Massachusetts Online Sports Betting Application Review to Resume
Posted on: January 1, 2023, 11:36h.
Last updated on: January 1, 2023, 01:57h.
The holidays are ending, but the Massachusetts Gaming Commission's (MGC) busy season will continue when the agency reconvenes this Tuesday, Jan. 3.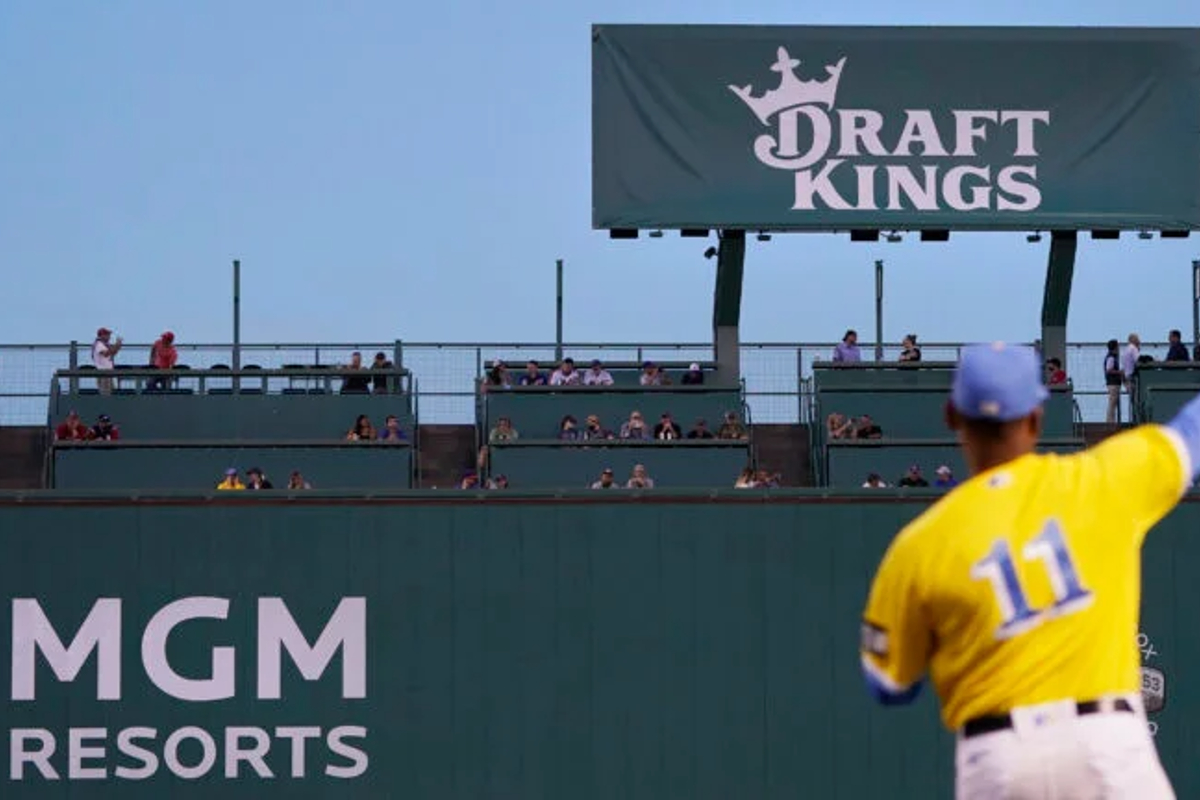 The MGC is amid a marathon regulatory probe of numerous sports betting applications from an array of interests seeking market entry. Sports betting in Massachusetts was formally legalized in August after Gov. Charlie Baker (R) signed a bipartisan compromise reached by the state legislature.
The gaming expansion allows the state's three commercial casinos to operate retail sportsbooks, plus as many as two online sportsbook platforms. The state has also provided market entry for Suffolk Downs and Raynham Park for in-person operations and one online sportsbook skin.
Massachusetts' sports betting bill additionally allows for as many as seven fully online sportsbook licenses to be issued to entities that do not have a physical presence in the commonwealth. Known as Category 3 Sports Wagering Operator Licenses, the MGC says six applications have been received for the fully remote category.
State Investigations
The MGC before the holidays was reviewing and debating sports wagering applications for the three casinos and their tethered online partners. The MGC approved in-person sports betting concessions for Encore Boston Harbor, MGM Springfield, and Plainridge Park.
Commissioners also deemed several tethered online sportsbooks suitable for a license, including WynnBet, BetMGM, and Caesars Sportsbook. Encore Boston is lending its online sports betting privileges to WynnBet and Caesars Entertainment, while MGM Springfield has partnered with BetMGM and plans to field offers for its other skin opportunity at a later time.
The holidays provided the MGC with temporary relief from their duties. But come Tuesday, all hands will be back on deck to resume the state's sports betting application bidding. The five-member commission, backed by a robust staff led by Executive Director Karen Wells, will consider submissions from some of the industry's largest players, plus a couple from relative unknowns.
The list of six Category 3 applicants includes FanDuel, DraftKings, Bally's Interactive, PointsBet, Betway, and BetR.
While DraftKings and FanDuel are household names in the sports gaming industry, Betway and BetR come with much less name recognition. Their legal operations in other states are considerably smaller than the big sportsbooks, which could cause some concern among the MGC.
DraftKings' sportsbook is operational in 21 states, but Betway is live in only eight states. Massachusetts' sports betting law encourages the MGC to give preference to sportsbook operators that have demonstrated responsible business practices in other legal markers where they're licensed.
The MGC says its review hearings will run Tuesday through Friday this week beginning at 10 a.m. The commission's sports betting assessments before the Christmas break regularly lingered into the evening hours.
$5M Fee
Each online sportsbook applicant that is deemed suitable for licensure in Massachusetts will receive a bill for $5 million. The levy will allow each sportsbook to operate for five years. Renewals are set at another $5 million every five years.
Gross gaming revenue generated by in-person sports betting will be taxed at 15%. Income from mobile operations will be taxed slightly higher at 20%.