Massachusetts Gaming Commission Reports Strong Self-Exclusion Participation
Posted on: July 7, 2023, 10:38h.
Last updated on: July 7, 2023, 11:47h.
The Massachusetts Gaming Commission (MGC) reported this week that its two self-exclusion programs have experienced a steady increase in enrollees since the aftermath of the COVID-19 pandemic.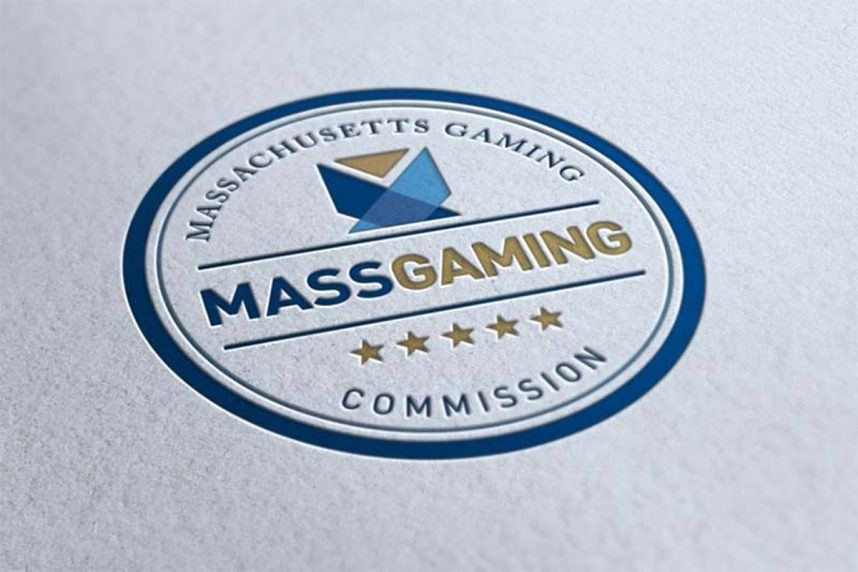 The MGC debuted its Sports Wagering Self-Exclusion program in conjunction with the state's legal sports betting market commencing on Jan. 31, 2023. Online sportsbooks began taking bets on March 10.
The sports betting self-exclusion rolodex complements the MGC's Gaming Self-Exclusion program, which allows problem gamblers and anyone else to prohibit their access to the commonwealth's three brick-and-mortar commercial casinos.
The MGC additionally allows individuals to exclude themselves from both casinos and sportsbooks through a one-stop, Dual Self-Exclusion enrollment.
Casinos across the country have reported strong gaming revenue since 2021 when life began returning to a sense of normal post-pandemic. Pent-up demand paired with government stimulus checks and remote work that gave Americans more free time has been credited for the increased gaming.
Strong Self-Exclusion Enrollment
Massachusetts is home to three casinos, including Encore Boston Harbor, MGM Springfield, and Plainridge Park. The state additionally has licensed 10 retail and online sportsbooks.
The casinos last year won more than $1.13 billion from gamblers, 11% higher than the amount of gaming revenue the three properties generated in 2021, and more than double the amount they won in pandemic-stricken 2020.
The introduction of sports betting is expected to further grow Massachusetts' gaming industry, which in 2022 ranked 15th among the 33 states that have some form of commercial gambling.
The MGC said its latest data shows that more than 1,400 people in Massachusetts have enrolled in a self-exclusion program. The tally of 1,430 self-excluded individuals marks the state's highest participation rate for the gaming omission offering.
State officials credit the MGC's allowance of self-exclusion to be performed over the internet for the strong participation rate. People looking to self-exclude can do so by calling the 24-hour Safer Gaming Education Hotline at 1-800,426-1234, by calling the MGC directly at 617-533-9737, by emailing vse@massgaming.gov, or by visiting the state's GameSense website.
Sports Betting Exclusion Challenges
Though Massachusetts gaming regulators are happy with the robust participation of its self-exclusion channels, experts say encouraging problem sports bettors to enroll is a more difficult progression. Most legacy gamblers who play slots and table games are willing to admit that the odds are stacked in the house's favor, but that isn't always the case with sports gamblers.
We're finding that sports bettors are more similar to poker and pari-mutuel players than casino players. What that means is they consider themselves more informed and more skilled, more strategic," explained Chelsea Turner, the chief operations officer for the Massachusetts Council on Gaming and Health.
"In order for us to talk to them, we know that we need to meet them where they're at. So, by us becoming experts on sports betting, it helps to establish a nice rapport with them," Turner told the State House News Service. "You need to speak their language and meet them where they're at."
Of the 1,430 self-excluded individuals, the Sports Wagering Self-Exclusion rolodex accounts for just 102 enrollees.