Macau February GGR Estimates Are Getting Ugly, Bernstein Forecasting 95 Percent Plunge
Posted on: February 12, 2020, 11:00h.
Last updated on: February 12, 2020, 10:35h.
Analyst estimates on February gross gaming revenue (GGR) in Macau aren't improving. They're getting worse, as casinos there remain closed in an effort to dampen the spread of the new coronavirus from China.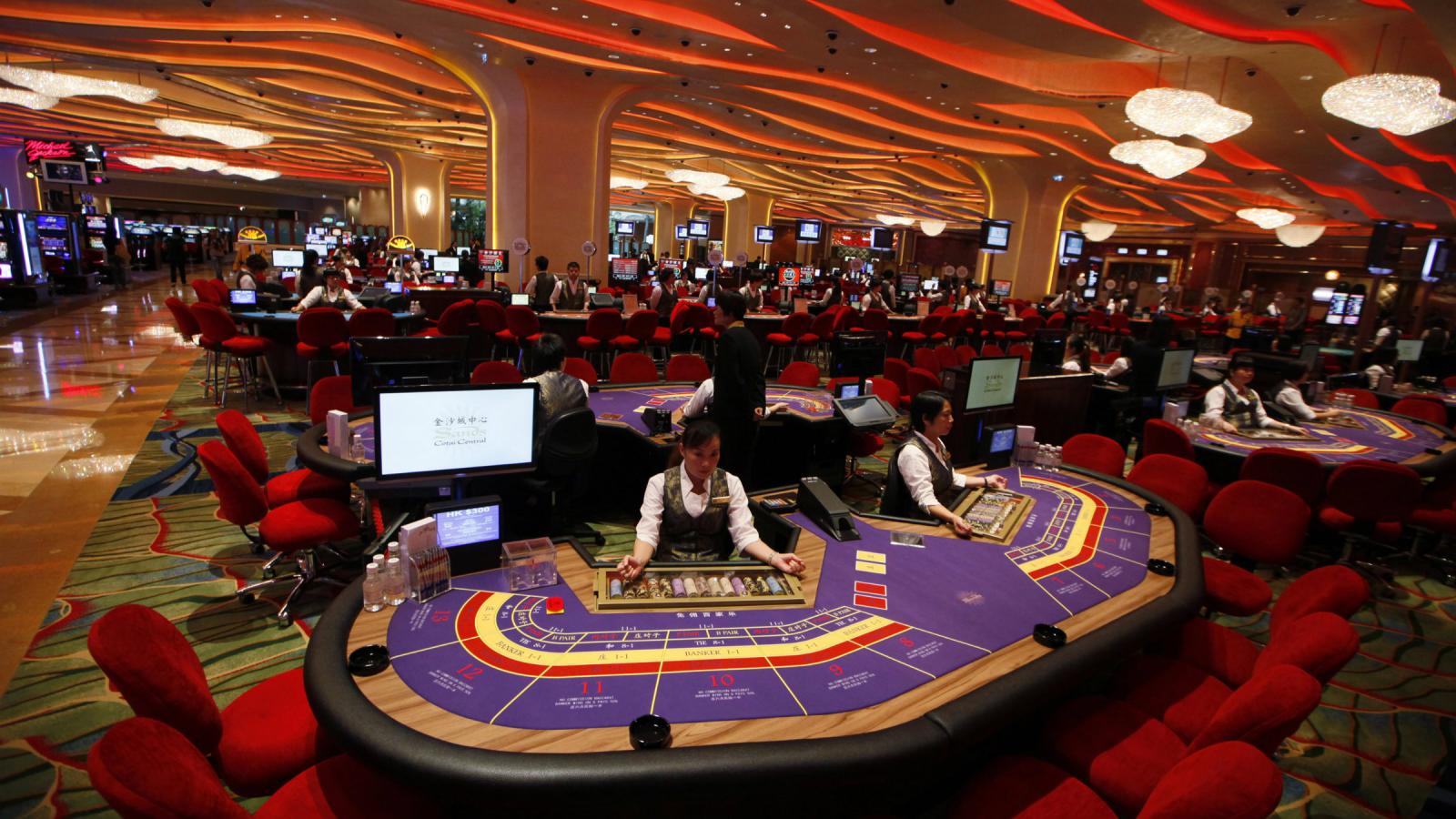 In a recent note to clients, Bernstein estimated the world's largest gaming center could experience a staggering 95 percent decline in GGR this month. The research firm bases that projection on what business looked like Feb. 1 through Feb. 4 – before the 15-day closure plan was announced – and on the potential that the shutdown could be extended.
We estimate February to be down over 95%, assuming the casinos stay closed for the rest of the month," said the Bernstein analysts.
Officials have not publicly confirmed that the Special Administrative Region's (SAR) gaming properties will remained closed longer than the originally planned 15 days. But sentiment is growing that when Feb. 19 arrives, integrated resorts will not reopen.
Gloomy Forecasts, Lack of Clarity
At a recent media briefing, Macau health officials noted the number of novel coronavirus cases on the peninsula remained at 10, with one of the first patients having already been discharged from a local hospital. The other nine are expected to be sent home in the coming days, but no clarity was given on whether or not gaming venues will reopen on Feb. 19.
Some industry executives are preparing for the specter of keeping properties closed through the end of this month. Last week, Las Vegas Sands (LVS) COO and President Rob Goldstein said "it could be two weeks. It could be two months" when commenting on the shutdown.
Bernstein's estimate of a 95 percent GGR tumble is one of the bleakest projections to date, and far exceeds the 75 percent decline forecast by JPMorgan earlier this month. Even if Macau's casinos reopen on Feb. 19, the "x factor" is when travel restrictions to the SAR from mainland China and other regions will be eased.
"Forecasts for the near-term (i.e. 1H 2020) are largely guesses at this time, with the biggest variables being when casinos reopen, and even more importantly, when travel restrictions from China will be lifted," said the Bernstein analysts.
Looking Ahead
For now, operators on the peninsula have no choice but to look ahead, because it's becoming apparent that first-quarter results will be dismal. Heading into 2020, conventional wisdom dictated that the second half of the year would be stronger than the first six months for Macau's gaming industry.
"We see a solid recovery in place in 2H, followed by a strong 2021," notes Bernstein.
There is some favorable history on Macau's side, as it was able to fight through the 2003 SARS and 2009 swine flu epidemics and realize increased gaming revenue in the aftermath of those events. For Macau, the near-term keys to getting back on track are reopening casinos and Beijing lifting the individual visit scheme (IVS) halt because mainland China is the primary source of gamblers for the peninsula.
Similar Guides On This Topic