Las Vegas Sands Upgraded as Credit Suisse Sees Operator Gaining Macau Market Share
Posted on: May 21, 2020, 08:59h.
Last updated on: May 21, 2020, 11:22h.
Las Vegas Sands (NYSE:LVS) is already the largest operator in Macau. But Credit Suisse analyst Ben Combes sees the company increasing its dominance in the world's largest gaming center at the expense of its rivals.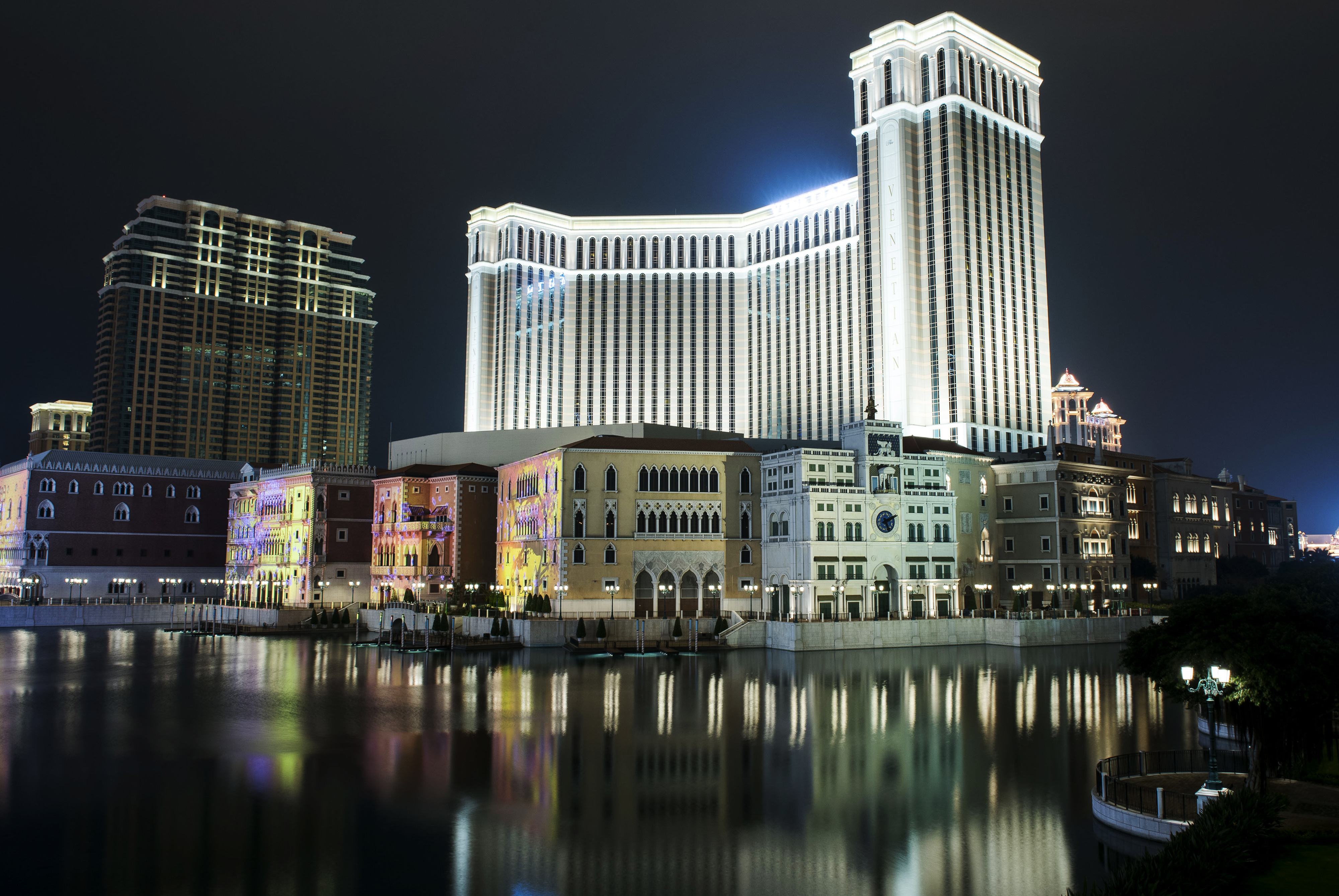 In a note to clients earlier Thursday, Combes lifted his rating on the Venetian Macau operator to "outperform" from "neutral." The analyst did, however, trim his price target on the stock to $58 from $62. The former is mostly in line with the Wall Street consensus of $59.
We see an improving competitive positioning in Cotai with the opening of the Grand Suites at Four Seasons and the Londoner renovation," said Combes. "We also consider these important defensive additions in an increasingly competitive market, helping to drive market share expansion in Macau while some peers may see contraction."
Macau, which is home to five of the eight integrated resorts owned by LVS, accounted for almost half of the company's $1.78 billion in first-quarter revenue.
Waiting on Travel to Resume
All Macau operators are grappling with lingering travel restrictions between the Special Administrative Region (SAR) and mainland China, Hong Kong, and Taiwan – all vital arteries for delivering tourists to the gaming center.
Some concessionaires were able to steal market share from rivals in the first three months of the year due to a heavier dependence on VIPs. But in the case of Sands, liberalization of those travel controls is vital because the company's core Macau constituencies are mass and premium mass players.
After an average gross gaming revenue (GGR) decline of approximately 88 percent in the February through April period, Macau policymakers are pushing higher-ups to reach some form of agreement with Guangdong province and Hong Kong to relax quarantine measures, allowing visitors to more freely visit the gaming mecca.
Progress on that fronts is slow, but LVS executives said last month that if Guangdong – the mainland region closest to Macau – loosens travel controls, other areas will likely follow suit soon thereafter.
Strong Cash Stockpile
Combes, the Credit Suisse analyst, also praised Sands' financial position. At the end of March, the operator had $2.63 billion in cash on hand and access to a bank line of credit worth $3.93 billion.
"The company's strong liquidity position suggests a 1.5 year runway in a zero-revenue environment, and it is still making substantial discretionary capital investment," said the analyst.
With the Venetian on the Las Vegas Strip taking reservations for June 1, LVS's zero-revenue woes in the US could soon be ending. The Palazzo will come back online at a later date.
That leaves Singapore, home to the Marina Bay Sands and the company's second-largest market after Macau. The city-state's two integrated resorts have been closed since early April, and it's not immediately clear when the venues will reopen, though Singapore is slated to resume air travel with countries with low coronavirus case tallies on June 2.
Combes' $58 forecast on LVS implies upside of more than 16 percent from where it trades at this writing.
Similar Guides On This Topic