Las Vegas Accused Murderers Reportedly Laugh at Victim's Family in Court
Posted on: October 25, 2023, 11:01h.
Last updated on: October 25, 2023, 02:58h.
One of two teenage murder defendants reportedly gave the victim's still-grieving family the middle finger in Las Vegas court on Tuesday.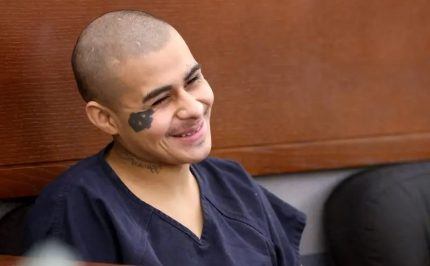 The victim's 27-year-old daughter, Taylor Probst, and his widow, Crystal Probst, 60, told reporters they saw Jesus Ayala, 18, and Jzamir Keys, 16, "flip them off" while waiting for a court hearing to start, according to DailyMail.com. Video and photos from the court hearing also reportedly show Ayala and Keys smiling and laughing at the women.
They started trying to intimidate us," Taylor Probst told Las Vegas TV station KLAS. after the hearing. "These guys, they did not respect the court whatsoever."
Taylor Probst further told KLAS that Ayala and Keys showed no remorse in the court and that the trial was "just a game to them." She also blamed the defendants' parents and others in their lives for the teens' behavior.
On Tuesday, Clark County District Court Judge Jacqueline Bluth set trial dates in both cases for Sept. 16, 2024. Both teens are being tried as adults. The two have pleaded not guilty and remain in jail while they await court proceedings.
While in court on Tuesday, Crystal Probst wore her late husband's Disney-style smartwatch that was damaged when he was thrown from the bicycle. She told media it was a way for her to feel his presence even after his death.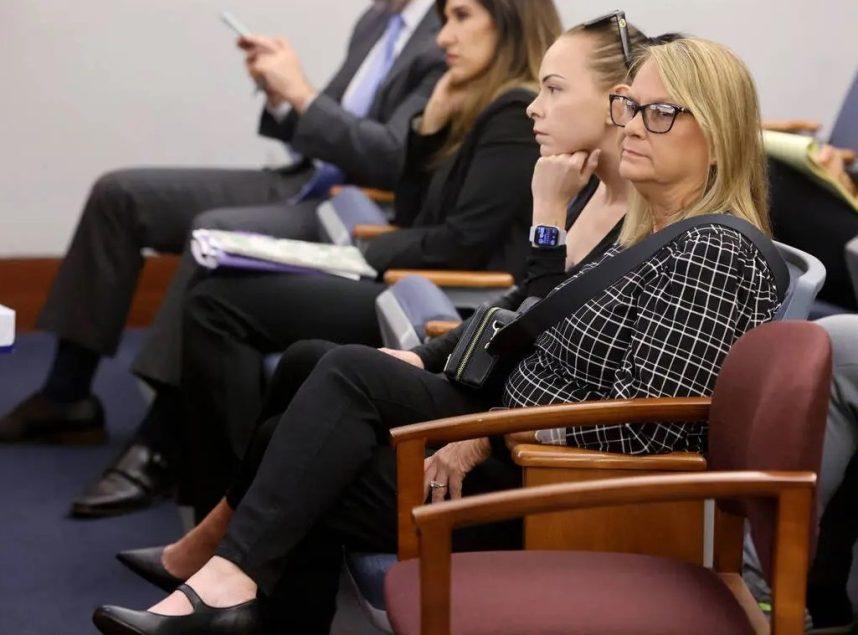 Crime & Charges
Ayala and Keys are charged with murder in the August 14 death of Andreas "Andy" Probst, 64, who they allegedly ran into with their car while he was riding a bicycle. Probst was the retired chief of the Bell, Calif. police department.
The traffic fatality occurred at about 6 a.m. near the intersection of Tenaya Way and Centennial Parkway, about 16 miles from the Las Vegas Strip. Before striking Probst, the two allegedly rammed their car into another elderly bicyclist.
They also rammed their car into another vehicle and stole at least three cars, according to police.
In addition to murder, the teens are charged with attempted murder, failing to stop at the scene of a crash, battery, residential burglary, grand larceny of a vehicle, and possession of a stolen vehicle.
Because of their ages at the time of the crimes, they can't receive the death penalty if convicted. They do face decades in prison if found guilty.
Las Vegas-based attorney Dan Hill, who specializes in criminal cases, represents Keys. Ayala is represented by David Westbrook, who works for the local public defender's office.