Lakes Charles, Louisiana Casino Hit for $14K By Man Using Employer's Credit Card
Posted on: May 20, 2019, 03:00h.
Last updated on: May 20, 2019, 03:45h.
A casino in Lake Charles, Louisiana was taken for $14,000 by a Pasadena, Texas man in March, local law enforcement recently revealed. David Allen Hass, 34, stands accused of using his employer's credit card to take three cash advances from the unnamed gaming venue.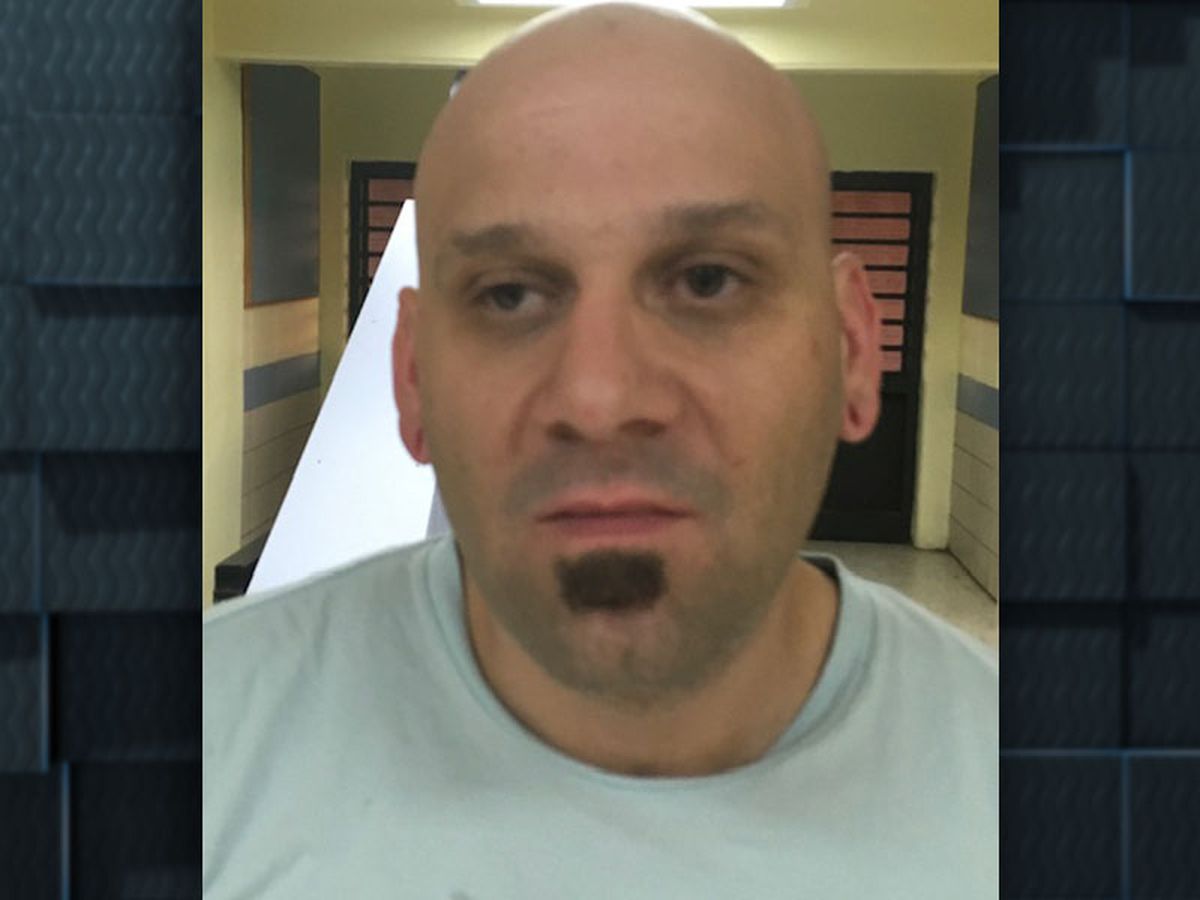 No More Dough
After successfully withdrawing the $14,000, Hass tried to get more from the same card. In May, Hass used the company card assigned to him to attempt four cash advances at another unidentified Lake Charles casino, but those transactions were declined.
"Through further investigation, Troopers were able to locate Hass sitting at a slot machine located in the high limits area within the casino," according to a press statement from Troop D of the Louisiana State Police.
Hass's identity was confirmed by using surveillance footage obtained from an ATM where he got the cash. During questioning, Hass admitted to making the transactions — as well as the attempted transactions — at both ATM locations.
Troop D has jurisdiction for Calcasieu Parish, where Lake Charles is located.
Authorities in the parish charged Hass with three counts of credit card fraud and four counts of attempted credit card fraud. Hass was employed by the firm that issued him the card at the time he made or attempted to make the transactions.
Casino, Employer Not Named
Local media reports did not identify the casino at which Hass made the three cash advances on the company credit card or the second venue where he attempted to withdraw more two months later, but major Lake Charles gaming venues include the Golden Nugget, Isle of Capri, and the L'Auberge Casino Resort.
Hass's employer was not identified in local media reports or by Louisiana troopers. A LinkedIn search of the suspect's name did return any information on him or businesses he is affiliated with. He was booked into Calcasieu Parish Correctional Center with a bond set at $100,000.
According to criminaldefenselawyer.com, the possible penalties for credit card fraud in Louisiana, namely, "unauthorized use of bank or credit cards (14:67.3.)" — with which Hess has been charged — could be "a sentence of imprisonment of not more than ten years, or a fine of not more than $3,000, or both."
Getting Non-Debit Card Cash in a Casino: Is It Too Easy?
Casinos are essentially like banks when it comes to withdrawing money, with the only difference being they tend to charge higher fees for the convenience of being able to do so without leaving the venue. Add the fact that they are motivated to give you the money, since they know exactly where it's going: back onto their tables or into their slot machines, and they make it surprisingly easy to withdraw money you don't really have.
As long as a gambler's name matches the name on the credit card and they have ID to prove who they are — and as long as the credit card in question has a cash access line — it's a relatively simple process.
Unlike at a bank, where a customer would have to do the entire transaction with a human being face-to-face and would have to present ID from the get-go, most casinos have ATMs that take pin-less, ID-less requests for credit card cash line withdrawals.
The information is then forwarded to the casino cage, and the gambler simply needs to show a driver's license and presents the credit card to the cashier to get the requested money.
For fraudulent uses, such as the ones Hess is alleged to have made, the cash will be long in hand — and likely spent — before anyone else is made aware of it.
Similar Guides On This Topic