Card Counter Suing Hard Rock Hotel Over Winnings
Posted on: September 15, 2015, 11:25h.
Last updated on: September 15, 2015, 11:35h.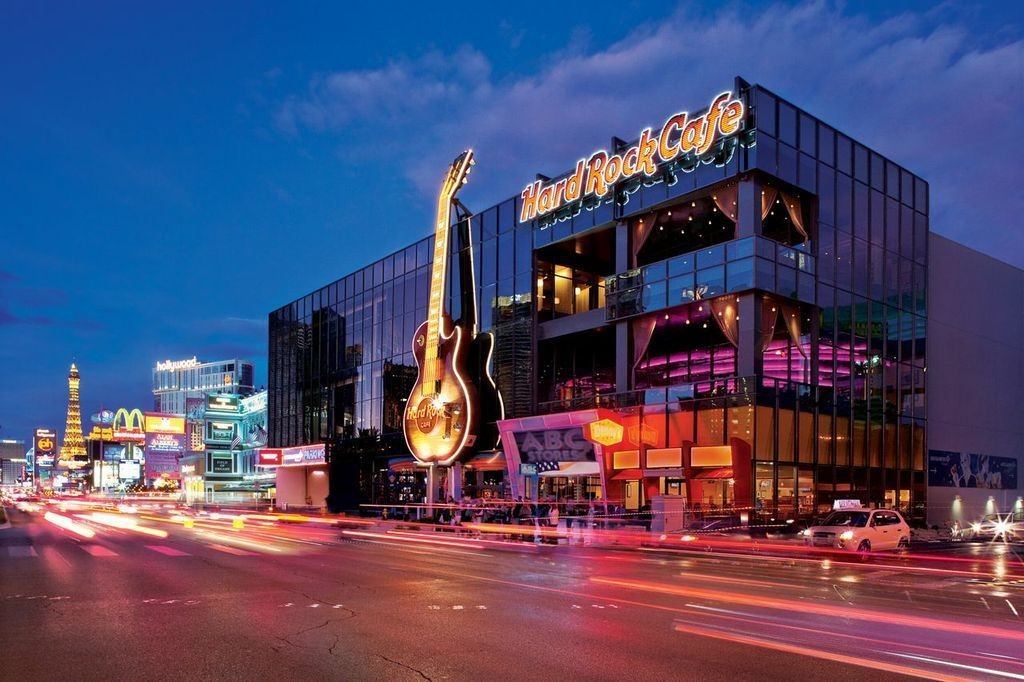 Card counters are used to being given a hard time by casinos, and when they are caught, they're used to being told that their business isn't wanted anymore.
But despite what you may have seen in movies, advantage players usually get to keep what they've already won, making it a big deal when a gambler says the casino stole their chips.
That's exactly the claim being made by Thom-Matthew Kho of New Jersey, who says that the Hard Rock Hotel in Las Vegas illegally detained him and stole his winnings after they figured out that he was card counting at the casino's blackjack tables.
According to Kho, $3,625 in chips were stolen from him by casino employees.
Card Counting Draws Attention from Casino
Kho also alleges that the casino did not follow proper procedures following the incident. His lawsuit claims that the Hard Rock never contacted the Nevada Gaming Control Board about the dispute.
According to Kho, the incident took place on the weekend of August 22-23.
He admits that he was card counting in blackjack games at the casino when he noticed that he was being watched by casino personnel.
At that point, Kho decided not to push his luck and moved to the casino cage to cash out. He was surprised to find that the workers there were asking him for his identification.
In the complaint, Kho notes that he did not want to give ID to the casino, as he "was not legally required to provide identification [and] desired to maintain his privacy and anonymity." That led to security guards approaching him and demanding his identification, at which point he again refused and said that he just wanted to leave the casino.
Kho Taken to Security Office
The lawsuit then claims that the security personnel told Kho that "because the casino is private property, [he] did not have the ability to leave until he complied with [the casino's] demands for identification." That led to Kho being handcuffed in front of other customers, then being taken to a security office.
"Plaintiff, while in the security office, was physically searched against his will," the lawsuit says.
This is the point at which Kho's complaint says that the casino was required to inform the state's gaming control board about the situation, a step he says was never taken.
In the lawsuit, Kho alleges that he suffered some minor injuries and emotional distress due to the actions of the casino.
He is seeking both punitive and actual damages from the casino, and is hoping to be awarded more than $10,000.
Kho is being represented by Robert Nersesian, a Las Vegas attorney who has represented other gamblers in similar situations in the past.
Nersesian is also currently representing a gambler involved in a similar case in Reno.
Boxout: Card Counting
Card counting is the name given to techniques used to keep track of the cards that have been put into play during a blackjack game, allowing gamblers to have an idea of the remaining deck composition.
Players can use that knowledge to place bets with an edge against the casino.
Because these techniques do not require any devices or manipulation of the game, card counting is legal in almost all jurisdictions; however, casinos normally have the right to refuse to allow card counters to continue playing blackjack.
Casinos can also employ devices such as continuous shufflers to make card counting ineffective.