Kenya Orders Deportation of Foreign Online Sports Betting Execs After Dramatic Industry Shut Down
Posted on: July 18, 2019, 09:07h.
Last updated on: July 18, 2019, 10:07h.
The Kenyan Interior Ministry has ordered 17 foreign directors of Kenyan-facing internet sports betting companies to be deported from the country immediately, the Associated Press reports.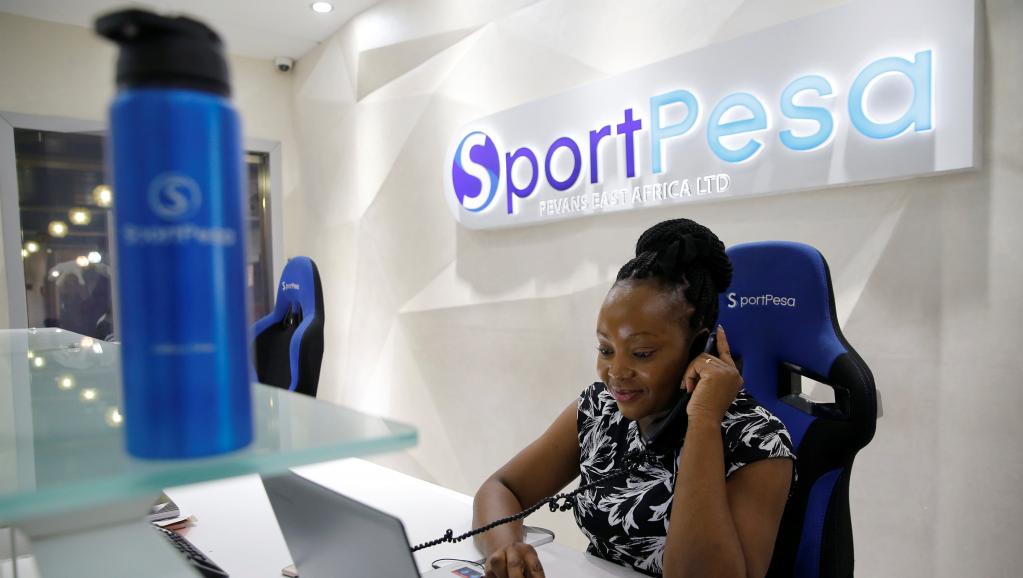 The move comes a week after the government effectively shut down Kenya's regulated online betting industry, giving some 12 million people 48 hours to withdraw funds from their accounts.
The names of the executives targeted were not released by the Interior Ministry, although sources who spoke to Kenya's Daily Nation newspaper said they included Bulgarian, Italian, Russian, and Polish nationals.
Sports betting has taken many African countries by storm in recent years, fuelled by enthusiasm for domestic and European soccer, and Kenya is the third biggest market, after Nigeria and South Africa.
Tax Spat
But last week, the government ordered telecoms companies, including Kenya's biggest, Safaricom, to block payments to 27 betting operators, including market leaders like SportPesa, Betin, and Betway.
In a country where most people do not own a traditional bank account, the betting trend has been fed by mobile e-wallets, particularly Safaricom's M-Pesa, which allows Kenyans to load money onto their phones and make digital transactions.
The betting companies rely on M-Pesa to communicate with users and process payments, and M-Pesa assigns each operator a unique number, known as a pay-bill, to facilitate thIs. It is these numbers that have been blocked.
The government accuses the 27 companies of tax-dodging, claiming that their combined revenue is $2 billion and that they only paid around $40 million last year.
But the companies themselves dispute this, claiming they are fully compliant and that the industry generates nowhere near $2 billion. Some are understood to be taking legal action.
Sportpesa Fights Back
Meanwhile, the homegrown market leader Sportpesa, sponsor of EPL club Everton, took out a full-page advertisement in several domestic newspapers explaining its finances.
It claimed that last year it collected around $193 million in revenues, made around $87 million in gross profit, and paid around $62 million in taxes. It also detailed its commitment to social responsibility programs and noted it had invested almost $12 million in grassroots soccer and rugby in Kenya, as well as in social and agricultural programs.
But on Thursday, the Central Bank of Kenya weighed into the argument, calling on banks to halt transactions related to online betting services.
"This is to bring to your attention that the Betting Control and Licensing Board) has not renewed the operating licences of certain bookmakers and lottery operators for the period July 1, 2019, to July 1, 2020. Please find attached the list of entities whose licences have not been renewed for your information," it said in a statement.