Virginia Joins Neighbor Washington DC in Race to Legalize Sports Betting in 2019
Posted on: October 19, 2018, 05:00h.
Last updated on: October 19, 2018, 05:12h.
Virginia could legalize sports betting by next July, according to State Del. Marcus Simon (D-Falls Church).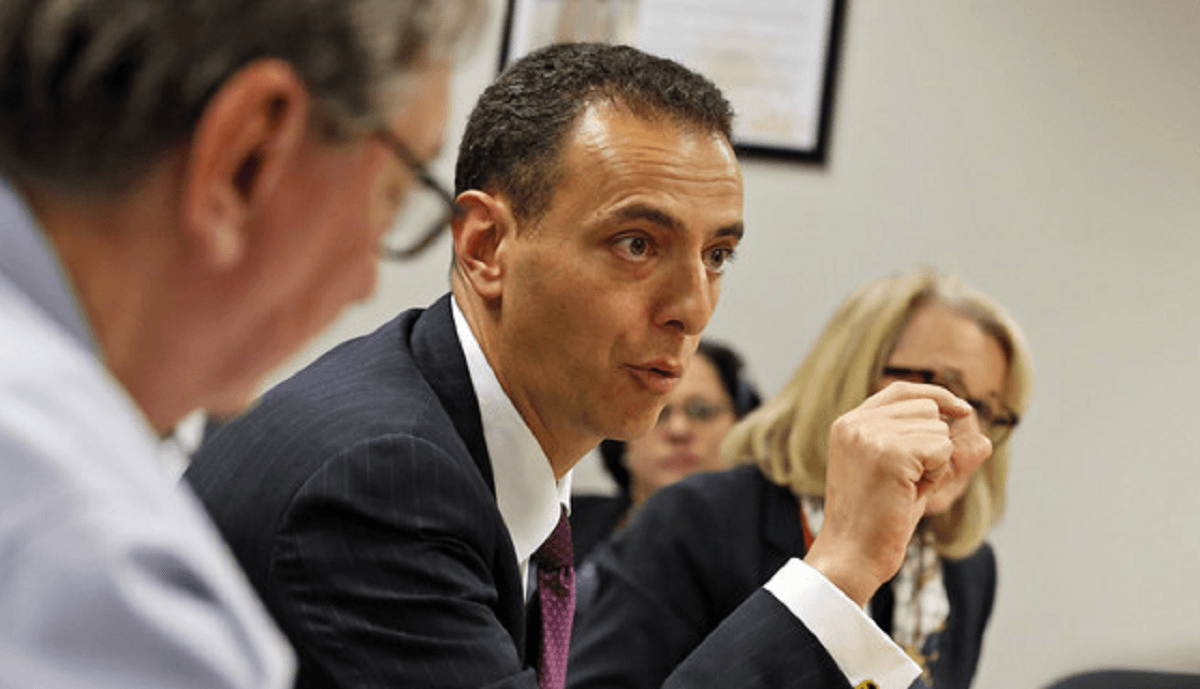 Simon says he is working on a bill, to be introduced in January, which he hopes will do just that, along with a companion bill to establishing a framework of consumer rights for a future sports gambling market.
"I think there will be some appetite for this," Simon told the Fox News' Washington affiliate. "I think there is certainly a revenue opportunity in Virginia. We already see a lot of our residents' dollars go across the river to the MGM casino [in Maryland], and we lose out on a lot of opportunities to capture some of that revenue."
Simon may have been spurred into action by news of a hearing held on Wednesday by Washington, DC's City Council. Councilmembers are eager to regulate sports betting in the US capital.
DC Councilman Jack Evans has already introduced a bill to the council. He said Wednesday that it was crucial to "get [this] up and running before Maryland and Virginia and some of the other jurisdictions, [so] we can capture the market."
Casino-less Jurisdictions
So, the race is on in the region. Both Virginia and DC are casino-less, which would represent a departure from states that have so far regulated sports betting since the repeal of PASPA. All have done so for the benefit of their casino sectors and by extension their tax coffers.
Simon has not elaborated on how Virginia sports betting would work in the absence of land-based casinos, but its reasonable to assume it would run along the same lines of its neighbor's proposal, which would be to have betting kiosks at major sports arenas, as well as certain bars, restaurants and hotels.
Both jurisdictions are concerned about casinos in Maryland and West Virginia marketing gambling to their residents and want to keep the tax dollars closer to home. West Virginia has already legalized sports betting and it's expected Maryland will too, although not before 2020.
Governor Neutral on Virginia Sports Betting
Sports betting in Washington has the support of the majority of the City Council, including the mayor. But under federal law, it would also need to be ratified by Congress, once it had been passed by the council and signed off by the mayor. That's process will take time, which could give Virginia the upper hand.
Ofirah Yheskel, a spokesperson for Virginia Gov. Ralph Northam, told Fox News Washington that the governor was neutral on the issue of sports betting.
"Governor Northam believes any future proposal to expand sports gaming here in Virginia should be considered with the input of the General Assembly and the communities that will be impacted in order to fully assess the benefits and potential consequences for existing industries and businesses," he said.