Kansas Legalizes Fantasy Sports As Games Of Skill
Posted on: May 22, 2015, 02:13h.
Last updated on: May 22, 2015, 02:14h.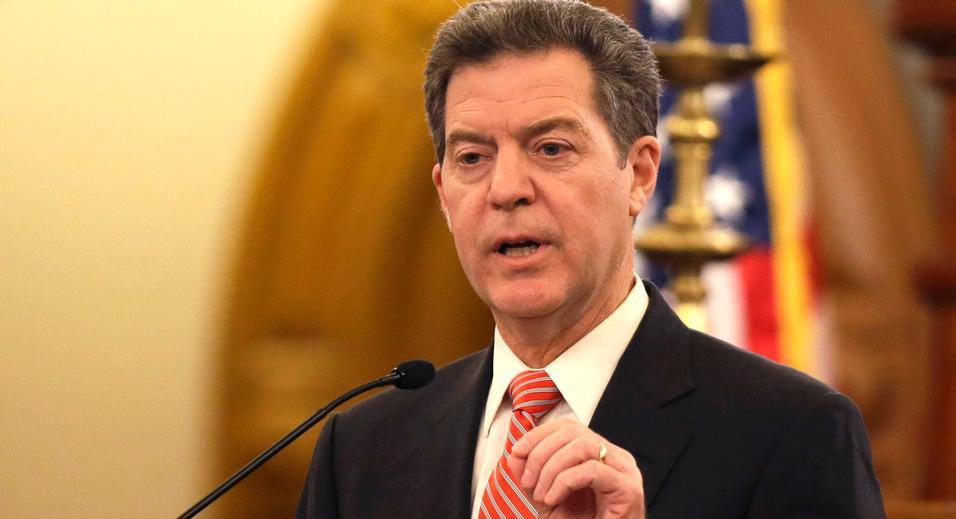 Kansas has legalized Fantasy Sports leagues following the passage of a bill, HB 2155, that officially declares them to be games of skill.
The new legislation, which was passed by a large majority in each chamber, was signed into law this week by Governor Sam Brownback and puts an end to years of legal opacity on the subject.
In 2006, the Unlawful Internet Gambling Enforcement Act (UIGEA), which prohibits online sports betting at a federal level, added a carve-out for fantasy sports, and allowed its legality to be decided by individual states.
While Kansas had for a long time stayed silent on the topic, under state law the predominance of chance over skill in a game with a consideration and a prize renders it an illegal lottery.
The Kansas Constitution allows only the state to operate games fitting this definition of a lottery.
Skill or Chance?
The question, then, was whether there is more chance than skill in fantasy sports, and this was the question put to the Kansas Racing and Gaming Commission (KRGC), which ruled last summer that fantasy sports leagues were indeed predominantly luck, and therefore illegal.
"[i]f a fantasy sports league has a buy-in (no matter what it is called) … and gives a prize, then all three elements of an illegal lottery are satisfied," it concluded.
While there was no subsequent legal enforcement of this, and certainly no prosecution of players, the ruling prompted many of the biggest fantasy sports operators to refuse to allow real-money participation from residents of the state.
In late January, however, Kansas State Representative Brett Hildabrand introduced a HB 2155 to directly challenge the KRGC's ruling.
The language of the bill defined fantasy sports leagues specifically as a game in which skill predominates, and demanded they be exempt from the state's anti-gambling lottery laws.
New Definition
The bill's new definition suggested that "all winning outcomes [in fantasy sports] reflect the relative knowledge and skill of the participants and are determined predominantly by accumulated statistical results of the performance of individual athletes in multiple real-world sporting events."
In April Kansas Attorney General Derek Schmidt  agreed, stating, "We believe that if fantasy sports leagues fall within the definition provided in 2015 Senate Substitute for HB 2155, then fantasy sports leagues are games of skill and therefore are not a lottery.
"Our conclusion is bolstered by the fact that the UIGEA also specifically excludes fantasy sports leagues from the federal definition of betting," he continued. "Under federal law, Congress has determined that fantasy sports leagues are games of skill."
Kansas becomes the first state to legalize fantasy sports since Maryland in 2012, although similar legislative efforts are also underway in Indiana, Iowa, Montana and Washington.