Joe Biden 2020 Odds Lengthen Following Sexual Assault Denial
Posted on: May 1, 2020, 09:34h.
Last updated on: May 1, 2020, 11:37h.
The odds of former Vice President Joe Biden taking occupancy of the White House have lengthened. That's after he publicly denied sexual assault allegations made against him by a former aide who worked in his Senate office in 1993.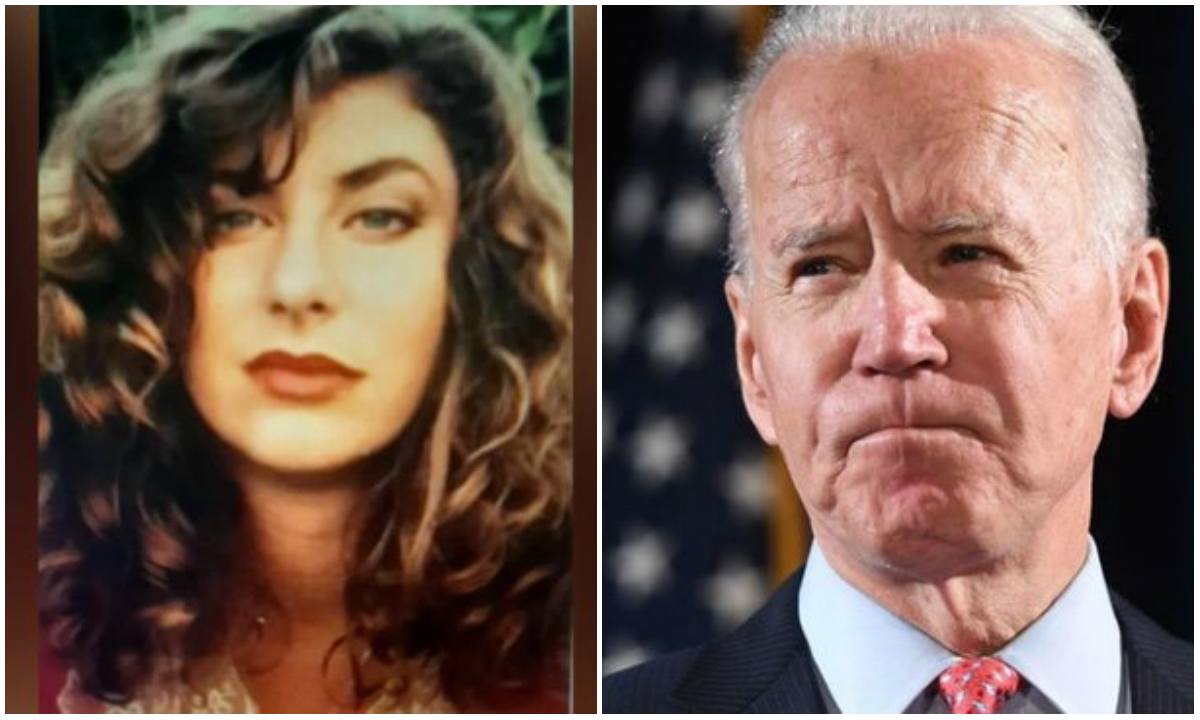 Tara Reade alleges that the former Senator forced her up against a wall, used his knee to spread her legs, and assaulted her. She says Biden "put his fingers inside me."
On Friday, the presumptive 2020 Democratic Party nominee denied those claims.
I'm saying unequivocally, it never, never happened," Biden said on MSNBC's "Morning Joe."
The 77-year-old continued, "To the best of my knowledge, there's been no complaints made against me. Look, this is an open book. There's nothing for me to hide. Nothing at all."
The former Vice President said he will see if the National Archives that holds his Senate records includes any complaint of sexual assault. Biden explained that his papers from his Senate years that he donated to the University of Delaware do not contain personnel files.
Odds Lengthen
Friday marked the first time Biden spoke publicly about Reade's allegations. Oddsmakers and political bettors don't seem to be buying his denial.
On PredictIt, shares of Biden securing the Democratic Party's 2020 nomination to run against President Donald Trump have dropped to 78 cents. A week ago, those shares were at 83 cents.
"Who will win the 2020 US presidential election?" has Trump leading at 49 cents, and Biden at 44 cents. A week ago, Biden's shares were at 46 cents.
UK oddsmakers have lengthened Biden's odds of winning the White House following his Reade rebuttal. William Hill now has Biden at 6/5 (+120), which has lengthened from yesterday when he was at 11/10 (+110). The adjustment represents an implied odds reduction from 47.62 percent to 45.45 percent.
In a statement, Biden further explained his confidence in dismissing Reade's allegations as falsehoods.
"She has said she raised some of these issues with her supervisor and senior staffers from my office at the time. They – both men and a woman – have said, unequivocally, that she never came to them and complained or raised issues," Biden asserts. "News organizations that have talked with literally dozens of former staffers have not found one – not one – who corroborated her allegations in any way."
Presidential Accountability
The Biden camp is trying to use Reade's sexual assault allegations to its advantage by hyping his ability to hold himself accountable.
In posting his statement regarding the allegations to Twitter, Biden said, "We have lived long enough with a President who doesn't think he is accountable to anyone, and takes responsibility for nothing. That's not me. As a Presidential candidate, I'm accountable to the American people."
Biden continued, "People need to hear the truth. I have spent my career learning from women the ways in which we as individuals and as policy makers need to step up to make their hard jobs easier, with equal pay, equal opportunity, and workplaces and homes free from violence and harassment."