Death by Selfie: How Kim Jong-nam's Facebook 'Casino Selfies' May Have Done Him In
Posted on: February 18, 2017, 02:00h.
Last updated on: February 17, 2017, 03:23h.
As the shocking facts of the murder of Kim Jong-nam, the half-brother of North Korean dictator Kim Jong Un, continue to unfold, it's looking more and more like his love of Facebook and documenting casinos he'd visited may have hastened his demise. His habit of posting his travels photographically may have made it that much easier for operatives to catch up with him.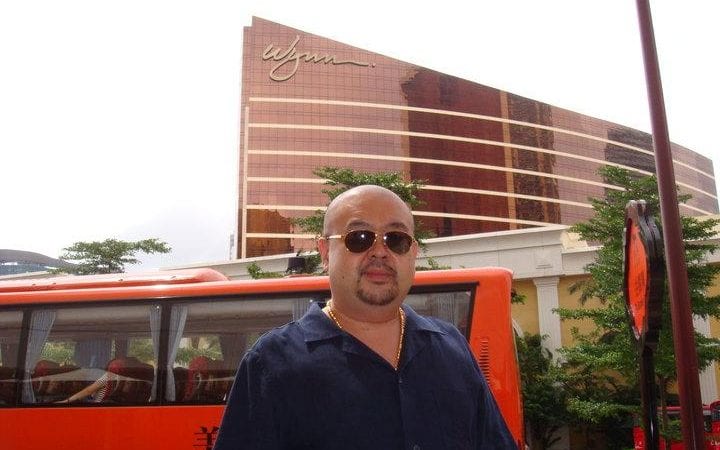 Kim was killed on Monday after being attacked by a woman and her associate at Kuala Lumpar airport as he waited for a flight home to Macau. Malaysian police told Reuters he had described someone grabbing or holding his face from behind. He died in the ambulance on the way to the hospital and authorities believe he was poisoned, although autopsy results have not been publicly released.
Not Laughing Now
Three people have been arrested in relation to the murder: a Malaysian man, an Indonesian woman, and a woman with Vietnamese ID. The latter is thought to be the woman seen on security footage wearing an "LOL" T-shirt, who police believe grabbed Kim and put something on his face which ultimately killed him.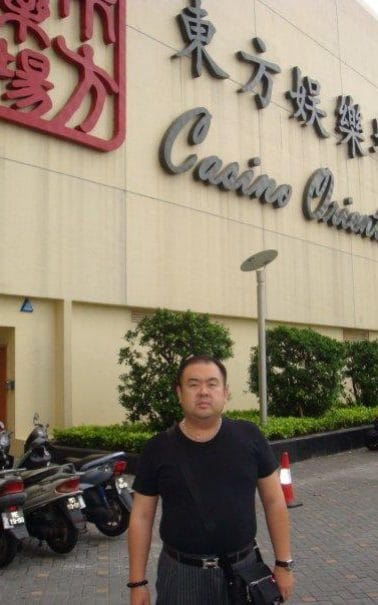 Despite an attempt on his life in 2012, the North Korean president's older half-brother was an obsessive user of social media, particularly Facebook, where under a thinly veiled pseudonym he posted endless selfies posed in front of the casinos of Macau, Shanghai, and Singapore.
For an apparently marked man, his constant Facebook updates suggest he was hiding in plain sight, holding little regard for his own personal safety.
Kim used a fake name on Facebook, Kim Chol, and his profile picture showed a squirrel holding a nut, overlaid with the French flag. It was apparently not enough to throw ruthless North Korean agents hired to kill him off the scent.
"Open activities like these do not look like they are coming from a person who is constantly under death threats", said Cha Du-hyeogn, a former South Korean intelligence operative, told the NK News website. "I think it is possible that Kim was careless, leading to his unsuspecting death."
Following the 2012 attempt on his life, about which little is known, Kim reportedly wrote to his brother Kim Jong-un, pleading with him to spare his life. But the pleas clearly fell on deaf ears with a man who had already had his own uncle and several nephews and nieces who were still children ruthlessly killed.
Fall from Grace
Kim Jong-nam had been groomed as heir apparent to his father, Kim Jong-il, the leader of North Korea from 1994 to 2011. He fell out of favor in 2001, however, when he was arrested in Japan while attempting to make his way to Disneyland Tokyo using a fake passport. He had been occasionally critical of the regime from his exile in Macau.
Kim led something of a playboy lifestyle in Macau, as evidenced by his social media posts. He liked to gamble and was known around the casinos, but not, apparently, as a high-roller.
According to the Guardian, his Facebook "likes" included the French musician Serge Gainsborg, a bar in Singapore called "Girls Bar Kimidori," Vladimir Putin, and a Kim Jong-un impersonator called Kim Jong "Um."
Despite Facebook's Legacy page policy, which allows pages of deceased persons to continue on the social media site under friends' auspices, the page was taken down on Thursday.