Kim Jong-nam Was CIA Agent, Online Casino Operator, Money Launderer, Claims New Book
Posted on: June 11, 2019, 06:58h.
Last updated on: June 11, 2019, 12:13h.
Kim Jong-nam, the murdered older half-brother of North Korean dictator Kim Jong-un, was a CIA informant at the time of his death in Malaysia in 2017.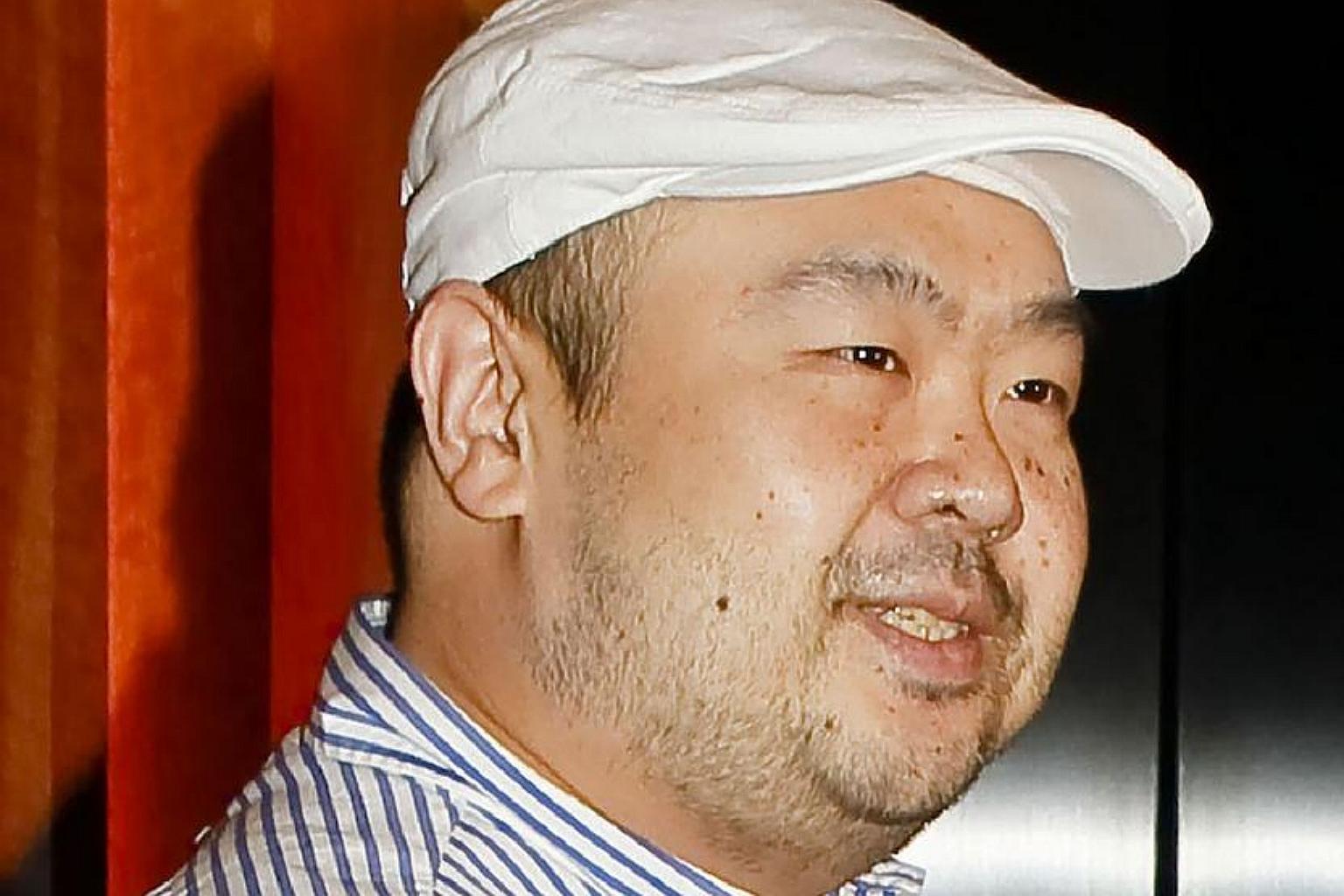 That's the claim of a new book by Washington Post journalist Anna Fitfield, who also alleges that Kim made a living by operating online gambling sites and laundering money – some of it counterfeit – through the casinos of Macau, where he lived.
If true, Kim's purported CIA links shed light on his brother's motivation for ordering his execution. Kim was killed after being smeared on the face with VX nerve agent at Kuala Lumpar airport as he prepared to board a flight to Macau.
His attackers were two young women – one from Vietnam, the other Indonesia – who were apparently tricked by alleged North Korean agents into administering the nerve agent, believing they were taking part in a prank video to be broadcast on the internet.
Counterfeit Bills
"Kim Jong-nam became an informant for the CIA, an agency with a track record of trying to bring down dictators it didn't like," writes Fifield in her book The Great Successor: The Secret Rise and Rule of Kim Jong Un, citing as her source "someone with knowledge of the intelligence."
"His brother would have considered talking to American spies a treacherous act," she continues. "Kim Jong-nam provided information to them, usually meeting his handlers in Singapore or Malaysia."
Meanwhile, an IT specialist who claims he worked for Kim providing security services for online gambling sites told Fifield that his boss had large quantities of counterfeit $100 bills that had been produced by the North Korean government in 1990s and 2000s.
The book claims Kim laundered these bills through Macau's land-based casinos, possibly for some members of the North Korean regime with whom he had kept in touch, despite his status as an exile.
"He lived in the shadows amid gamblers, gangsters and spies," Ms Fifield writes. "He appeared to keep some links to the regime at the same time as living outside it."
Selfie Addict
But Kim didn't keep completely keep himself in the shadows. Despite using several aliases and possessing several passports, his enthusiastic use of social media and love of documenting his visits to casinos on Facebook would have made him easy for North Korean intelligence to track and this likely hastened his demise.
At the time of his death, his Facebook "likes" included a bar in Singapore called "Girls Bar Kimidori," Vladimir Putin, and a Kim Jong-un impersonator called Kim Jong "Um."
As the eldest son of the dictator Kim Jong-il, Kim was once groomed to lead the regime, but fell out of favor in 2001 when he was arrested in Japan and while attempting to visit Disneyland Tokyo using a fake passport, and deported. It's believed he embarrassed the regime and was he exiled in 2003.
Similar Guides On This Topic
Latest Casino Stocks:
Retrieving stocks data...
Retrieving stocks data...
Retrieving stocks data...
Retrieving stocks data...
Retrieving stocks data...