MGM's Bill Hornbuckle Says Casinos Will Look Different When They Reopen After Pandemic
Posted on: April 22, 2020, 11:39h.
Last updated on: April 23, 2020, 09:42h.
MGM Resorts International's new leader said in a video message to employees Tuesday to expect changes to how the Las Vegas-based company's casinos will operate once they're given the green light to open by state regulators.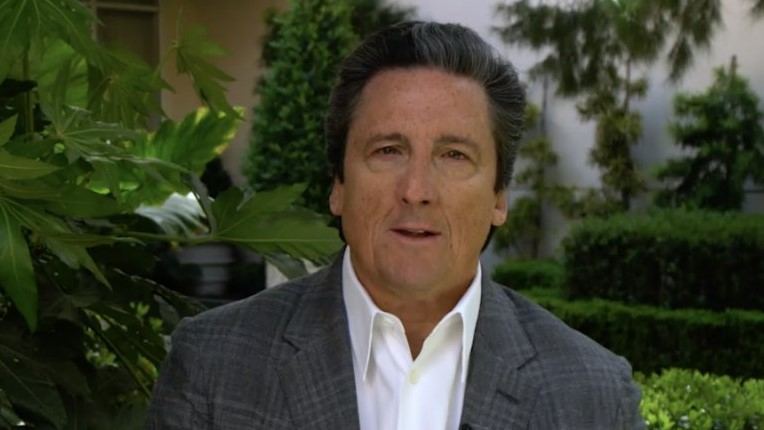 Acting CEO Bill Hornbuckle reminded the company's employees to stay at home while the COVID-19 outbreak continues. That's the best thing they can do now to help limit the spread of the virus and  hasten the road to reopening the company's 20 American properties.
Because the coronavirus pandemic has shut down the gaming industry in the US, creating a recovery plan is uncharted territory. Adding to the uncertainty is that there is no set timeline for when the reopenings can begin.
Our industry will likely change for the foreseeable future," Hornbuckle said. "So the decisions we are making today are about ensuring we have the resources to not just reopen, but to operate successfully for the long term, until we recover. We'll also be operating differently. What it means to provide good customer service will change. Everything from how often we clean to how we greet our guests could and will change. Our casino floors will look different and our restaurants will ultimately be impacted as well."
Hornbuckle took on the chief executive role a month ago after then-CEO and Board Chair Jim Murren, who had previously announced his resignation from MGM in February, stepped down earlier than planned in order to guide Nevada Gov. Steve Sisolak's COVID-19 task force.
No MGM Plan Announced Yet
While Hornbuckle, a longtime Vegas gaming executive, noted that the company's casinos will not look like they did when they closed in mid-March, he did not share any details about the steps the MGM will take once casinos are able to reopen.
Within the past week, Wynn Resorts CEO Matt Maddox released the steps his company will take when its casinos in Nevada and Massachusetts can reopen.
Nevada Gov. Steve Sisolak has also outlined the steps the state will take to reopen the economy. He noted that casinos will need to submit their reopening plans to the state Gaming Control Board, which must approve those plans before casinos can welcome back customers.
Employee Assistance Fund Reaches $12.5 Million
Since shutting down its US operations more than a month ago, the company has had to furlough about 60,000 of its workers.
While the company was unable to pay workers and keep them on the books during the closure, MGM has been able to raise $12.5 million toward a resource campaign for eligible employees. That money has come from corporate executives, as well as celebrities who perform at the company's resorts.
Already, the fund has received more than 3,000 applications from employees seeking assistance to pay bills while they're out of work. Hornbuckle noted that the financial amount given away in April has equaled what the fund typically gives away annually.
"Our goal is to help as many of our colleagues as we possibly can through this crisis," he said.