Reputed Kansas City Mob Figure Banned from Nevada Casinos Dies of COVID-19
Posted on: January 20, 2023, 09:47h.
Last updated on: January 20, 2023, 11:05h.
A reputed underboss of the Kansas City crime family, who was banned from all Nevada casinos because of his alleged Mob activities, died Tuesday after a long battle with COVID-19, The Kansas City Star reports. He was 73.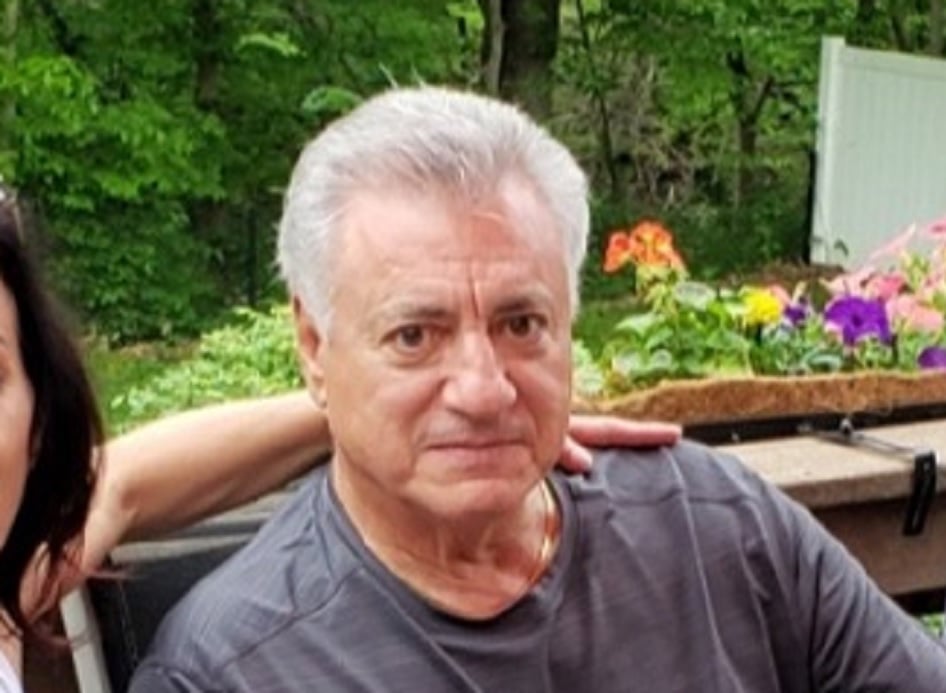 William "Willie" Cammisano Jr., always denied having ties to Missouri's premier mafia outfit, despite efforts by prosecutors to prove otherwise.
His father, William "Willie Rats" Cammisano Sr., led the organization from 1984 to 1988, with his son as his trusted lieutenant, according to 1980s court filings.
In 1989, Cammisano Jr. was convicted of obstruction of justice for threatening a witness in a federal murder investigation. During his trial, FBI agents testified he was a "made member" of the Kansas City mob. He was sentenced to five years in prison.
Illegal Sports Betting Ring
In the sentencing memorandum in that case, federal prosecutors, in calling for a maximum sentence, alleged Cammisano was involved in planting a bomb that killed another Kansas City mobster, Carl Spero, in January 1984.
They also suspected him of involvement in the fatal shooting of another gangster, Felix Ferina, nine months later. Cammisano was never charged with either of these crimes, and his sentence was shortened to three years on appeal.
In 2010, Cammisano was sentenced to a year and a day in prison. The term was for his involvement with an illegal online sports betting operation that generated $3.6 million over three years.
He was described by prosecutors as one of six "master agents" of the sportsbook, which used a toll-free 1-800 phone number and websites based in Costa Rica.
Skimming Casinos
The Kansas City Mob had interests in Las Vegas in the 1970s and 1980s, notably at the Tropicana, the Fremont, and the Stardust.
In 1984, bosses Anthony and Carl Civella were convicted of skimming profits from the casinos, paving the way for Cammisano Sr. to become acting boss during their incarceration.
Both Camminsanos were entered into the Nevada Gaming Control Board's "Black Book" of persona non grata, which banned them from the state's casinos for life.
Cammisano Jr. applied for bankruptcy in 2015, and his final years were plagued by ill health. After contracting COVID-19 in July 2020, he fell into a coma and suffered two strokes. His family launched a GoFundMe page to help pay for his round-the-clock care, which wasn't covered by his health insurance.
"The family is deeply saddened in losing a great and beloved man to their family and graciously ask for all to be respectful of their privacy," his family said in a statement to the Star on Wednesday.