Hong Kong Casino Billionaire Kazuo Okada Released Unconditionally From Bail Conditions
Posted on: February 25, 2019, 12:23h.
Last updated on: February 25, 2019, 12:23h.
Japanese billionaire Kazuo Okada has been released "unconditionally" by the Hong Kong Independent Commission Against Corruption (ICAC) following his arrest in August of last year on allegations of committing fraud.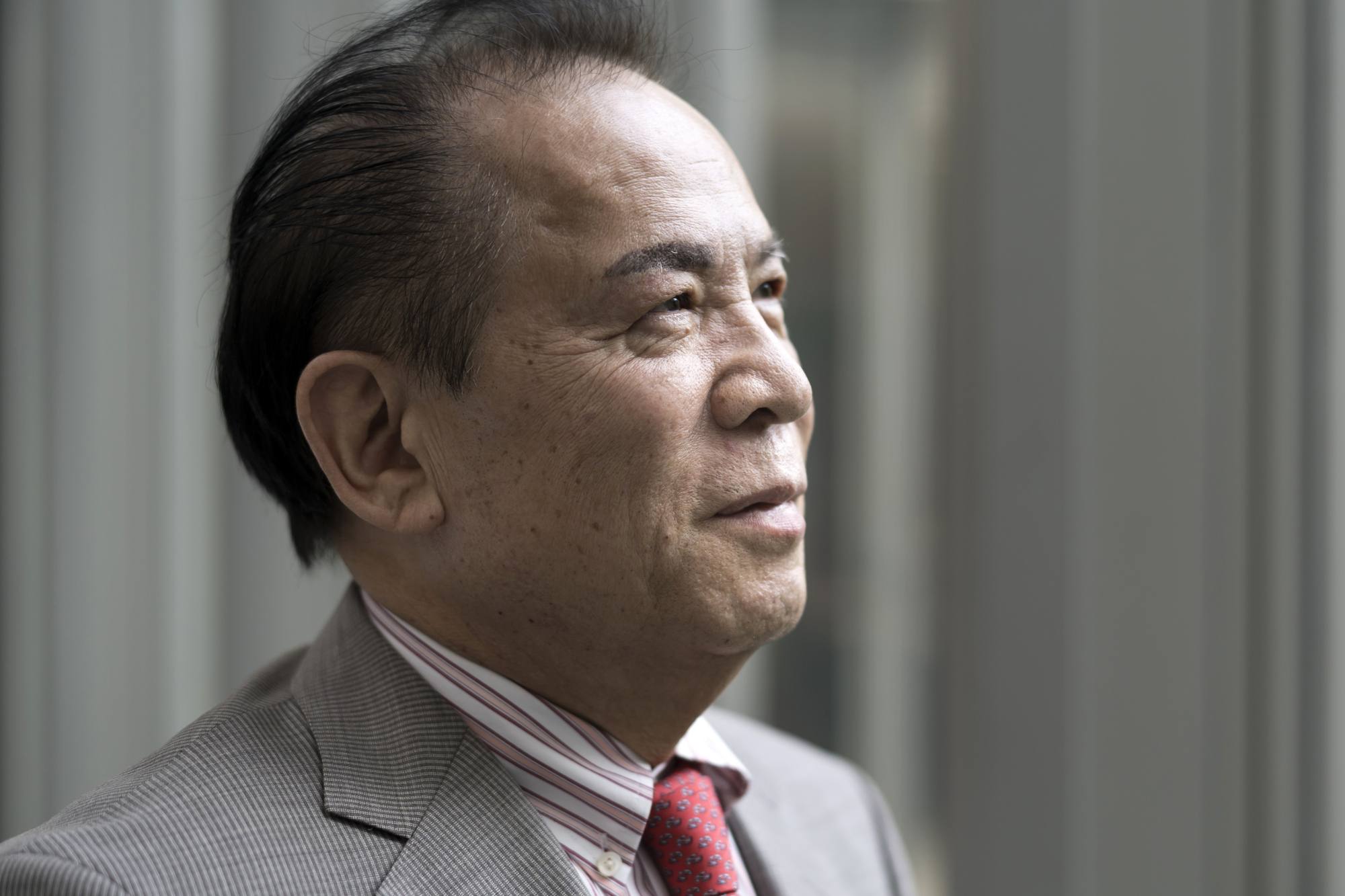 Okada's Aruze Gaming said in a statement that the bail conditions previously imposed by the ICAC on the billionaire's release have been lifted.
The company said it's "pleased to announce that Hong Kong's ICAC has released him from bail unconditionally," and "he no longer needs to report to the ICAC and his bail money was returned."
Okada's previous company – Universal Entertainment and its subsidiary Tiger Resort Asia – is suing the business magnate on allegations that he unlawfully loaned himself HK$135 million ($17.2 million) to purchase artworks for his personal pleasure.
Family War
Estimated by Forbes to be worth $2.2 billion, the last few years haven't been kind to Okada. The gaming executive made his fortune by manufacturing pachinko machines and other casino equipment.
Okada was one of Steve Wynn's earliest investors – buying $380 million of the casino operator in 2000. His career became controversial when he was accused of bribing gaming regulators in the Philippines to build an integrated casino resort.
Wynn backed out of co-developing Okada's casino in the Philippines. The Japanese businessman moved forward, and ultimately gained approval in 2008. The $2.4 billion Okada Manila resort opened in 2016.
Okada was removed from Universal and Tiger in June of 2017. Earlier this month, a court in Tokyo ruled that he was legally ousted from the companies, which was carried out by his own children.
Tomohiro, Okada's son, owns 43.48 percent of the parent company. By aligning with his sister Himori and her 9.78 percent stake, the Okada children had enough voting influence to remove their father. He was ousted for "various corruption-related offenses."
Love of Art
Okada – like Wynn – is an avid art collector. He opened his own art museum in 2013 in Hakone.
The Okada Museum of Art is currently celebrating its fifth anniversary through the end of March. The facility features around 450 artworks by artists primarily of Japanese descent.
Wynn infamously put his elbow through Picasso's Le Reve in 2006. After $90,000 in repairs, the iconic oil painting was sold to billionaire Steven A. Cohen for $155 million.
Legal Defeat
Though Okada is no longer freed on any condition of bail, the last few days hasn't been all positive.
Last week, the Macau Court of Second Instance upheld a lower court's ruling that sided with Wynn Resorts over Okada. The court decision found that Wynn's forcing of Okada to sell his stake in the Las Vegas casino operator in 2012 was its legal right.
After legal proceedings began in 2012 in the Philippines over Okada's alleged bribery of officials, Wynn Resorts redeemed his 20 percent stake in the company. The US gaming operator issued a note to Okada, and paid it — $2.4 billion – last year.
The $2.4 billion was a discount on the $2.77 billion valuation the 20 percent stake in Wynn Resorts was worth in 2012.