Greyhound Protection Act Would End Dog Racing in West Virginia
Posted on: June 12, 2023, 03:33h.
Last updated on: June 13, 2023, 01:05h.
A federal bill that would phase out greyhound racing in West Virginia, the sport's last bastion in the US, hasn't been welcomed by the state's two members of Congress.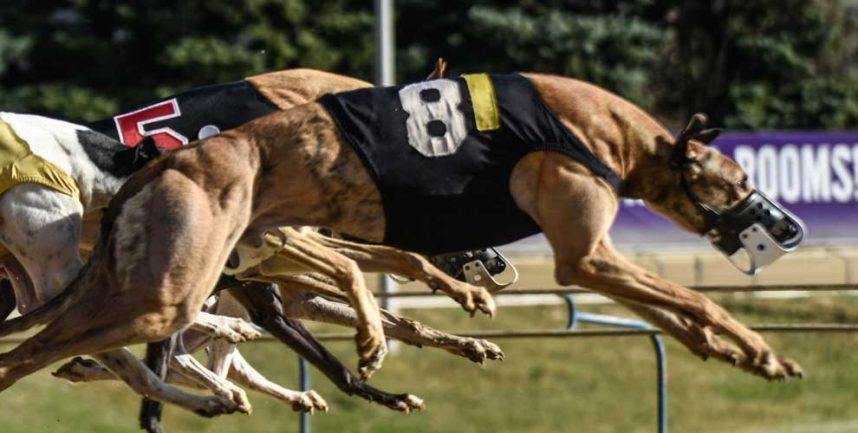 US Reps Alex Mooney (R) and Carol Miller (R) said in separate statements that it should be down to West Virginia to decide whether to end the races.
"Greyhound racing has a rich history in the state of West Virginia," said Mooney, as reported by The Wheeling News-Register. "Decisions related to the future of dog tracks in the state should be made by the state government and the private sector."
'Cruel, Dying Industry'
The bipartisan bill, the Greyhound Protection Act (GPA), would amend the federal Animal Welfare Act to ban greyhound racing and make wagering on races illegal.
It was introduced last Thursday by US Rep Tony Cardenas (D-Calif.) among others. Cardenas is an animal rights campaigner who has sponsored previously unsuccessful incarnations of the GPA.
Greyhound racing is a cruel, dying industry that deserves no place in our country," Cardenas said in a statement. "These dogs are often forced into brutal training regimes and races where they risk serious injury and death. When they are not racing or training, these animals are often subject to horrifying, inhumane treatment such as drugging, electrocution, and confinement for up to 23 hours a day."
Cardenas said he hopes the bill will "end the commercial greyhound racing industry and the animal abuses it has become so associated with, once and for all."
Last Two Standing
West Virginia has two greyhound racing tracks, including one at the Mardi Gras Casino & Resort near Charleston and the other at the Wheeling Island Hotel Casino Racetrack. Since Florida discontinued racing at the end of 2020, and Arkansas' last track, Southland, pulled the plug at the end of last year, these are the only two left in the country.
The closure of the competition appears to have boosted betting handle at the West Virginia tracks. Delaware North, the owner of both operations, told The Wheeling News-Register that while there is no plan to discontinue racing, the company wouldn't be opposed to ending racing if it were required to do so by the federal government.
That's because the venues are allowed to offer gambling games such as video lottery terminals (VLTs) and table games because they are racetracks. In fact, losing racing and becoming a full-fledged casino, rather than a "racino," would likely prove to be more lucrative in the long run.
"Delaware North continues to monitor legislative efforts to end greyhound racing in West Virginia and would support phasing out greyhound racing at our two casinos there if legislation passed that would allow us to operate the casinos without operating racing," said spokesperson Glen White.