Florida Greyhound Kennel Can't Claim Compensation for Racing Ban
Posted on: May 30, 2023, 03:06h.
Last updated on: May 31, 2023, 12:10h.
A Florida greyhound kennel has failed in its bid to claim compensation for financial damages incurred by the state's 2018 ban on dog race wagering, WUSF News reports.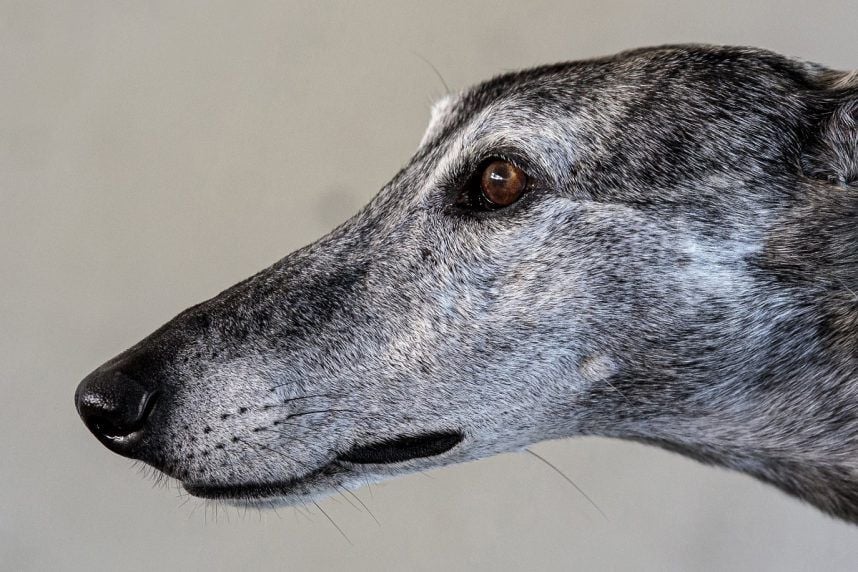 D'Arcy Kennel, LLC, and its owner, Christopher D'Arcy, sued Florida in August 2019, alleging unconstitutional "taking of property."
"The state of Florida … imposed such a severe burden on the private property rights … that it amounts to a per se taking that completely deprives plaintiffs of all economically beneficial use of the property," D'Arcy argued in his lawsuit.
"The [ban] is the functional equivalent to a physical taking in which the state of Florida has ousted the plaintiffs from their domain and from any benefit from their property," he claimed.
'Still Free to Race'
In 2021, the Leon County Circuit Court ruled against D'Arcy, noting he was only prevented from racing dogs at Florida pari-mutuel venues, whereas other tracks were available elsewhere. This was "not a restriction so severe as to cause a taking," ruled County Circuit Judge Angela Dempsey.
The kennels were still free to "race their dogs, they can still sell their dogs, they can still keep them as pets, and they can even race them in wagered races in other states where wagering on greyhound racing is allowed," Dempsey wrote. "The only thing they cannot do is race them in a wagered race in Florida."
Last week, Florida's First Court of Appeal upheld that ruling. The three-judge panel added that the heavily regulated nature of the gambling industry meant D'Arcy could have reasonably expected that his investment in greyhound racing could be impacted by adverse regulation.
"[The ban] does not deprive racing dog owners of their property; it merely regulates its use," they wrote.
Amendment 13
Florida was for many years the epicenter of greyhound racing in the US until residents voted for Amendment 13, which changed the state constitution to ban betting on the sport. An overwhelming 69% of residents backed the amendment. Live Greyhound racing in Florida officially ended on Dec. 31, 2020.
Ironically, many of the tracks supported Amendment 13. Under Florida's gambling laws, pari-mutuel venues were obligated to offer a certain quota of racing each year under the terms of their gaming licenses, even though it could be unprofitable.
The state's pari-mutuel venues had for years been calling for a change in regulations that would allow them to scrap racing altogether while retaining more lucrative gambling games.
D'Arcy may be free to race his dogs elsewhere, but today there are just two functioning greyhound tracks remaining in the US, including Wheeling Island Casino & Racetrack and the Mardi Gras Casino & Resort, both in West Virginia.