Illinois Lottery Winners Might Need Extra Luck in Receiving Payments, State Budget to Stall Prizes
Posted on: June 30, 2017, 04:00h.
Last updated on: June 30, 2017, 01:42h.
The Illinois Lottery has plenty of cash on hand, but come July 1, the state agency won't be allowed to issue winnings to players unless the legislature in Springfield approves a new budget.
The chances of that happening appear slim to none, as the Land of Lincoln has gone two years without an executed financial blueprint.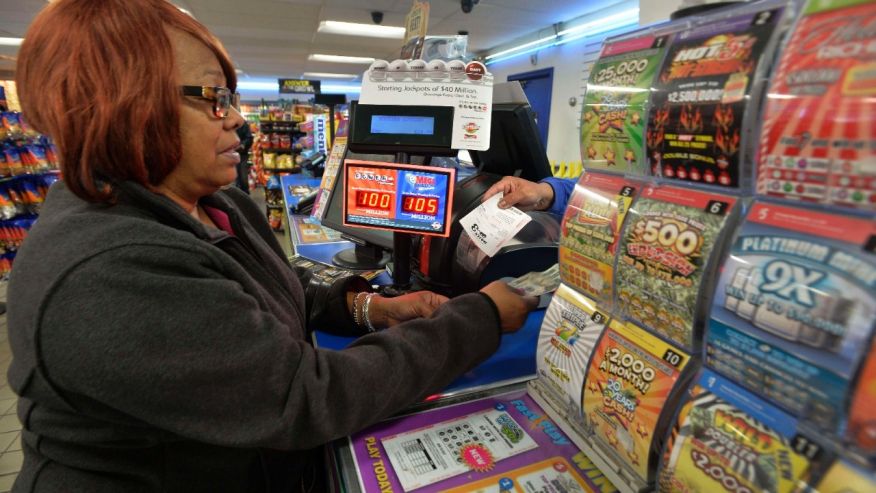 Illinois has $15 billion in unpaid bills and owes a quarter of a trillion dollars to public employees. And now the state might begin racking up liabilities on lottery tickets.
In a statement issued this week, Illinois Lottery Acting Director Greg Smith announced a temporary change in its winner payment policy. Players who win more than $25,000 will experience a delay in receiving their money due to the lottery not being authorized to issue checks once the new fiscal year begins this weekend.
"Players should be confident knowing the Illinois Lottery has the money to pay these winning claims," Smith stated. "The General Assembly needs to approve a truly balanced budget that includes lottery funding in order to ensure all prize payments will occur."
In the interim, Illinois will also be forced to stop selling Powerball and Mega Millions tickets.
In addition to trying to solve its financial woes, Chicago remains engulfed in a crime epidemic. This week, President Donald Trump announced that federal agencies would be moving in to combat the ongoing violence.
New Low, Even for Illinois
When it comes to fiscal health, Illinois is essentially on life support.
According to George Mason University's Mercatus Center, an economic research tank, Illinois ranks 47th out of the 50 states in terms of economic health. Only New Jersey, Massachusetts, and Connecticut are in worse shape.
The drastic financial situation has led to a more than 24-month budget stalemate in the General Assembly. The Democratic-controlled legislature and Republican Governor Bruce Rauner can't find middle ground in deciding the state's best course of action.
The lottery needs a budget passed with language that permits it to issue payments on winning tickets from revenue generated from ticket sales. Over the last two years, the Illinois Lottery has continued to cut checks through creative accounting maneuvers, though auditors have recently ordered the agency to cease such activity.
The state authorizing the lottery to use its income to payout on winnings seems like a no brainer.
"The lottery is a goose that lays golden eggs," State Rep. David Harris (R-Mount Prospect) told the Chicago Tribune. "And we're screwing around with it. The height of political stupidity."
Stakes High
The Illinois Lottery is predominantly used to fund the state's Common School Fund. Since 1985, state coffers have collected over $19 billion from scratch offs.
A bill has been introduced in the House that specifically addresses the lottery situation, but the legislation has been tied up in committee, as legislators are more focused on the overall budget.
The lottery dilemma highlights just how bad things are in the state. "Illinois got to this financially treacherous place by ignoring the long-term consequences of short-term decision making," Civic Federal President Laurence Msall told CNN this week. Civic Federal is a budget watchdog organization based in Chicago.
Standard & Poor, one of the big three credit rating agencies, said it would downgrade Illinois' credit rating to "junk" status unless it hammers out a new budget deal. No US state in the history of credit ratings has ever received such a low grade.