Google Plans to Expand Gambling Apps Beyond Britain and France, Letting Developers Stay 'Non-Native'
Posted on: June 18, 2019, 04:02h.
Last updated on: June 18, 2019, 04:05h.
Although Google only has online gaming apps in the UK and EU these days, that could soon change. And when it does, the mobile giant will not make developers create unique 'native-only' apps specifically for the Google platform the way its primary competitor, Apple, has done with theirs, according to a report in B2B online gaming news site EGR.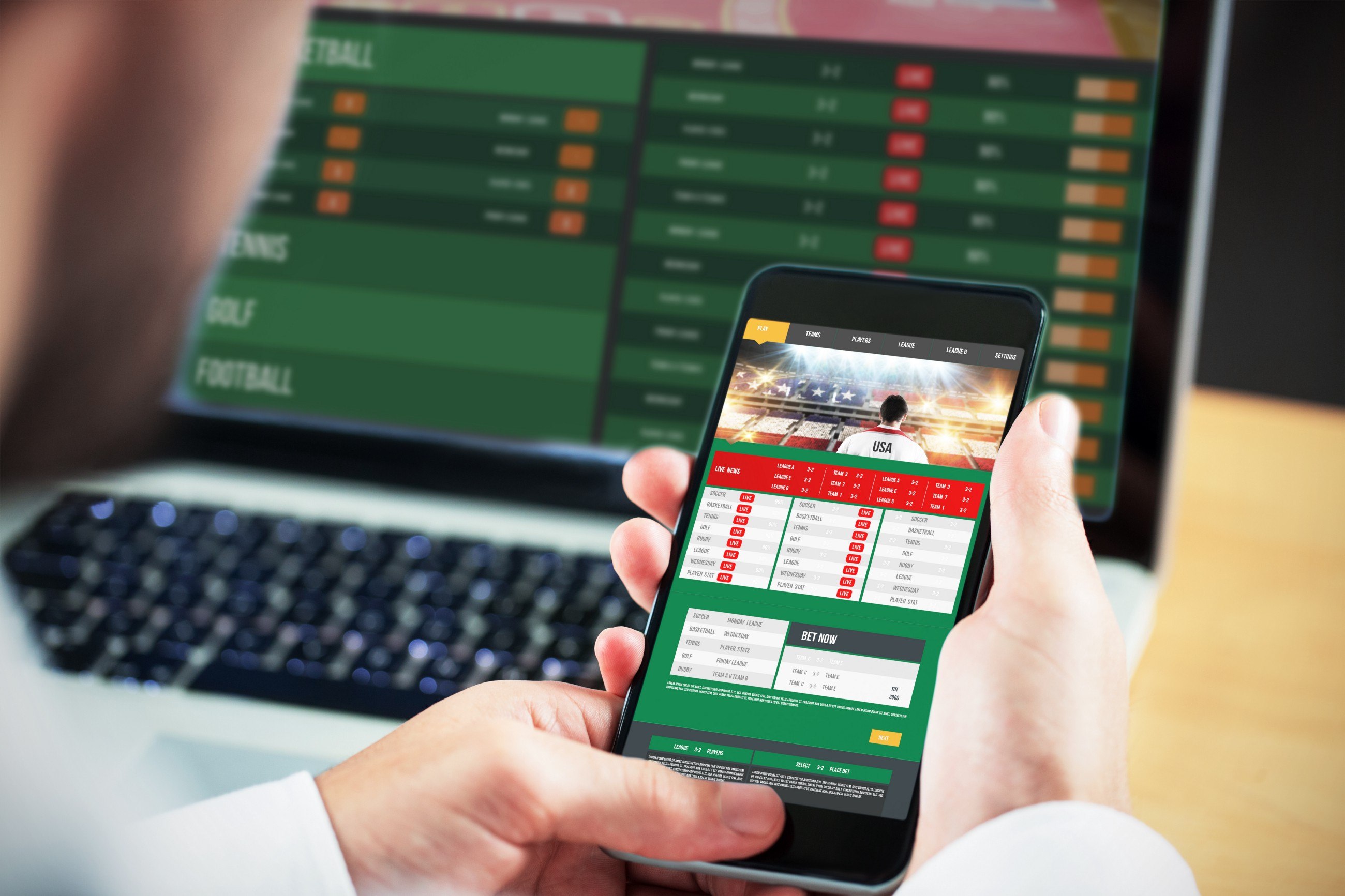 California-based Alphabet Inc. — Google's parent company and the purveyor of the Android operating system — will not move forward with restrictions similar to those imposed by rival Apple, according to media reports.
Expansion in Due Time
As it looks for ways to move into wider gambling mobile markets, Google is in no rush, according to an EGR source, and also doesn't want to limit its app purveyor with limitations that could force smaller operators out the running altogether.
To that end, the company is unlikely to follow Apple in forbidding non-native mobile gambling applications. Recently, Apple revealed guidelines that appear to force developers to offer apps that are dedicated to the company's iOS platform, rather than using a version coded in HTML5.
So-called native apps are coded for use on a specific smartphone operating system via its coding language, which consequently allows for both more immediate access to other phone functions and higher speed and dependability.
Go Native or Go Home
Apple is making clear to developers that games accessible via mobile apps rooted in HTML5 cannot offer cash prizes, lotteries, or donations to charity.
The company set a deadline of September 3 for developers to comply with the new rule, a move that is expected to crimp some smaller companies that lack the resources to swiftly update HTML5 offerings to native app status.
Apple's decree applies to purveyors of mobile poker, casino games, and sports betting, if those games offer cash prizes.
Previously, Apple clamped down on developers using its Enterprise Certificate program to bypass normal safeguards to launch gaming and pornography apps the company would normally reject.
Because the standards for apps on the Enterprise Certificate are more liberal than traditional platforms, some developers of gambling and porn offerings used that avenue to make their apps widely available to iPhone users.
Last year, Apple said it scrapped 25,000 gambling apps in China. State and national lotteries are the only legal forms of wagering on the Asian country's mainland. Macau, of course, is the only territory where casino gaming is legal there.
Looting the App Store
While the internet search giant is not immediately following Apple's lead on native gaming app requirements, Google is cracking down in another area: loot boxes.
Loot boxes are offered to players over the course of some games such as Fortnight, and give participants the chance to land items or skills to enhance their experience. US regulators have recently increased scrutiny of in-game purchases amid concerns companies are preying on children and that buying items in a game that have no real world value is akin to gambling.
Last month, Google Play Store — its counterpart to the Apple App Store — started requiring developers to disclose the odds of receiving certain items in loot boxes, a policy Apple implemented in 2017.
Google also unveiled other safeguards, such as mandating that developers set target age ranges for mobile games and that games for children comply with the company's family protocols. Android developers have until September 1 to comply with those changes.