GLP Yanks 2020 Financial Guidance, Citing Coronavirus, Draws $530 Million on Bank Credit Line
Posted on: March 24, 2020, 08:26h.
Last updated on: March 24, 2020, 10:23h.
Gaming and Leisure Properties (NASDAQ:GLPI) is withdrawing its 2020 financial guidance, citing the impact the coronavirus pandemic is having on the casino industry. The real estate company said it recently drew $530 million on a bank credit line to increase balance sheet flexibility while commercial casinos across the US remain closed.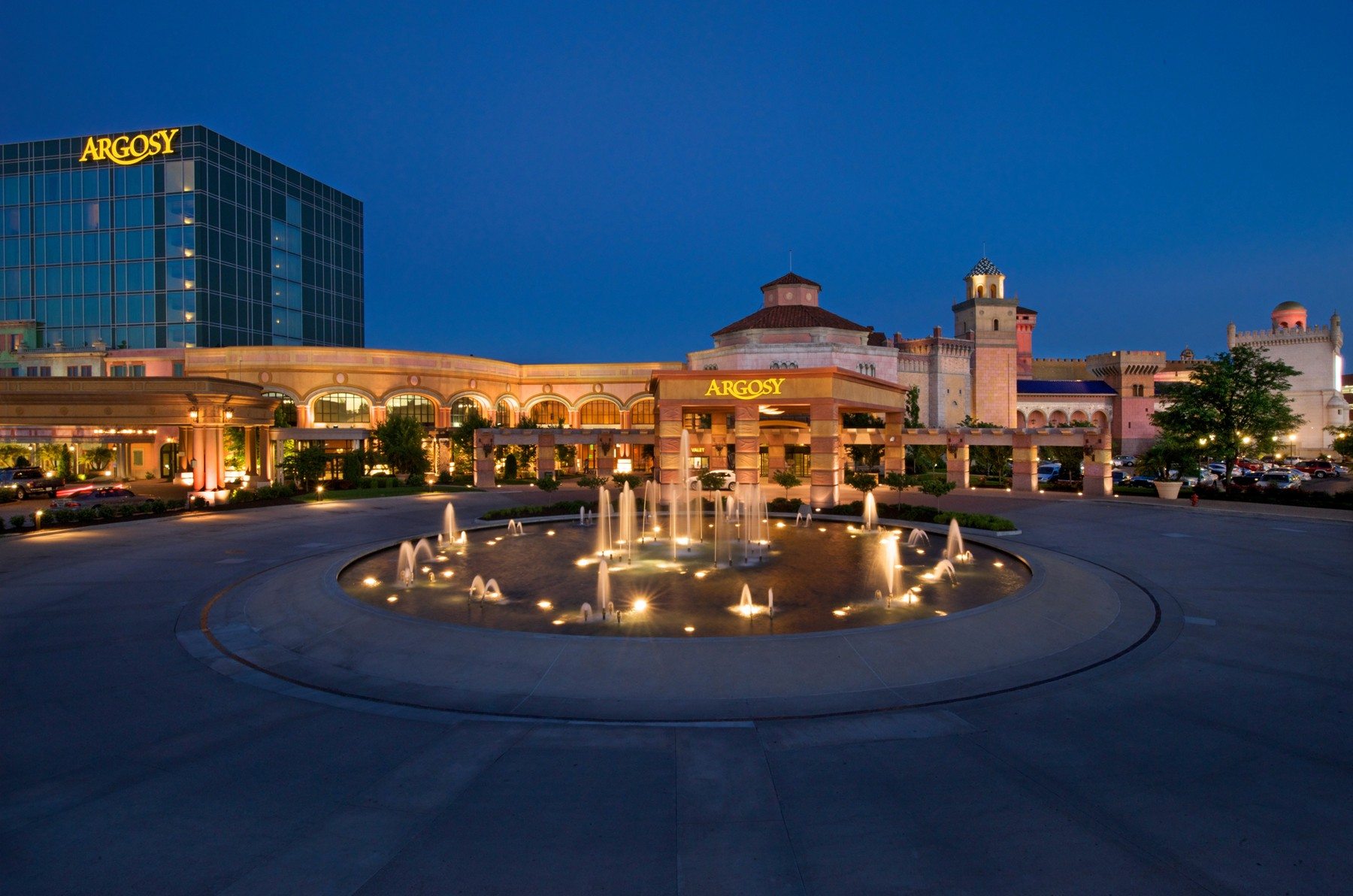 It is expected that by Wednesday every commercial gaming property in the country will be temporarily shuttered, as state governments look to do their parts in preventing the spread of the respiratory illness. GLP owns property assets of 43 gaming venues in 17 states and owns two casinos outright. The company's biggest tenants are Penn National Gaming (NASDAQ:PENN), Eldorado Resorts (NASDAQ:ERI) and Boyd Gaming (NYSE:BYD), each of which have temporarily closed essentially all of their venues across the country.
Given the current operating environment and the need to have a clearer understanding of the timeline and impact related to the interruption to property operations, the Company today is withdrawing the 2020 guidance it provided on February 20, 2020," said GLP in a statement released Monday after the close of US markets.
Last month, the gaming real estate investment trust (REIT) forecast 2020 revenue of $1.065 billion to $1.067 billion, with adjusted earnings before interest, taxes, depreciation and amortization of $1.044 billion to $1.050 billion.
Off to Good Starts Before Virus Hit
The first documented COVID-19 emerged in China in mid-January. But it wasn't until late February that it became evident that the outbreak would dramatically alter the US travel and leisure business, including the gaming industry.
By the first week of March, there was a sprinkle of domestic casino closures related to the coronavirus, one that turned into a torrential downpour by the middle of the month, as governors in major gaming states, including Nevada, ordered lengthy closures of non-essential businesses to prevent additional COVID-19 cases from occurring.
Prior to the pandemic hitting the US, it appears as though GLP venues were off to solid starts in 2020.
"The Company's properties reported strong Gross Gaming Revenue in January and February that exceeded its internal projections," according to the company.
Investors Don't Mind
On Tuesday – the first trading day after the withdrawn guidance announcement – shares of GLPI are higher by 19.45 percent at this writing, putting a dent in a month-to-date decline of almost 61 percent.
GLP's decision to pull its 2020 forecasts comes after it was revealed that Chairman and CEO Peter Carlino bought $2 million worth of the company's stock from March 13 through March 16, with the executive noting the shares are "deeply undervalued."
"As the properties in our portfolio begin to open and start the process of returning to normalized operations, our geographically diversified portfolio stands to play an important role in the recovery process, providing a significant source of employment and an equally significant source of state tax revenue generation," said Carlino in the statement on the withdrawn financial projections.