Gaming and Leisure Properties CEO Carlino Backs up the Bus, Buys $2 Million Worth of Sagging Stock
Posted on: March 23, 2020, 11:09h.
Last updated on: March 23, 2020, 12:52h.
Gaming and Leisure Properties (NASDAQ:GLPI) Chairman and CEO Peter Carlino is joining other industry executives in supporting stock prices that have been decimated by the coronavirus pandemic. He recently scooped up 80,000 shares, or $2 million worth of the real estate investment trust (REIT).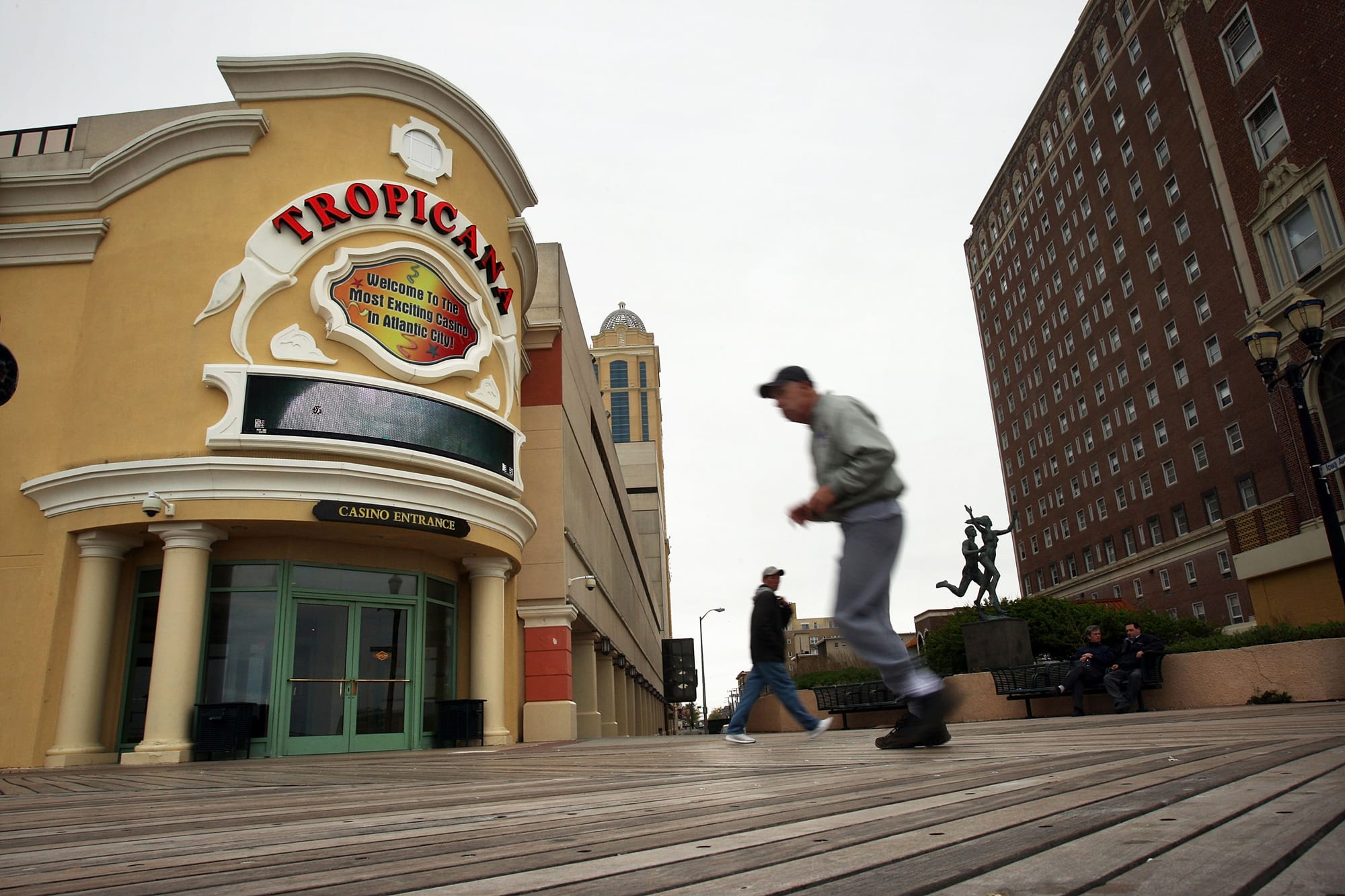 Carlino, one of the architects behind Penn National Gaming (NASDAQ:PENN), the operator from which GLP was spun off in 2012, added to his stake in the real estate company from March 13 through March 16. He was buying as gaming stocks were getting hammered by investors because of the COVID-19 outbreak.
He was certainly buying low. Even with GLP's Monday rally – one aided by news of Carlino's purchases – the stock is lower by 42.36 percent over the past week, and down 61.54 percent this month. Filings with the Securities and Exchange Commission (SEC) confirm the purchases.
I am purchasing GLPI shares because they are deeply undervalued and do not reflect the Company's strong balance sheet, liquidity, growing free cash flow and EBITDA [earnings before interest, taxes, depreciation, and amortization], its 14%+ dividend yield or its strong competitive position in the gaming REIT industry," Carlino said in a statement reprinted by Barron's.
At this writing Monday, GLP stock yields 14.64 percent and is off 55.56 percent year-to-date.
Following Suit
Carlino isn't the only gaming industry executive seeing value in his company's beleaguered shares. As Casino.org reported last week, more than a dozen MGM Resorts International (NYSE:MGM) insiders, including high-ranking executives and board members, recently bought stock in the Mirage operator.
In the broader real estate sector, a group that punished casinos, mall and retail store closures this year, other executives have recently boosted their position in their employers' stock. Of the four recent examples of signatures insider buying at US REITs mentioned by Barron's, Carlino's $2 million purchase is exceeded only by a pair of members of the Simon family buying a combined $19 million worth of their eponymous real estate firm.
"We believe our portfolio of gaming real estate includes tenants who are among the industry's best operators and we maintain a terrific leadership team that has years of successful gaming industry knowledge and experience and is focused on prudently capitalizing on emerging opportunities," said Carlino.
Pennsylvania-based GLP owns the real estate of 43 gaming venues across 17 states. But the firm has just three properties in Nevada – the state hardest hit by temporary closures related to the coronavirus.
Portfolio Power
Penn National is GLP's primary tenant, but the company has other clients – including Eldorado Resorts (NASDAQ:ERI) and Jack Entertainment – giving it one of the more diverse rosters among gaming REITs.
Some investors believe gaming REITs, such as GLP, are being unfairly punished in the recent market downturn, and that the group offers favorable traits, including rent coverage ratios in excess of the broader real estate universe and deeply discounted valuations.
By one estimate, gaming REITs are trading at multiples not seen in the net lease space in more than a decade.