Brazil Gambling Legislation Could Pass Senate Thanks to Wild Card
Posted on: December 7, 2022, 07:59h.
Last updated on: December 7, 2022, 11:06h.
Legislation to advance gambling in Brazil is currently under siege by its Senate, where it's been stagnant for almost all of 2022. A familiar face behind measures to alter the country's gaming landscape is now coming out in front, which could help push the issue forward.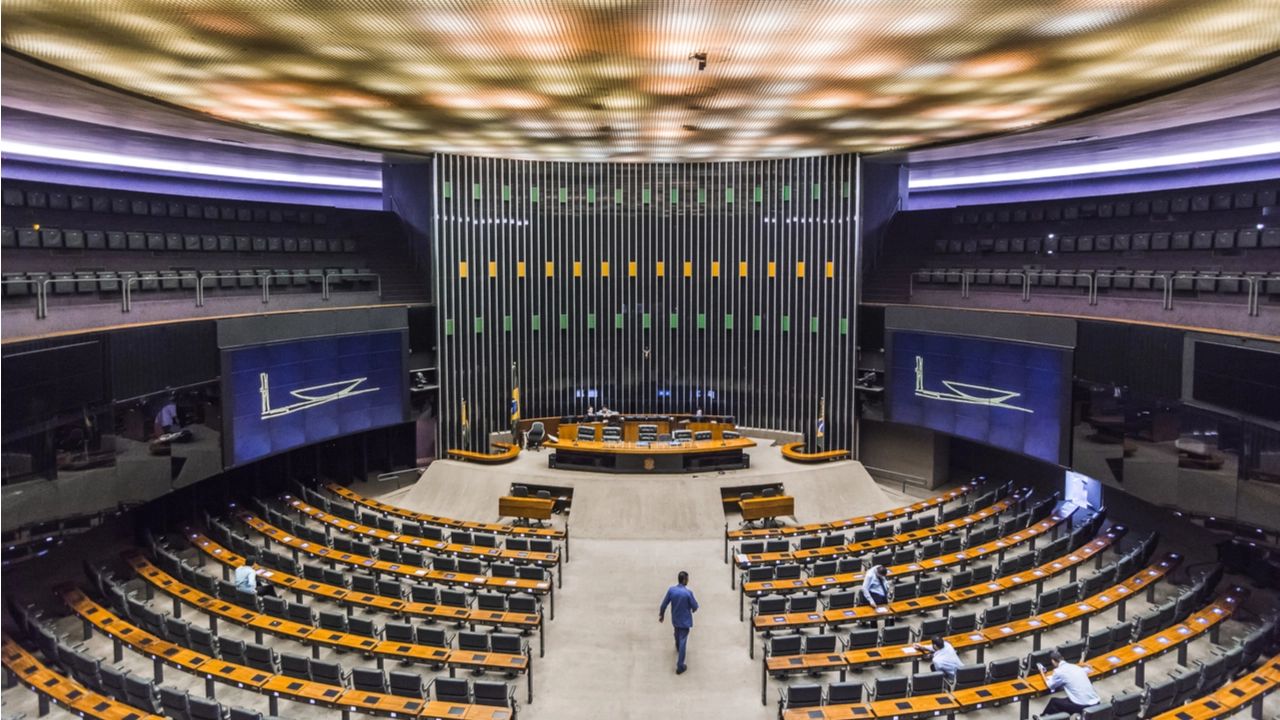 Felipe Carreras, a member of the Brazilian Chamber of Deputies, has joined the transition team for the incoming Luiz Inácio Lula da Silva administration. Between 2013 and 2014, Carreras was Secretary of Tourism of Recife and also held the same position in Pernambuco between 2015 and 2018. In addition, he was president of the country's National Tourism Forum.
Carreras is now returning in a tourism capacity as da Silva gets ready to assume power. His new appointment is notable because he was one of those who approved the Gaming Regulatory Framework, which is an issue that will likely be a major part of Lula's new agenda.
Brazil on Edge of Reform
Although the gambling bill remains with the Senate, lawmakers in the chamber might vote on it before the end of the year. Recently, Edinho Silva, president-elect Lula's communication coordinator, supported the advance of the legislation. This might mean, in turn, that Lula supports it, as well.
Referring to new sources of income for the government, Silva said that the gaming industry could be an excellent source of financing for a number of projects. The money could go to social and health reforms, and he said it's ridiculous that Brazil isn't already earning revenue from legalized gambling and sports betting.
The revenue would be beneficial for the creation of new schools in the country, according to the government representative. It could also help improve education levels throughout Brazil, as well as provide additional funding for government-led health programs.
The bill that sits with Senators would authorize permanent or temporary gaming licenses for bingo and casino operations. Outgoing President Jair Bolsonaro repeatedly stated his opposition to any type of gambling expansion. This may have helped stall the approval process.
Lula defeated the incumbent in Brazil's recent election, as well as in the runoff election that followed. Although the results have been contested, the government is about to change hands. This could mean Bolsonaro no longer has the influence he once held.
Crypto Gambling May Be on Horizon
When Brazil finalizes its approach to gambling, there's a possibility that cryptocurrency will be a viable option for placing wagers or spinning the reels. A new bill that legalizes crypto has made its way through the legislative maze. It now only needs the president's signature before it becomes law.
Last week, the Chamber of Deputies approved regulatory guidelines that outline crypto payments and trading. The new law recognizes bitcoin as a digital form of value. As such, it permits its use as payment for goods or services, or as an investment option in Brazil.
The bill covers "virtual assets," which it defines as different forms of digital currency or certain tokens. It puts the executive branch of the government in charge of the market for activity related to payments. It's likely that the Central Bank of Brazil will oversee this segment. At the same time, the country's Securities and Exchange Commission will be in charge of oversight of crypto investments.
Bitcoin will technically not be legal tender. This is because neither the Senate nor the Chamber of Deputies has the ability to make that call. The legislation would, however, allow crypto to be accepted alongside fiat options as though it was legal tender.