For Sale: Prince Harry's Underwear from His Naked Wynn Las Vegas Romp
Posted on: August 8, 2022, 01:33h.
Last updated on: August 8, 2022, 06:03h.
Just when Prince Harry thought he could Google his name without it coming up anymore, his "naked in Las Vegas" scandal is back in the news. The pair of underwear the Duke of Sussex didn't wear during his now-infamous strip billiards game in 2012 is reportedly being auctioned by a former exotic dancer.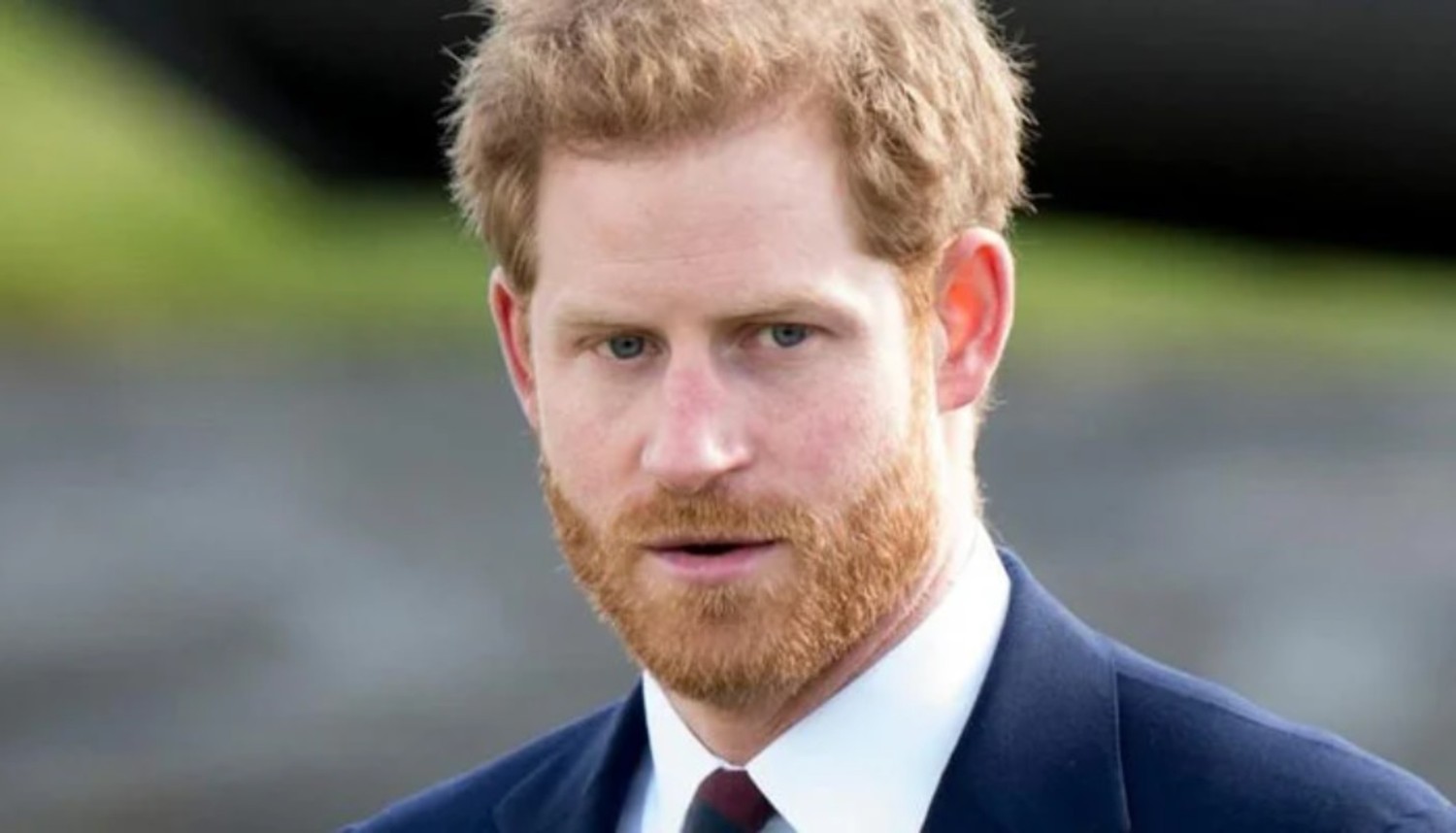 Carrie Reichert — who danced under the stage name Carrie Royale — will auction the black skivvies on Aug. 11 at Larry Flynt's Hustler Club in Las Vegas. She claims Harry gave them to her after shedding them in a high-rollers suite at Encore at The Wynn.
She said she believes they could fetch as much as $1 million.
The live and online bidding starts Thursday, Aug 11 at 10:30 p.m. PST, with a starting bid of $10,000. As part of the package, the winner will receive the dress and swimsuit Reichert claims she wore that same night. If the bidding reaches $800,000, the winner will also receive a 3-liter bottle of 1996 Dom Perignon Rose wrapped in 24 karat gold, said to be valued at $200k.
According to Reichert, part of the auction proceeds will actually go to Harry and Meghan Markle's charity, Archewell.
A Brief Recap
On Saturday, Aug. 18, 2012, following unannounced appearances at a pool party at MGM Grand's Wet Republic and The Wynn's XS nightclub, the 27-year-old Prince and two traveling friends partied in their eight-room suite at the Encore at Wynn. Harry had been letting his hair down just before shipping off to Afghanistan for the first two tours of duty in the Army Air Corps.
The $6,000-a-night suite — Room 2401 on the 63rd floor — boasted a steam shower, 72-inch TV, a wet bar, and a soon-to-be world-famous pool table. (According to Britain's Daily Mail newspaper, the Prince's $38,000 hotel bill was fully comped by former Wynn Encore owner Steve Wynn.)
Reichert claimed Harry was already naked when she arrived at the suite in the wee hours. According to her account, he played air guitar to Michael Jackson's "Beat It" with a pool cue. Then the two shared a kiss. "It wasn't romantic, just fun," Reichert told Britain's The Mirror newspaper at the time.
The next week, a photo of Harry cupping his crown jewels while standing in front of an unidentified topless female appeared on websites around the world. London's The Sun ran it on its cover under the headline "Heir It Is."
According to the BBC, Harry said of the Las Vegas episode: "At the end of the day, I probably let myself down. I let my family down. I let other people down."
Under-whereabouts
In the decade since she claimed to have received the briefs, Reichert has reportedly stripped while wearing them and loaned them out for public display to Las Vegas' Erotic Heritage Museum. But she waited until the tenth anniversary of the scandal to part with them.
Last month, she told The Mirror that the raunchy keepsake should remind people of the "fun prince" that Harry used to be. That's before he settled down and became "such a bore." (Harry married Mehgan Markle on May 19, 2018.)
"It's a real shame," Reichert said. "When he partied in Vegas, everyone loved him and his sense of fun. At least these pants remind him of what he used to be like."
Buckingham Palace has always denied that Reichert ever met Prince Harry.