Florida vs. Seminoles Long-Standing Blackjack Battle Likely to Get Ruling
Posted on: October 8, 2016, 10:00h.
Last updated on: October 12, 2016, 03:21h.
A federal judge in Tallahassee appears to be siding with the Seminole Tribe in their quest continue to offer "banked" card games at their seven Florida casinos.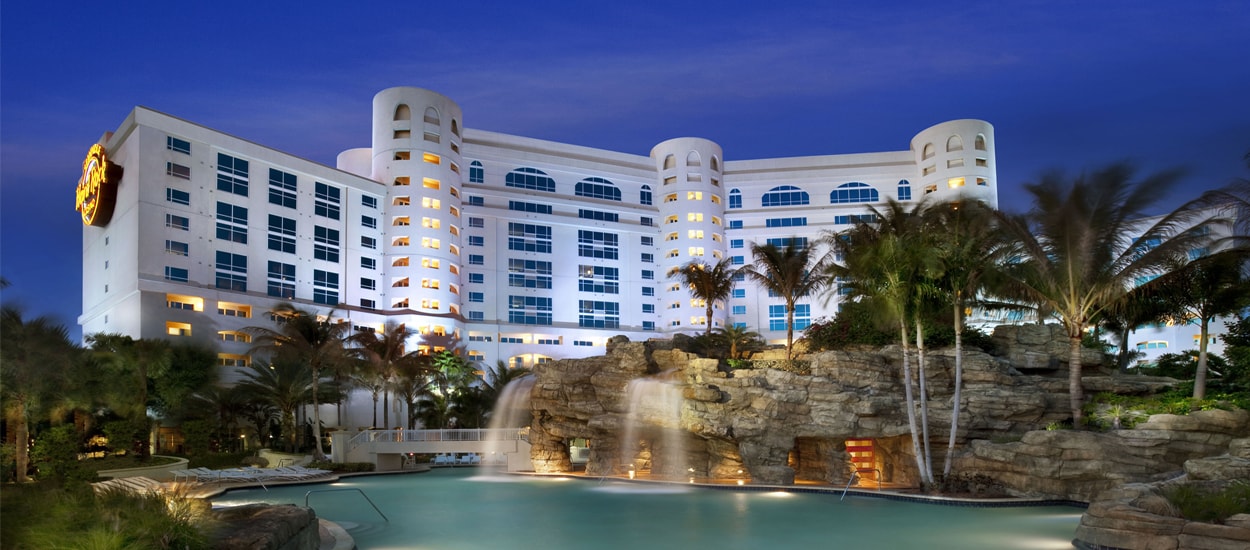 The case, of course, is more than just a row over a bunch blackjack tables, it's one that could shape the future of gambling in Florida and completely redefine the compact between the tribal operator and the state. It could also jeopardize the multiple millions of dollars Florida receives from the Seminoles each year in return for the right to operate its casinos.
The original compact between tribe and state, established in 2010, gave the Seminoles exclusivity on banked games like blackjack in Florida in return for $1 billion, spread over five years.
This agreement also gave the tribe a stranglehold on the slots market by prohibiting the expansion of slots gambling beyond that which already existed at a handful of parimutuel racetracks.
Breach of Contract
The compact expired on August 1 this year, opening the field for negotiations of a new compact. No agreement could be reached, but the Seminoles continued to offer blackjack on their premises, unlawfully, beyond the expiry of the compact, claims the state.
But the tribe says that the Florida Department of Business and Professional Regulation (FDBPR), which regulates gambling in the state, permitted parimutuel horse and dog tracks to offer card games and electronic blackjack machines in contravention of the original compact.
The Seminoles' lawyers argue that, under the 2010 deal, the tribe would be allowed to keep blackjack for another 15 years if the state allowed another operator to have the same type of gambling.
Regulator Criticized
The regulator begs to differ, but the judge, it seems, doesn't. Following a three-day trial that ended Wednesday, U.S. District Judge Robert Hinkle suggested that he intended to rule in favor of the Seminoles. He further surmised that FDBPR had failed to adequately address the fact that the tracks were indeed offering games on which the Seminoles held a monopoly, in violation of the 2010 compact. In fact, the regulator failed to address the situation at all until the Seminoles filed their lawsuit.
In March, the Florida legislature shot down a new compact proposal, the result of months of negotiations between the Seminoles and Governor Rick Scott, which would have allowed the tribe to offer craps and roulette at their casinos, as well as blackjack.
It would have been the biggest tribal rev-share agreement in the US, worth $3 billion to the state over seven years. Should the judge rule in favor of the Seminoles, the legislature may live to regret that decision.