Fanatics Sportsbook Could Be Live in 12-15 States by Start of 2023 Football Season
Posted on: April 19, 2023, 07:54h.
Last updated on: April 20, 2023, 03:10h.
Newly minted Fanatics Sportsbook could be live in as many as 15 states by the start of the 2023 football season, according to founder and CEO Michael Rubin.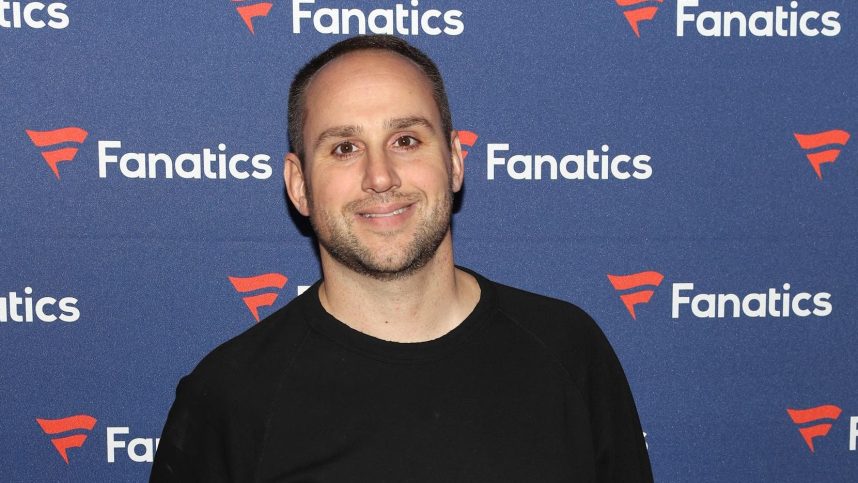 He made those remarks earlier today at the Sports Business Journals World Congress of Sports Conference in Los Angeles. The forecast for 12 to 15 states by the time the 2023 football campaign rolls around is below more ambitious, with previous estimates indicating Fanatics could live in 15 to 20 states by the fall of this year.
Fanatics is currently taking bets in Maryland at a retail sportsbook at FedExField, home of the NFL Washington Commanders. It's expected the company will begin offering mobile sports wagering in Massachusetts next month, with Pennsylvania and Ohio to follow.
Rubin said last year that New York, owing to the state's punitive tax structure on sports betting, isn't on the operator's list of states where it wants to offer sports wagering.
Rubin Forecasts $8B in Long-Term EBITDA for Fanatics
Florida-based Fanatics is comprised of three primary divisions — betting and gaming, collectibles and merchandise. Merchandise and apparel are the company's bread-and-butter, while forays into collectibles and wagering are newer initiatives.
Rubin said at the conference that with proper execution, the company could generate as much as $8 billion in long-term earnings before interest, taxes, depreciation and amortization (EBITDA). That's a large enough number that Fanatics could consider making waves in the highly competitive and expensive sports media arena — a topic Rubin discussed at the conference.
What we got to do is make those three businesses work and not get ahead of ourselves. That's consistent with what I've been saying," he said. "Do we believe media makes sense for us long term? Yes. Do I think live sports is intimidating? I do. I want to watch it and learn about it for years to come. Could we do other smaller things in media in the near term? Absolutely."
Fanatics' collectibles footprint is largely attributable to the 2022 $500 million acquisition of Topps Sports & Entertainment, which added to the buyer's sports card deals with Major League Baseball (MLB) and the NBA.
Fanatics Focused
With Fanatics new to the sports betting industry and the expectation that it will significantly ramp up its sports collectibles arm in 2024, Rubin told conference attendees that the company isn't considering new businesses at the moment.
That could change over time as the company seeks to become a vertically integrated one-stop-shop, offering sports fans everything from apparel to betting to collectibles to event tickets and perhaps a media entity.
The closely held company was valued at $31 billion in private markets following a $700 million capital raise last December.