Esports as Big as Basketball, Says New Report
Posted on: October 16, 2016, 03:00h.
Last updated on: October 16, 2016, 12:16h.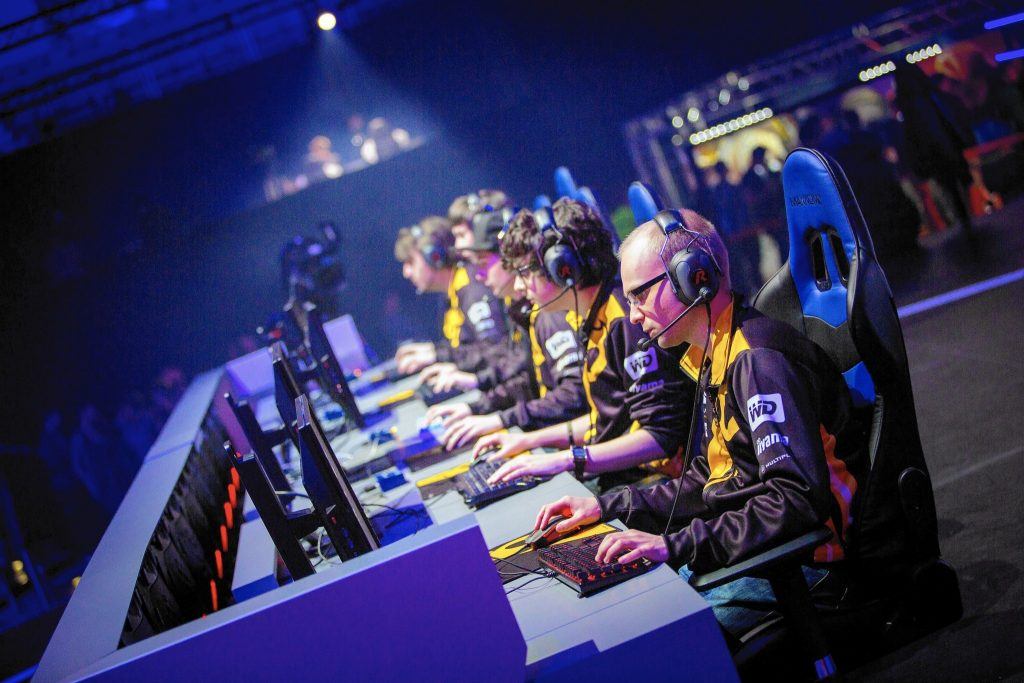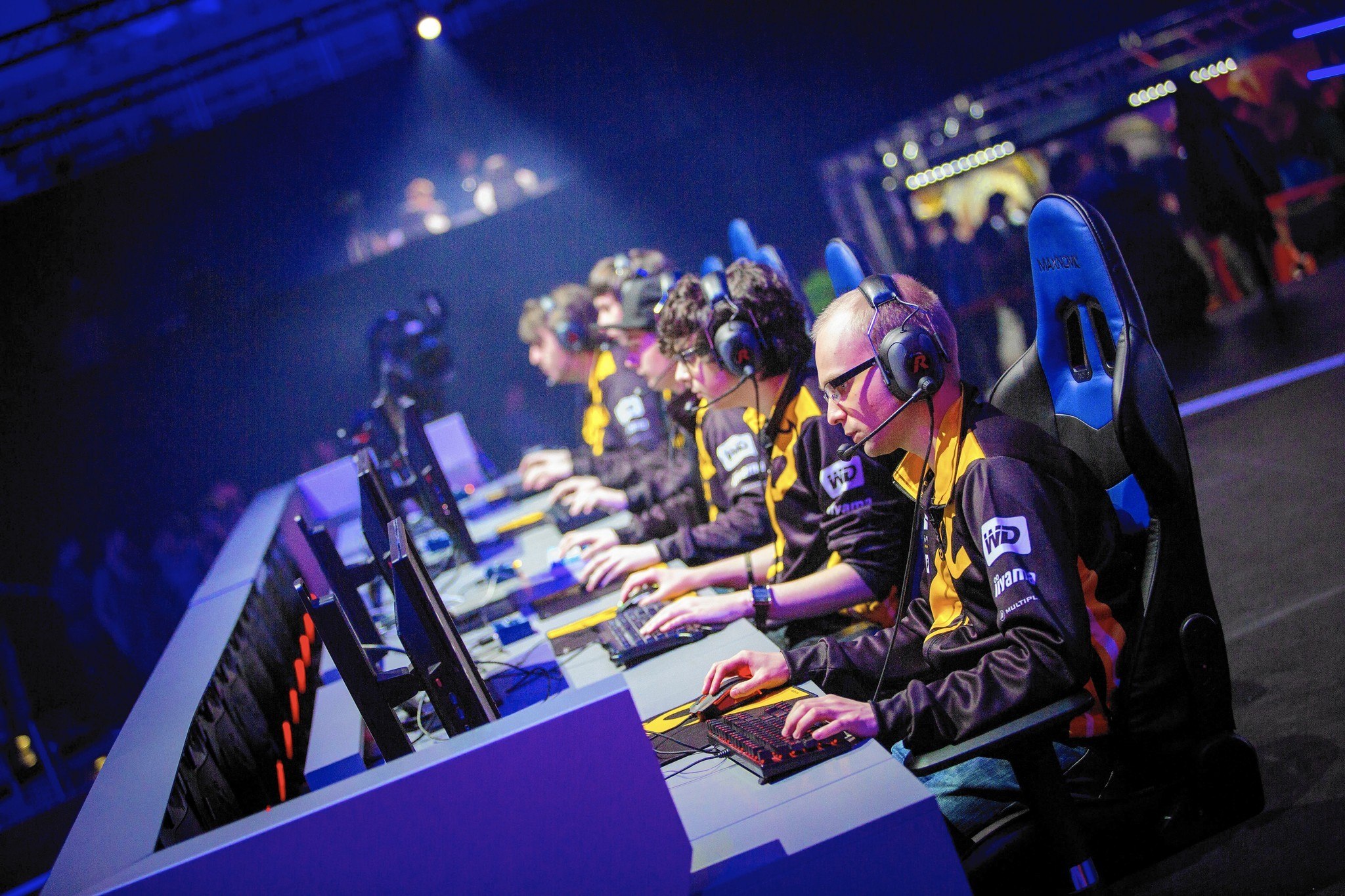 Esports is as popular among American male millennials as basketball or ice hockey. That's the conclusion of a new report from games, esports and marketing intelligence firm Newzoo, entitled Sports, Brands and Esports.
The study researched consumer attitudes to esports in 27 countries across the world in order to discover just why so many big global and local brands, including gambling companies, are investing in the esports space.
The report throws up some surprising results. While it found that there is a large overlap in the US between viewers of traditional sports on TV and viewers of esports, 76 percent of the esports audience said that the time they spend watching esports is eating into the time they used to spend watching traditional sports. Esports, in a nutshell, is stealing the audience of regular sports.
Football Fans Are Getting Older
"Two findings immediately jump out and form part of the answer to the questions posed…" said Newzoo. "The vast majority of American football fans (56 percent) are older than 35, while esports fans are far younger, with 73% below the age of 35.
"The popularity of esports spikes among male millennials," it continued. "In fact, 22 percent of this valued target group frequently view esports, placing it higher than ice hockey and equal to the popularity of baseball."
The report concludes that brands, from sports leagues, to casinos, to media companies, are eager to invest in esports in order to "reach the unreachable," the elusive millennial generation. This is the demographic aged 21 to 35, which has a completely "different media consumption profile" than older consumers.
Esports gives them gives them the "active engagement they desire and thrills they don't find in other entertainment," says Newzoo. Meanwhile, competitive video gaming has become a global spectator sport and a "multi-billion-dollar industry in the making."
Natural Commercial Fit For Esports
"Revenues generated through merchandise, ticketing, media rights, advertising, and sponsorships already amounts to approximately $0.5 billion this year," said the media analyst. "If esports revenues per fan were similar to the NBA, it would easily be a $2.5 billion business today. Hence, the interest of traditional media and investors."
"The huge interest in esports from sports celebrities, clubs, media companies, and brands alike illustrates how games are leading the media and entertainment business toward a new future that has more in common with games than not," said Pieter van de Heuvel, Head of Esports at Newzoo.
"Games bring innovation in tech and consumer business models, and have a unique ability to engage with and actively involve the younger generations. Traditional and digital media and sports companies bring experience in providing advertisers with an effective communication platform. There clearly is a natural, strategic, and commercial fit."