Wynn Resorts Receives Approvals to Open Encore Boston Harbor on June 23
Posted on: June 13, 2019, 01:33h.
Last updated on: June 13, 2019, 01:33h.
The Encore Boston Harbor is now only days away from opening, as Wynn Resorts has received the necessary approvals to open the casino resort on June 23.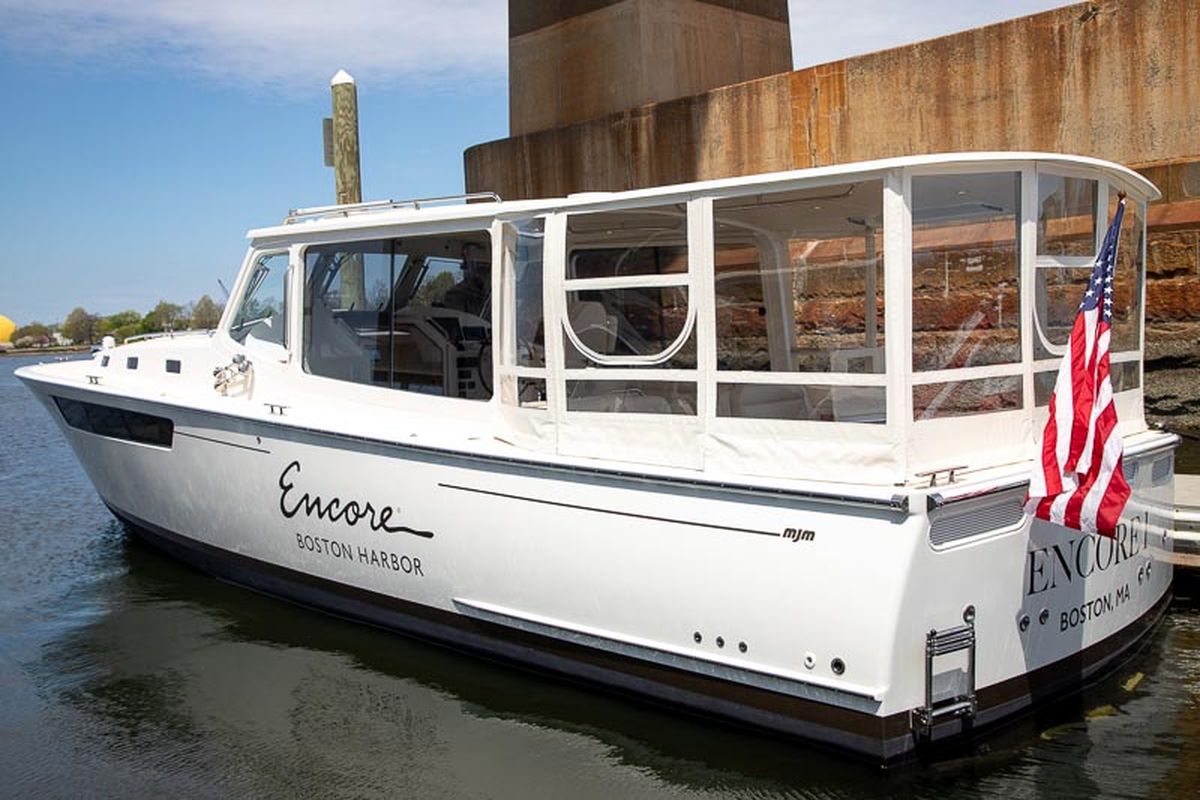 The Massachusetts Gaming Commission authorized three trial gambling days next week before the opening, and assuming there are no unexpected problems, the Everett resort is on track for an official Sunday morning opening on the 23rd.
Encore Exceeds Expectations
Before approving the trial days, the Gaming Commission completed inspections of the more than 3,000 slot machines and 200 tables that will be housed in the casino on Tuesday. That was followed by a Wednesday commission meeting in Boston, in which final transportation and construction plans were approved.
"As Encore Boston Harbor gets ready to open to the public, the MGC is focused on ensuring that our policies and procedures protect the integrity of the gaming industry and safeguards fair play for patrons," commission chair Cathy Judd-Stein said in a statement.
Those policies and procedures were far more stringent than in many other states, with detailed regulations governing both gaming and non-gaming amenities. But the commission said that Encore was full compliance with those requirements, putting the resort in position for a successful launch.
"This is a very complex statute that we follow, the expectations are very high," Judd-Stein said. "We are now in a situation where there's substantial compliance and we're at very low risk at this time."
In fact, commission ombudsman John Ziemba told commissioners during the Wednesday meeting that Wynn had not only met the requirements to obtain a license in Massachusetts, but in many areas had exceeded expectations.
Such high praise comes at a time when the Wynn project can use the positive press. Last month, the gaming firm agreed to pay a record $35.5 million in fines to the state of Massachusetts after it failed to disclose accusations of sexual misconduct against former CEO Steve Wynn.
An awareness of that issue may have encouraged Wynn Resorts to highlight their diverse hiring practices at the new resort. Nearly 5,000 employees have been hired for Encore Boston Harbor, with the casino meeting its goal of hiring three percent veterans. It has also exceeded another goal by hiring 51 percent minorities, though it has fallen short of a target to hire 50 percent women, with only about 44 percent of its current workforce being female.
Visitors Discouraged From Driving to Resort
The most pressing issue now for opening day might just be traffic, which has been a major concern ever since the resort was in its early planning stages.
The company has spent more than $1 million on a marketing and advertising campaign that is urging visitors to come by any way but car. That includes bus shuttles, water shuttles, or mass transit via the Massachusetts Bay Transportation Authority (MBTA).
"With so many easy ways to get to Encore, why drive?" asks the resort's media campaign.
Even the date of the casino's opening was chosen carefully to deal with potential traffic issues. According to Encore Boston Harbor President Robert DeSalvio, the company chose a Sunday morning opening in order to make sure streets and highways would be as empty as possible, hopefully mitigating some of the expected congestion.