Eldorado Hedge Fund Supporters Stuck Around in Q4, Some Got Burned in Q1
Posted on: April 1, 2020, 10:47h.
Last updated on: April 1, 2020, 11:06h.
Eldorado Resorts, Inc. (NASDAQ:ERI) stock remained a hedge fund favorite in the fourth quarter, possibly scorching some of those professional investors as the shares plunged 75.60 percent in the first three months of 2020.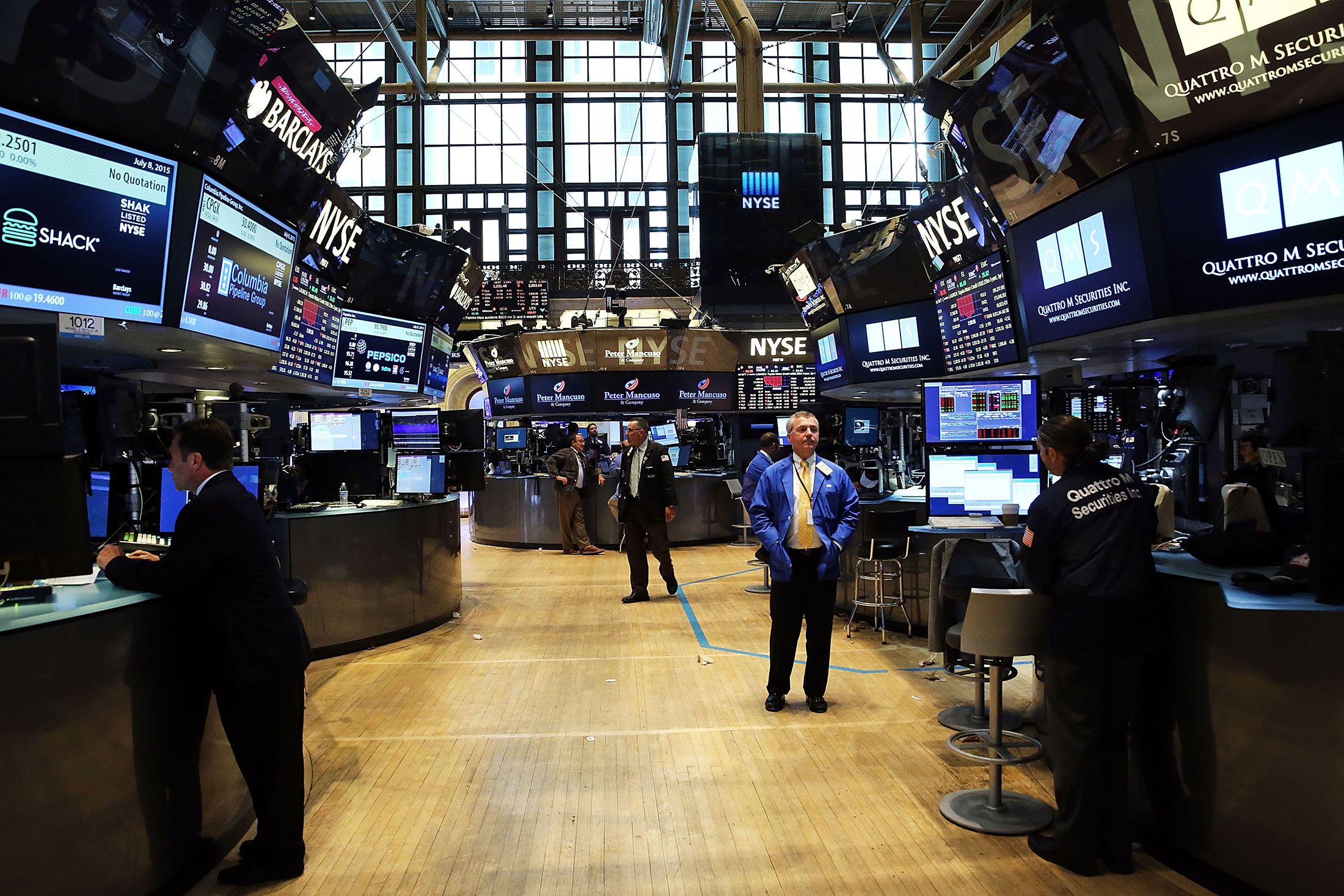 At the end of 2019, 49 hedge funds held stakes in the regional gaming company, the same level as was seen during the July through September period.
Heading into the first quarter of 2020, a total of 49 of the hedge funds," according to Insider Monkey data. "On the other hand, there were a total of 29 hedge funds with a bullish position in ERI a year ago."
Immediately following Eldorado's announcement last June of a $17.3 billion takeover offer for Caesars Entertainment (NASDAQ:CZR), the stock swooned, only to rebound and then trade lower again as the US/China trade war gripped equity markets.
The stock would later steady, gaining roughly 50 percent in the fourth quarter, as analysts and investors fawned over the potential of a combined ERI/CZR, with some market observers naming Eldorado as a top pick among gaming equities for 2020.
Coronavirus Crash
ERI stock started 2020 on a strong note, opening the year in the high $50s before flirting with $71, as anticipation built for the cost savings and free cash flow generating potential of bringing Caesars into the fold.
Then the coronavirus outbreak reached the US, bringing with it a slew of obstacles for the travel and leisure industry. The temporary closure of all domestic gaming properties because of the pandemic caused ERI stock to tumble from a 52-week high of $70.74 to a low of $6.02 in a matter of weeks. The shares lost more than two-thirds of their value just last month.
Some hedge funds bailed on ERI before the big coronavirus decline set in.
In the fourth quarter, "Mark Coe's Intrinsic Edge Capital dropped the largest stake of all the hedgies watched by Insider Monkey, comprising close to $15.9 million in stock," according to the research firm. "Lomas Capital Management also said goodbye to its stock, about $8.3 million worth."
Bag Holders
Still, plenty of hedge funds remained devoted to Eldorado in the fourth quarter, meaning some likely held the name into the COVID-19 slump.
For example, Canyon Capital Advisors had an Eldorado stake worth about $313 million at the end of last June. Assuming that hedge fund still holds those 5.25 million shares, that position is now worth $68.25 million based on the roughly $13 handle ERI stock trades at today.
Assuming they're still holding the name, other hedge funds that are being burned by ERI's decline include Park West Asset Management, Silver Point Capital, and Lafitte Capital Management. First-quarter data on professional ownership of stocks isn't yet available.
ERI rallied Tuesday on reports the Caesars deal will close in June, but the stock is giving back most of those gains today, trading lower by nearly 10 percent at this writing.