Eldorado Resorts Remains Analyst Favorite as Company Sees More Caesars Levers to Pull
Posted on: February 27, 2020, 11:00h.
Last updated on: February 27, 2020, 11:40h.
Eldorado Resorts, Inc. (NASDAQ:ERI) continues to be a favored name among Wall Street analysts, as the regional gaming company closes in on finalizing its $17.3 billion takeover of Caesars Entertainment (NASDAQ:CZR), a deal expected to be completed early next quarter.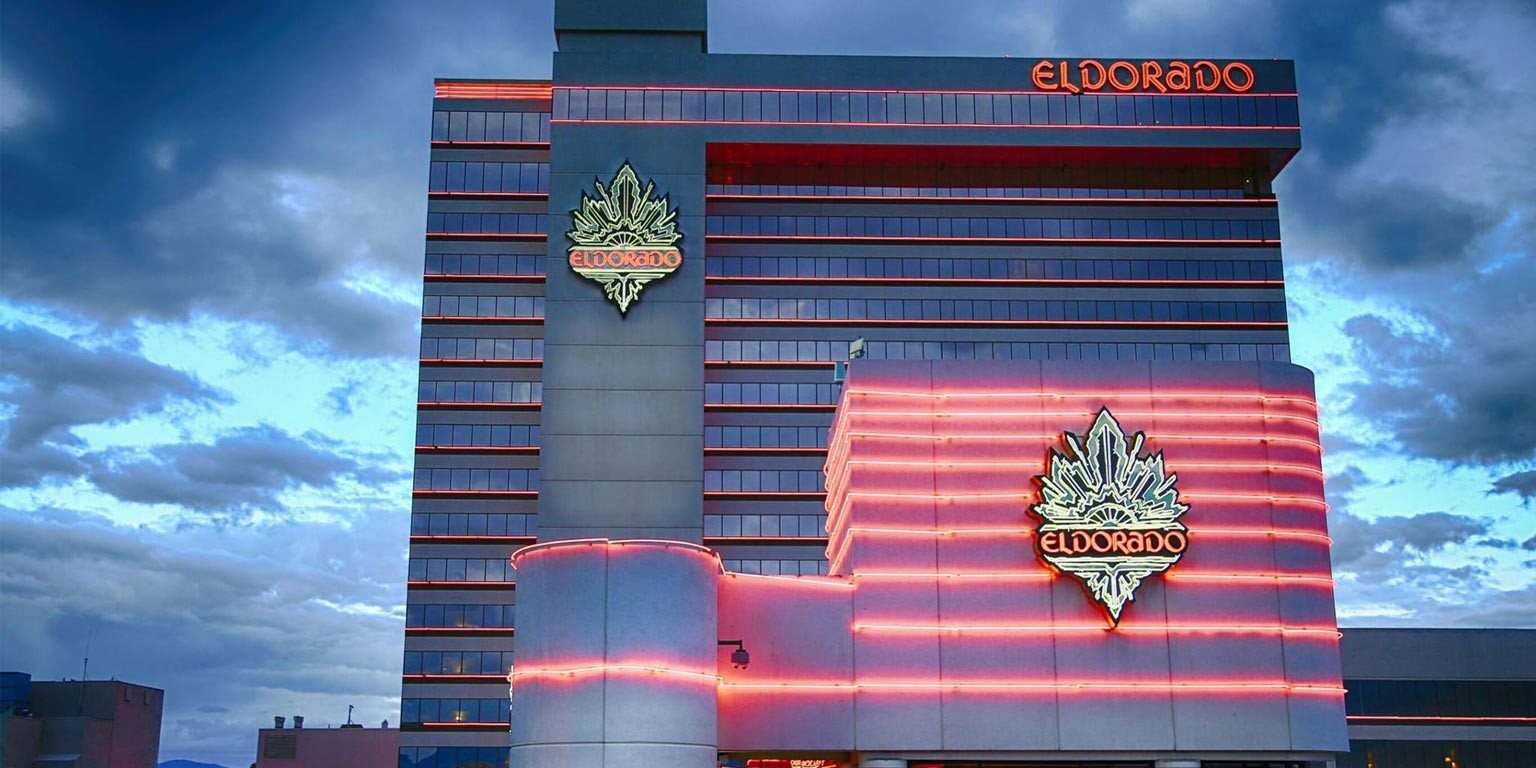 On a conference call with analysts following the company's fourth-quarter earnings report Wednesday afternoon, CEO Tom Reeg said Eldorado is "constantly finding new levers within Caesars to pull" while calling the transaction a "home run for all of our stakeholders."
The purposed takeover that will create the largest US gaming company was announced last June. While there was a near-term tumble in ERI shares following the reveal, analysts have almost universally come around since then, anointing the stock as one of the preferred gaming names for 2020.
Questions have now been asked and answered. CZR's closing timeline, synergy targets, upcoming bond closing and pricing, Strip asset sales, and multiple value creators are all unchanged and pair with +10% QTD same-store growth driven by strong demand," said Roth Capital analyst David Bain in a note provided to Casino.org.
Regarding asset sales in Las Vegas, Reeg said on Wednesday's call such a move won't happen until after the Caesars purchase is officially complete, and that it could be up to 12 months before a divestment announcement on a Strip venue is revealed.
Plenty of Support
ERI shares are higher by 2.55 percent at this writing, a respite from what had become a savage repudiation of the stock amid the coronavirus outbreak. Entering today, the stock was lower by almost 26 percent over the past week, despite neither ERI nor Caesars having significant Asia exposure. All of the Reno-based company's gaming properties are located in the US.
If analyst forecasts prove even somewhat accurate, the recent dip in ERI could be a buying opportunity.
"We are establishing ERI as our top name to accumulate in response to the coronavirus-related carnage that has unfolded across our universe over the past several days," said Stifel analyst Steven Wieczynski in a note.
Wieczynski has an $80 price target on the stock, but sees a "relatively defensible path to a triple-digit share price over the next 12 to 18 months, provided the macro-economy cooperates."
ERI stock labors just under $53 at this writing, so a trip to $100 means the stock almost doubles from current levels.
Near-Term Upside
Prevailing wisdom on Eldorado stock is that management is making the right moves, and that this is a catalyst-rich story with near-term upside potential.
"With questions now asked and answered affirming all is progressing as planned, with stronger than expected 1Q trends to date, we see near-term stock upside, particularly in light of probable sector rotation from Macau-centric gaming names to domestic-centric ones," said Bain.
The Roth Capital analyst has a "buy" rating and $75 price forecast on ERI.