East Coast Gaming Congress Talks Online Gambling
Posted on: May 28, 2015, 01:09h.
Last updated on: January 12, 2023, 11:38h.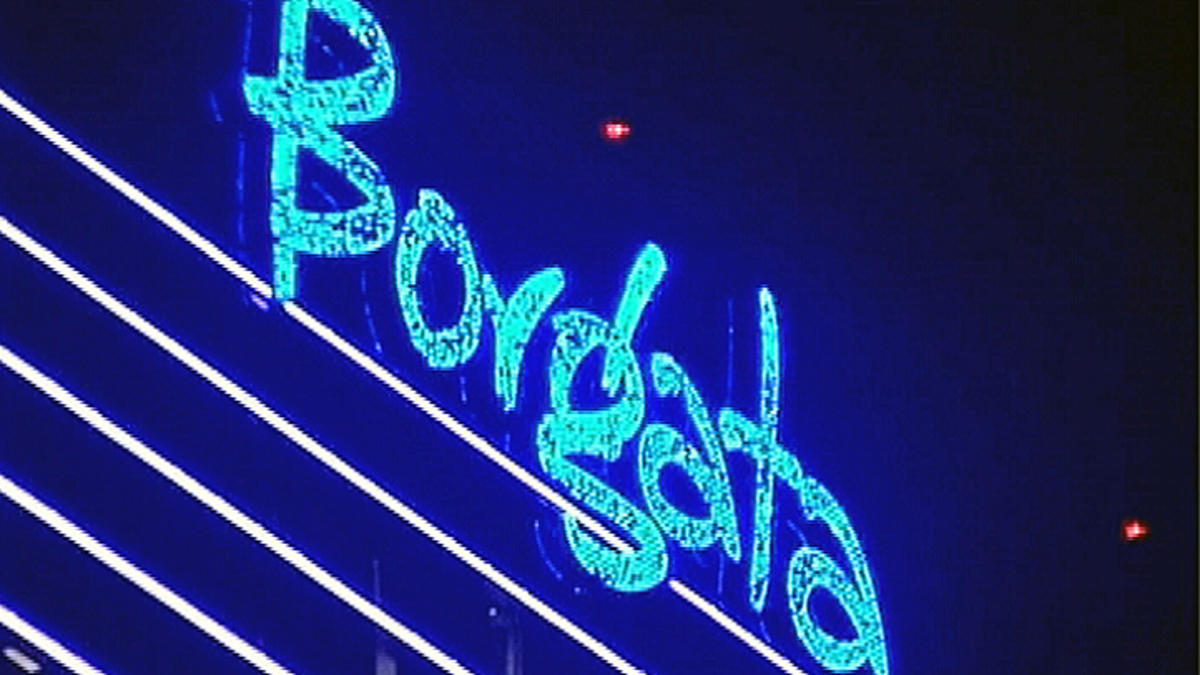 The East Coast Gaming Congress (ECGC) is one of the most important conferences in the gambling world, so the topics discussed there each year paint a picture of what's on the mind of industry leaders.
This year, the ECGC started off by talking about what's been the hottest gaming issue for lawmakers, citizens and casino operators alike: online gambling.
The 2015 ECGC began on Wednesday at the Borgata Hotel Casino & Spa in Atlantic City, and it opened with a panel on Internet gaming: appropriate, considering New Jersey is the biggest regulated online gambling market in the United States.
Perception vs. Reality
Much of the talk was about how the New Jersey casinos are bringing in less money through Internet gambling that was projected initially: they made about $123 million in 2014, while Governor Chris Christie's administration made predictions that the industry could generate as much as $1 billion in its first year.
But Spectrum Gaming Group Managing Director Michael Pollock said that the results so far for New Jersey's Internet gambling sites haven't been as poor as they seem, and that disappointment in the numbers is just "a reflection of expectations."
But while those numbers may be what makes headlines in New Jersey, attendees and speakers at the conference had a much better view of how Internet gambling is going for the state.
The current market is one that has seen most of its early issues conquered, and many say that in the long run, taking full advantage of online casinos and poker rooms is critical for the industry.
When New Jersey first rolled out online gambling, there were numerous technical and financial issues.
Geolocation technology was somewhat imprecise, leading casinos to err on the side of caution and block too many people rather than too few, while banks were reluctant to process even regulated gambling transactions.
Today, acceptance rates for credit and debit cards are up, and alternative payment options have become more numerous, though there are still too many rejected transactions.
"It's improving, but it will take time," said Thomas Winter, vice president of online gambling for the Golden Nugget Atlantic City. According to Winter, about half of all attempts to fund online gambling accounts using a Visa card at their Internet casino are still being rejected, though that's a big improvement from a year ago.
Internet Gaming Critical Long-Term
Executives at New Jersey casinos are hoping that these improvements will continue. At the ECGC, they talked about the long-term view of gambling, where they expect younger gamblers who enjoy playing table games and are more interested in online casinos to overtake the older generation of gamblers, who spend most of their money on slot machines.
The biggest challenge to making that transition is opposition to online gambling. In particular, New Jersey State Senator Raymond Lesniak said that one very familiar name is the main threat to the industry at the moment.
"The biggest problem is Sheldon Adelson," Lesniak said. "When a billionaire says he'll spend whatever it costs to stop Internet gambling, that scares the bejeezus out of legislators." 
That's not to say that Adelson will be successful in getting a federal ban on Internet gambling: the Restoration of America's Wire Act has received very little attention in Congress so far. But his efforts may have slowed down the spread of state-by-state Internet gambling and slowed the growth of the industry in states that have regulated online casino games or poker.
Latest Casino Stocks:
Retrieving stocks data...
Retrieving stocks data...
Retrieving stocks data...
Retrieving stocks data...
Retrieving stocks data...