Developing Targeting East Hartford for Connecticut Casino
Posted on: April 27, 2015, 12:25h.
Last updated on: April 27, 2015, 12:25h.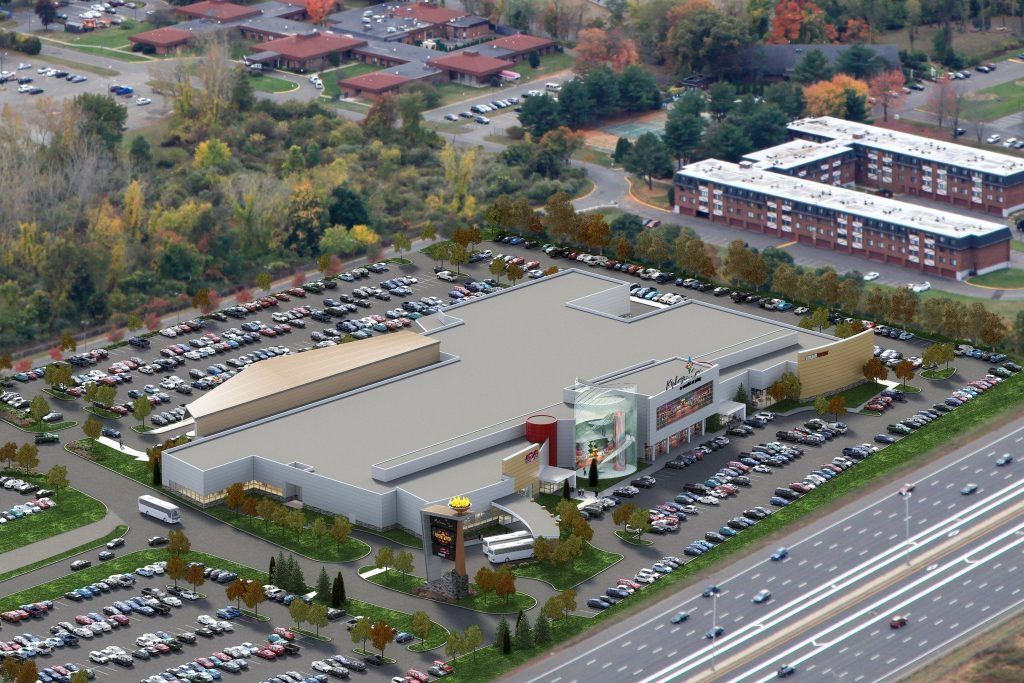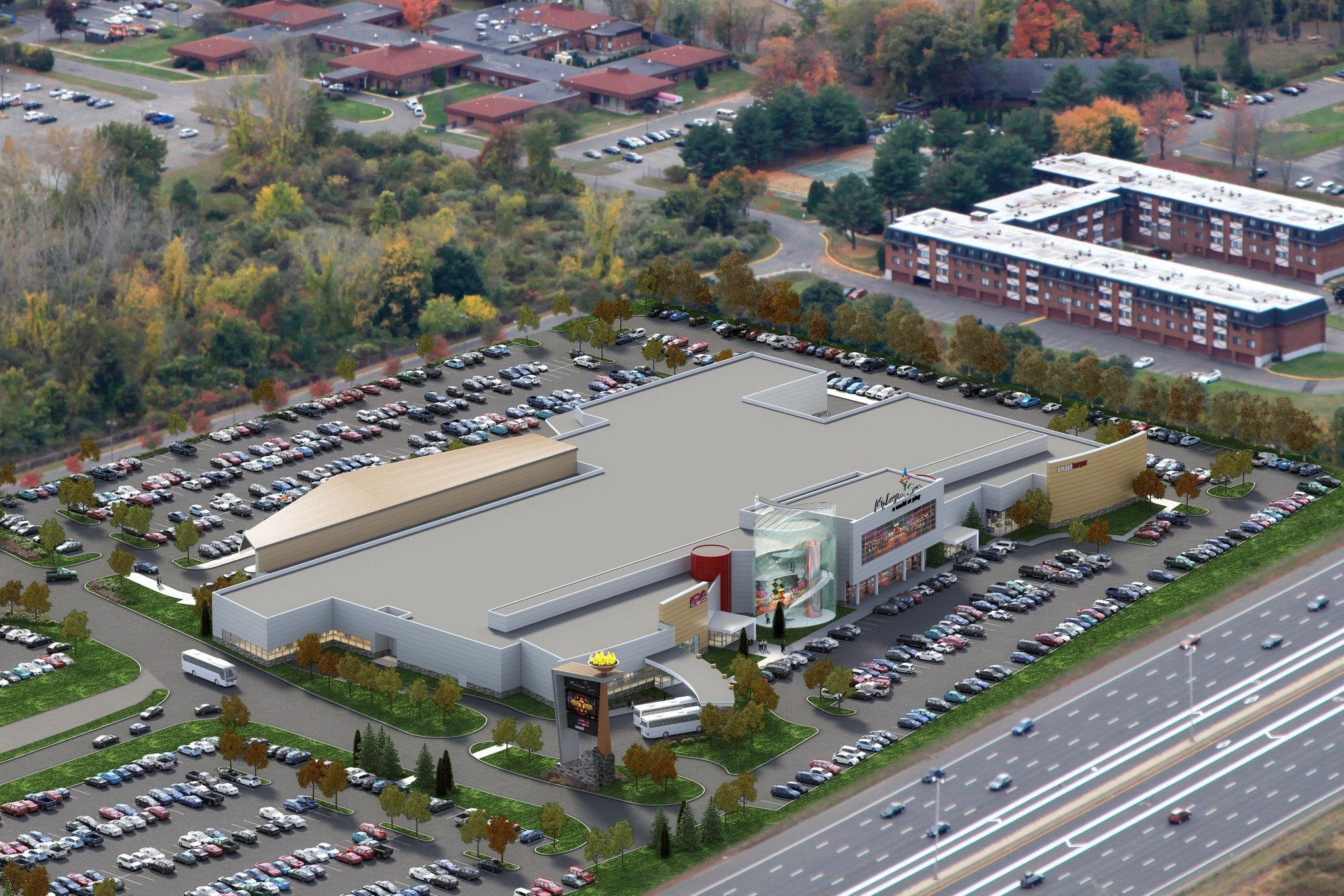 Connecticut is now knee-deep in plans to build new casinos, even if there's no assurance that anything will actually be built (and even less about where they would be located).
It's all part of an effort by lawmakers and officials at the two existing tribal casinos in Connecticut to keep gambling dollars in the state when Massachusetts and New York start offering casino gambling not far from their borders.
The latest proposal, however, would put a casino right in the heart of Connecticut.
A development firm known as the Vince Group has proposed a plan that would being a casino to East Hartford, at the site of a former movie theater called Showcase Cinemas.
The casino would be a $140 million development that could include between 1,000 and 2,000 gaming machines along with restaurants and bars.
"There's an opportunity here in terms of speed to market, moving this project along very quickly," said Tony Ravosa Jr., president of the Vince Group. "I think it's important for Connecticut to get up and running fast. We certainly have the place, location to do that," he said.
Location Near Highways, Population Centers
The location could be a lucrative one. Showcase Cinemas was located just off I-84, the major interstate highway that runs east to west across the state.
Many locals have said that a casino there makes sense economically, though there have been concerns over the traffic situation that could develop without infrastructure investments.
There's a healthy population base near the location as well, and other major highways are also near the site.
According to East Hartford Mayor Marcia Leclerc, the town is already looking to develop the Silver Lane corridor, where the site is located.
"People want development on Silver Lane," said Mayor Leclerc. "People want rehabilitation in those area that are blighted and have been closed up and dormant for a long time. East Hartford is open for business and we're looking to draw in any potential developers that could put a new face on East Hartford."
Ravosa was formerly a member of the city council in Springfield, Massachusetts in the 1990s. Now, he is proposing a casino that would be actively fighting for gambling dollars against Springfield, where MGM Resorts is building a major resort.
However, Ravosa thinks that there's plenty of opportunity for everyone to prosper.
"There is enough business out there for various projects to achieve success," he said.
Legislation Would Allow for More Casinos in Connecticut
The proposal comes at a time when the Connecticut state legislature is debating a measure that would allow Mohegan Sun and Foxwoods Resort Casino to work together to develop up to three new casino properties in the state.
In that legislation, the two tribal groups would have the right to approve any new casino before it could be built, and they would jointly own and operate those casinos.
That possibility has opened the floodgates to suggestions of where casinos could be located, with strategic spots on the Massachusetts and New York borders being bandied about. However, Ravosa believes that his group has come up with the best proposal yet.
"I am extremely confident that no other site can carry a candle to East Hartford, as of sites being discussed," Ravosa said. "None of the sites suggested touches this thing with a 10-foot pole."