DraftKings IPO: No Sports, No Problem, as Company Targets April Listing
Posted on: April 15, 2020, 03:52h.
Last updated on: April 15, 2020, 04:23h.
DraftKings, the daily fantasy sports (DFS) giant and sportsbook operator, isn't letting a nearly non-existent slate of athletic competitions deter its plans of becoming a public company. The Boston-based firm eyes an offering before the end of this month.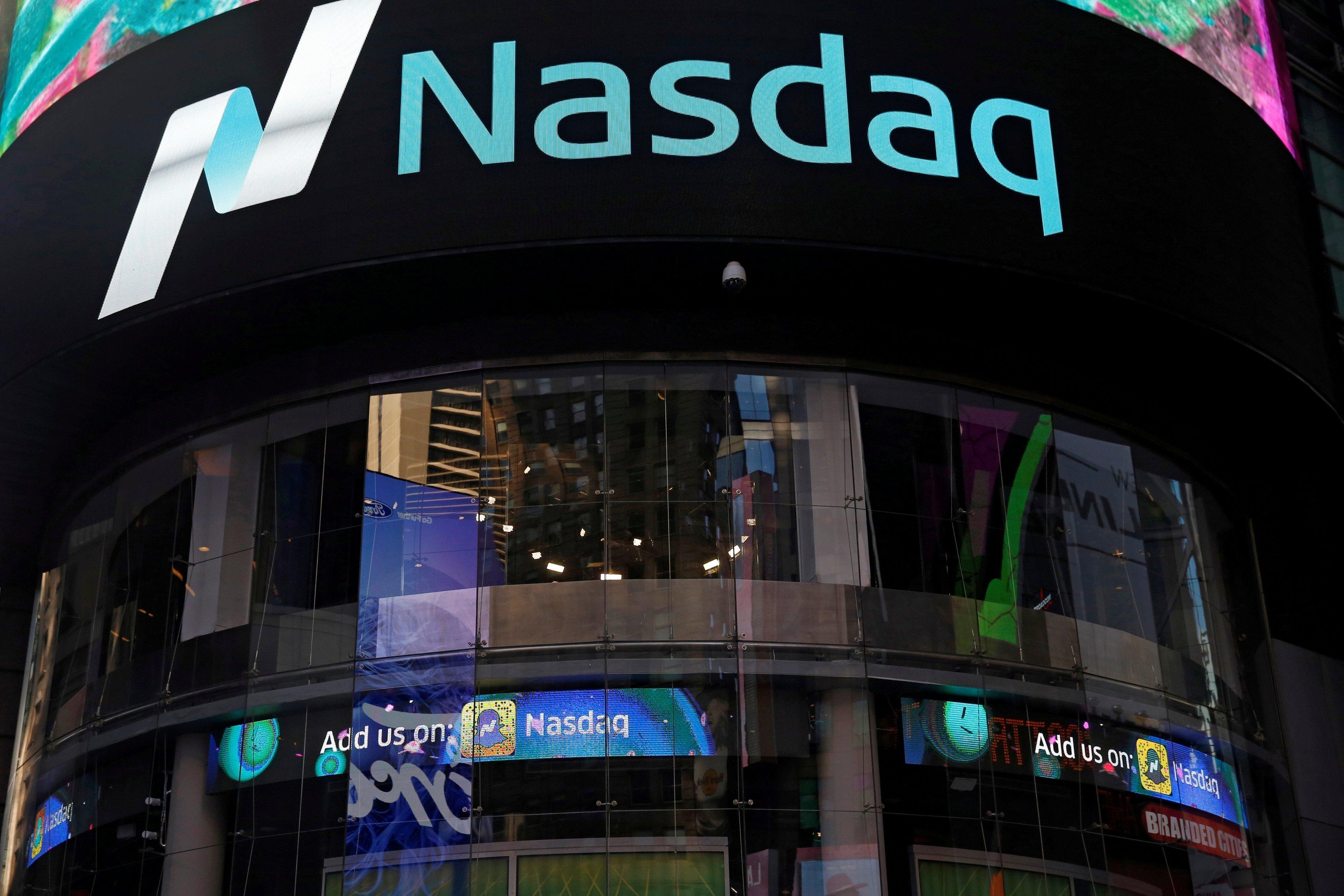 In December, the company announced plans to become a publicly traded entity via a reverse merger with Diamond Eagle Acquisition Corp. (NASDAQ:DEAC) and SBTech. It is a deal that values the sports betting firm at $3.3 billion. Under the terms of that transaction, Diamond Eagle – a special purpose acquisition company (SPAC) or "blank check" entity – will take the DraftKings name and reincorporate in Nevada from Los Angeles.
Pressing forward with plans for an initial public offering (IPO) is arguably inauspicious timing on DraftKings' behalf. Not only has the global coronavirus pandemic sapped the ability of DFS and sportsbook providers to offer gamblers action on anything but Eastern European table tennis and, in some states, esports, but equity market weakness is seen as eroding investors' appetite for new issues.
Entering this year, market observers expected the first half of 2020 to be brisk in terms of IPO activity. But then COVID-19 hit, grinding new equity issuance to a halt. With young companies likely taking larger-than-expected losses in the first half of the year, and what could be a close presidential election looming in November, some analysts believe the 2020 IPO window is nearly shut not even four months into the year.
Other Hurdles
DraftKings is forging ahead with its IPO plans after merger partner, sports betting and lottery provider SBTech was recently the victim of a high-level cyberattack.
As a result of that crime, Diamond Eagle is demanding that SBTech set aside $30 million to cover potential liabilities stemming from the breach. According to a recent filing with the Securities and Exchange Commission (SEC), the SPAC would gain access to another $70 million in cash and equity if needed to cover costs related to the hack.
Despite what could have been a headwind, the SEC approved the DraftKings registration statement, paving the way for that company's and DEAC investors to ratify the offering deal on April 23. That's expected to be a virtual meeting because of the coronavirus.
Investor Appetite
Even if market participants gloss over the COVID-19 pandemic, DraftKings as a public company presents investors with a dichotomy. On one hand, the company isn't yet profitable, and as 2019's crop of IPOs proved, markets are increasingly intolerant of money-losing, young companies.
On the other hand, DraftKings is already rumored to be a takeover target. It essentially has a DFS duopoly with rival FanDuel, and is a major player in the US sports betting market, the fastest-growing in the world.
The company offers DFS in eight countries and operates sportsbooks in Indiana, Iowa, Mississippi, New Hampshire, New Jersey, New York, Pennsylvania and West Virginia, with Colorado soon to join that list.
Similar Guides On This Topic