DFS Revenue Plateaus, Legal Sports Betting Could Be Dampening Thrill of Fantasy Sports
Posted on: July 2, 2018, 06:00h.
Last updated on: July 2, 2018, 06:15h.
The daily fantasy sports market has stagnated, according to new figures released by the New York State Gaming Commission.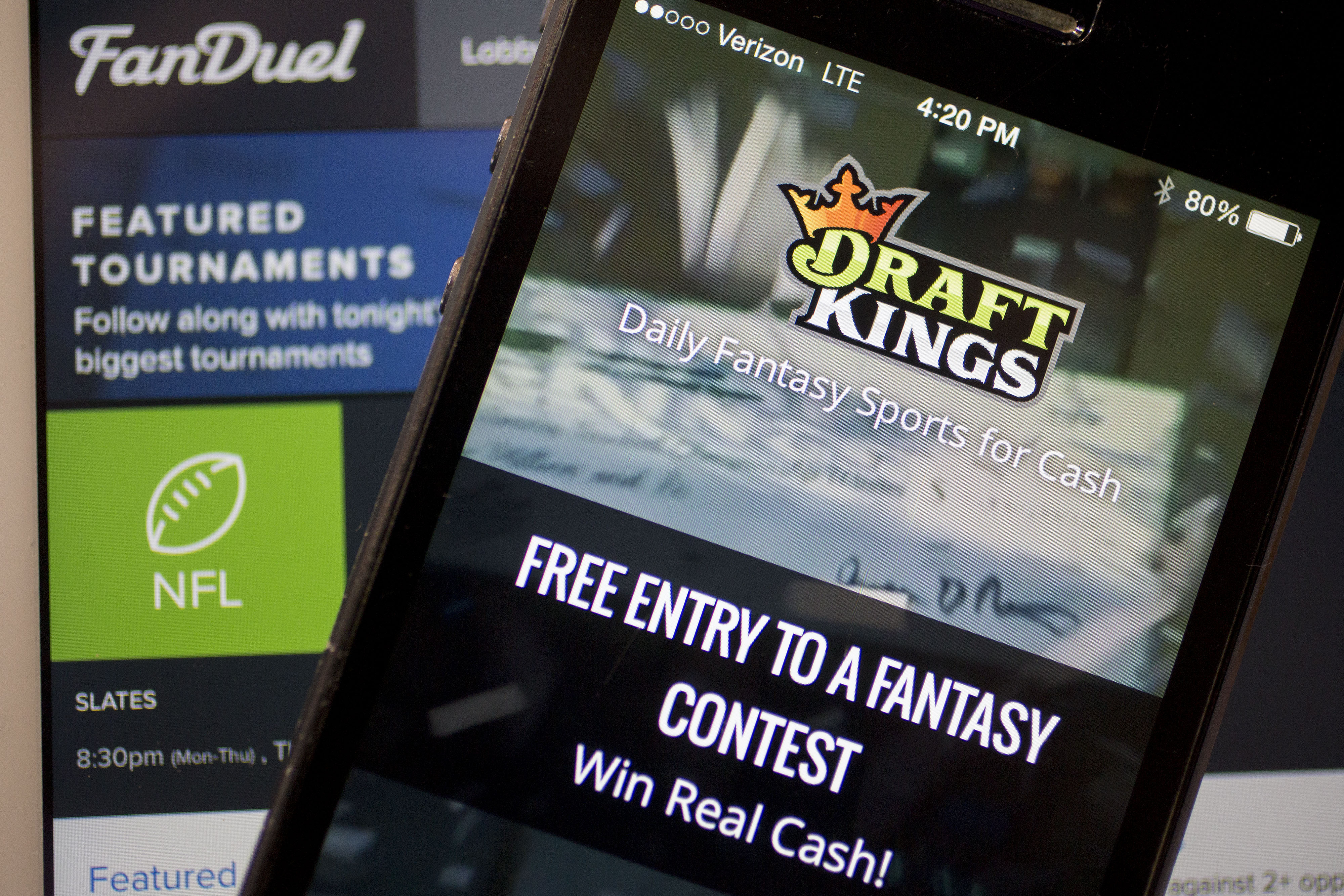 The regulator reports that all DFS sites licensed in New York State, which includes all the major players in the industry, handled $3.2 billion in entry fees in the last fiscal year to April, generating $335 million in total revenue.
Legal Sports Report this week provided the only comparable data — from September 2016, when New York began taxing DFS, to the end of August 2017. During that period, which includes five overlapping months, sites regulated in New York amassed an uncannily similar amount — $3.2 billion in handle and revenue of $327.3 million.
Between the two time periods, the entire industry generated just $8 million in extra revenue, while handle — which is the true measure of growth in the case of DFS — was precisely the same.
DFS sites that are registered in New York are required to report their complete monthly financial results across the board — not just revenues from players based in the state.
2015 Glory Days
The figures suggest there are few new customers engaging with an industry whose market share is dominated by two main operators, DraftKings and FanDuel.
This is a far cry from 2015 when those two companies engaged in a mainstream marketing war, spending $500 million, collectively, in a bid to outmuscle one another.
The marketing budgets dried up at the end of that year when New York and other states threatened sued the two sites for operating legal gambling. Now, they were spending the money on legal bills and lobbying fees on several fronts.
A proposed merger between the two rivals, which would have allowed them to pool their resources, was abandoned when the Federal Trade Commission vetoed it on the grounds  that it constituted an illegal monopoly.
But DraftKings and FanDuel are a duopoly — and one that, relatively recently, was said to be cash poor — which doesn't make for a healthy market either.
Post-PASPA, DFS Loses Luster
Legal sports betting in the US has always had the power to make or break the daily fantasy sports industry. After all, the industry's critics always said DFS was merely sports betting in disguise, and that its operators were simply exploiting a loophole to offer betting by another name.
Countries like the UK and Ireland, which have sports betting on tap in all shapes and sizes, have been slow to embrace DFS — probably because it's easier to just place a bet.
DraftKings and FanDuel were quick embrace sports betting when it appeared the Supreme Court would reject federal laws that prevented states from regulating it within their borders.
But they also emphasized there was a huge crossover between the two verticals and that they would offer them both simultaneously. But this week's numbers suggest DFS will quickly be subsumed by sports betting.
Within days of the Supreme Court ruling came the announcement that FanDuel would be acquired by Paddy Power Betfair. The British-Irish company didn't want its DFS product, it wanted its customer database and US brand recognition, so it could launch sports betting in the US.
Meanwhile, DraftKings CEO Jason Robins vowed in February his company would "never abandon" his core product. But for the two pioneers and market leaders of daily fantasy sports, sports betting looks increasingly like a safer bet.