Paddy Power Betfair in Talks to Acquire FanDuel as It Moves for US Sports Betting Market
Posted on: May 16, 2018, 09:00h.
Last updated on: May 16, 2018, 07:56h.
UK-based Paddy Power Betfair confirmed rumors on Tuesday that it's in negotiations to buy daily fantasy sports giant FanDuel, as it sets its sights on the American sports betting market.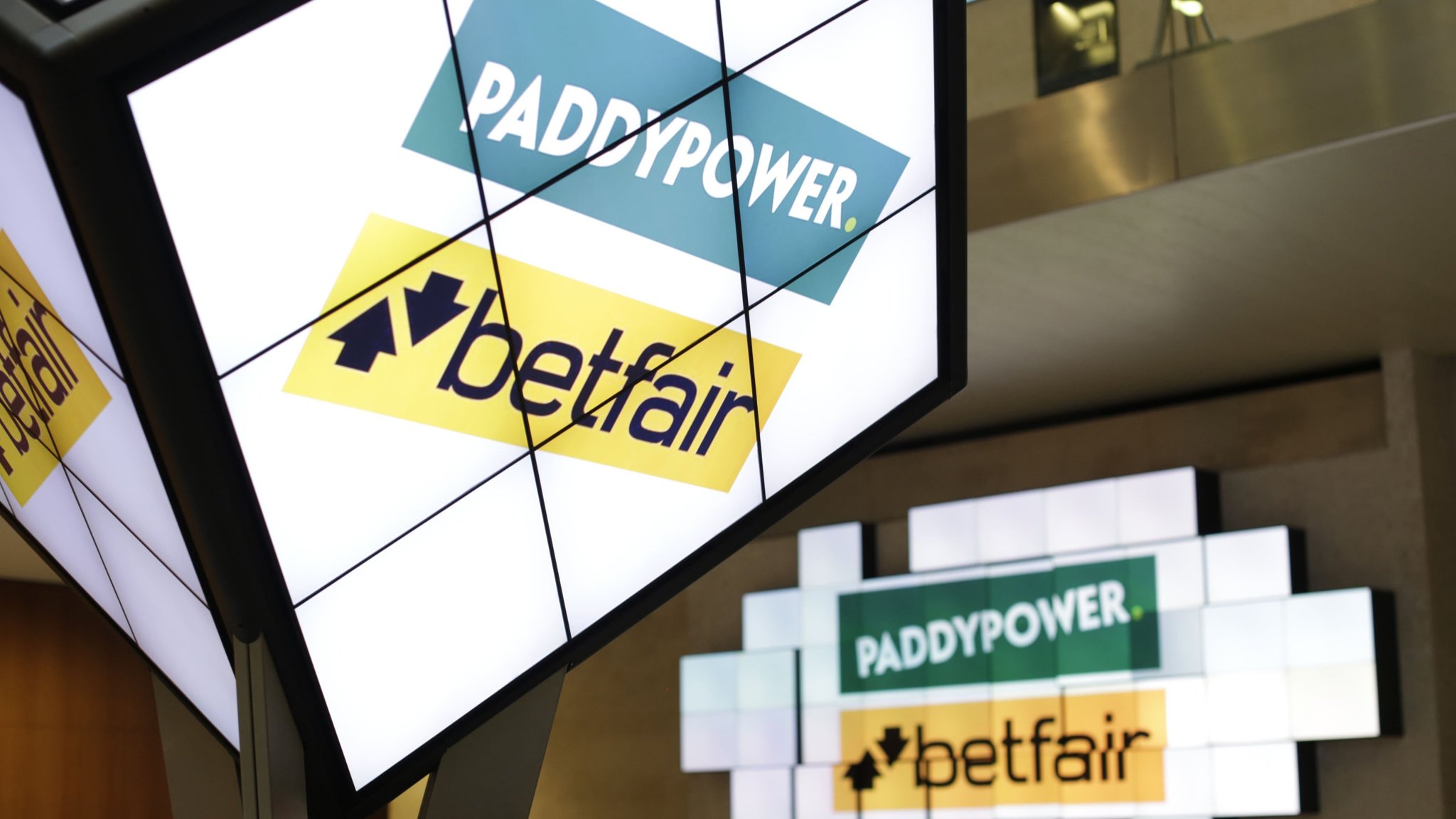 The bookmaker envisages a merger between FanDuel and its own fledgling US operations "to create a combined business to target the prospective US sports betting market."
In an official statement on Wednesday morning, PPB said that "discussions are ongoing and there is no certainty as to whether agreement will be reached, or as to the terms or timing of any transaction," although media reports on Tuesday suggested the two companies were close to a deal.
Sources with knowledge of the matter told the FT that PPB had been talking not just to FanDuel but also to numerous American gambling groups about "potential deals and partnerships" as it looks to capitalize on the US Supreme Court's decision to strike down PASPA.
Why Does PPB Want FanDuel?
PPB operates an online casino in New Jersey and entered the DFS market last year through the acquisition of US company DRAFT for $48 million. It also owns the horseracing channel and online betting network, TVG Network, which is active in 35 states.
It's unclear how much PPB cares about DFS, whose popularity may wane in a post-PASPA America. What it's really after is a ready-made customer-base of at least 6 million active and non-active users, all of whom are deeply engaged in US sports and are prepared to speculate, and bet, on the outcome of games.
For a largely European and Australian-facing company, FanDuel will also offer brand recognition. FanDuel, along with DraftKings, are the unassailable DFS market leaders in the US.
Throughout 2015, the two companies spent millions trying to out-market one another with in advertising blitz that propelled both brands into mainstream consciousness.
Where Would It Leave DraftKings?
A proposed merger between FanDuel and DraftKings was scuttled last year, after the Federal Trade Commission ruled that a combined company would constitute an illegal monopoly. Together, DraftKings and FanDuel enjoy more than a 90 percent share of the DFS market.
Just hours after the Supreme Court delivered its announcement, DraftKings said it had been prepping since last year to launch a mobile sports betting platform and had been talking to regulatory officials to apply for operating licenses.
But, for a company that has never processed a bona fide sports bet and has no land-based offering, DraftKings would be at a serious disadvantage competing against a PPB combined with its old foe, FanDuel.