New Jersey Goes Crazy for Sports Betting as DraftKings Processes Two Millionth Bet
Posted on: September 25, 2018, 02:00h.
Last updated on: September 25, 2018, 09:09h.
New Jersey sports betting is going through the roof, according to DraftKings. The daily fantasy sports giant-turned New Jersey sports book operator took its two-millionth bet at some point over the weekend. DraftKings announced via Twitter on Thursday that it expected to hit the milestone on Sunday.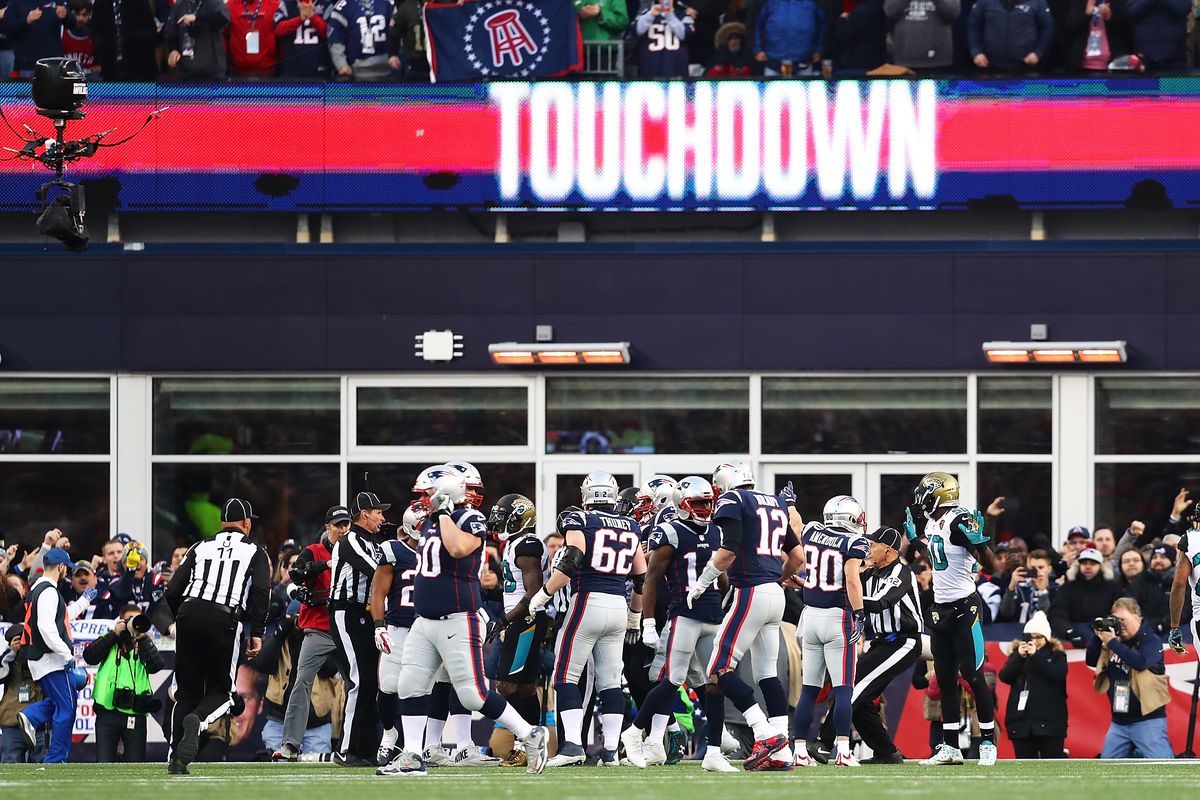 The company became the first mobile operator in New Jersey when it launched its app at the beginning of August. It had the market all to itself for three full weeks until play MGM went live on August 22.
But the beginning of the NFL season has been the real game-changer for DraftKings, as CEO Jason Robins explained to CNN last week.
"The growth since NFL started is unbelievable," he said. "… Overall, the product's growing, but it's really the NFL season starting that's making it take off. There were some days when we were processing 100,000 bets in a day."
"Every number we thought and projected, we're shattering. It's just unbelievable how much demand and how much excitement there is over sports betting."
Esports Metric
Robins said it took his company 38 days to process its millionth bet, but would hit 2 million just 15 days later, thanks to the NFL season.
It's difficult to judge a company's performance in a brand new market because there are little or no metrics to assess. So, is two million a lot? In a state with a population of 9 million, the answer is yes.
Legal Sports Report believes esports can be used as a useful comparative metric. Esports betting is one of the newest and fastest-growing forms of online gambling, but it took the pioneer in the field, online bookie Pinnacle, five years to reach two million bets.
DFS Crossover
DraftKings may be benefiting from its readymade customer-base of sports-engaged DFS players in New Jersey. It's always been supposed that there was a huge crossover between DFS and sports betting and DraftKings' success would appear to bear that out.
That bodes well for DraftKing's old foe, FanDuel, which operates both live and online betting in the state. Moreover, FanDuel's acquisition by Paddy Power Betfair — a public company — should mean that we are party to more detailed reports about its financial results, moving forward.
Both FanDuel and DraftKings previously kept their financial details strictly under wraps, making it difficult to determine the size and nature of the DFS market. Future reports from Paddy Power Betfair should offer valuable insights into the crossover between DFS and sports betting, versus purely organic growth.