Detroit Casino Employees Threaten Strike After Contracts Expire
Posted on: October 17, 2023, 12:02h.
Last updated on: October 17, 2023, 11:55h.
UPDATE: Detroit casino workers went out on strike Tuesday afternoon. Their contracts expired Monday night.
EARLIER: Thousands of unionized workers at Detroit's three gaming properties may go out on strike starting at noon on Tuesday after their current contracts expired on Monday.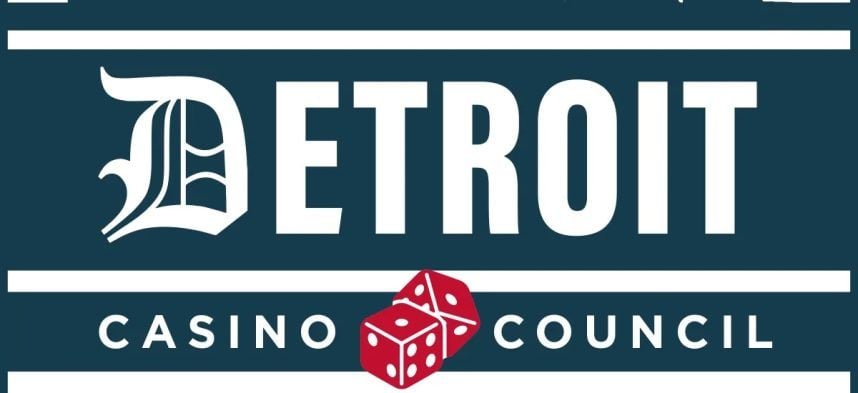 The Detroit Free Press reported that the unions representing the workers failed to reach a new contract during numerous bargaining sessions.
The employees work at MGM Grand Detroit, MotorCity Casino Hotel, and Hollywood Casino at Greektown. They include food and beverage, housekeeping, retail, slots, and table games workers.
The Detroit Casino Council (DCC), which represents the workers, on Monday formally threatened to go out on strike and claimed in a statement that "casino management is unwilling to deliver a fair contract for workers."
Workers and management remain far apart on wages, health care, retirement security, technology language, a fair workload for housekeepers and more," the DCC added in the statement.
Workers previously overwhelmingly approved the strike option.
The DCC and the casinos have been attempting to iron out a new contract since September for some 3,700 casino employees.
The DCC is made up of Unite Here Local 24, the UAW, Teamsters Local 1038, Operating Engineers Local 324, and the Michigan Regional Council of Carpenters.
The last five-year contract expired, but was extended for three years.
These workers have been through a lot since the pandemic," Nia Winston, president of Unite Here Local 24, recently told Michigan Radio. "They're fed up with the employers' proposal and them not taking us seriously."
Gaming revenues for the casinos have surpassed pre-pandemic levels and reached record highs, the DCC added. Detroit casinos received a record $2.27B in revenue last year. Between January and August of this year, revenues are on track for another record year, the DCC predicted.
If the strike takes place and impacts operations, the DCC says the gaming properties would lose:
$1.7 million a day in revenues at MGM Grand Detroit
$1.1 million a day in revenues at MotorCity Casino
$652,000 a day in revenues for Hollywood Casino at Greektown
Casinos Respond
Two of the casinos recently issued recent statements about the negotiations to CBS News.
A MotorCity Casino Hotel spokesperson said:
While significant progress has been made, we have not yet reached an agreement with the Detroit Casino Council. We remain committed to bargaining in good faith and achieving a contract that is fair to our employees and allows our company to remain competitive in our industry. As we work to resolve the open issues, we will remain open to serve our guests."
Jeff Morris, a representative for Hollywood Casino at Greektown, added:
"Hollywood Casino at Greektown has had a productive and respectful relationship with the Detroit Casino Council for many years. We are committed to continue working constructively to develop a mutually beneficial agreement that positively positions our Team Members and business for success well into the future."
Dara Cohen, an MGM Resorts International spokesperson, told the Free Press, "We continue to negotiate with the DCC on a new contract that demonstrates our commitment to our employees here in Detroit.
"We believe that all parties are dedicated to reaching an agreement that works for everyone."
The MGM property indicated it will remain open even if a strike occurs.
Other Strikes
Already, Michigan and other states are seeing a strike by some 34K United Auto Workers members.
In Las Vegas, the Culinary and Bartenders Union said 95% of its workers voted to authorize a strike if contract negotiations with the casino operators fail to produce a new agreement. Union members last week carried on an informational picket at several casinos on the Las Vegas Strip.
Most Read