David Baazov to Step Down at Amaya For Now, as Allegations Mount
Posted on: March 29, 2016, 11:00h.
Last updated on: March 29, 2016, 11:20h.
David Baazov will take a temporary break from his responsibilities as the CEO and chairman of Amaya, the company announced today. The Canadian gaming conglomerate said in a presser that Baazov, who is facing five as-yet-unproven charges of insider trading, will be replaced in the interim by Rafi Ashkenazi as CEO, and Divyesh Gadhia as chairman.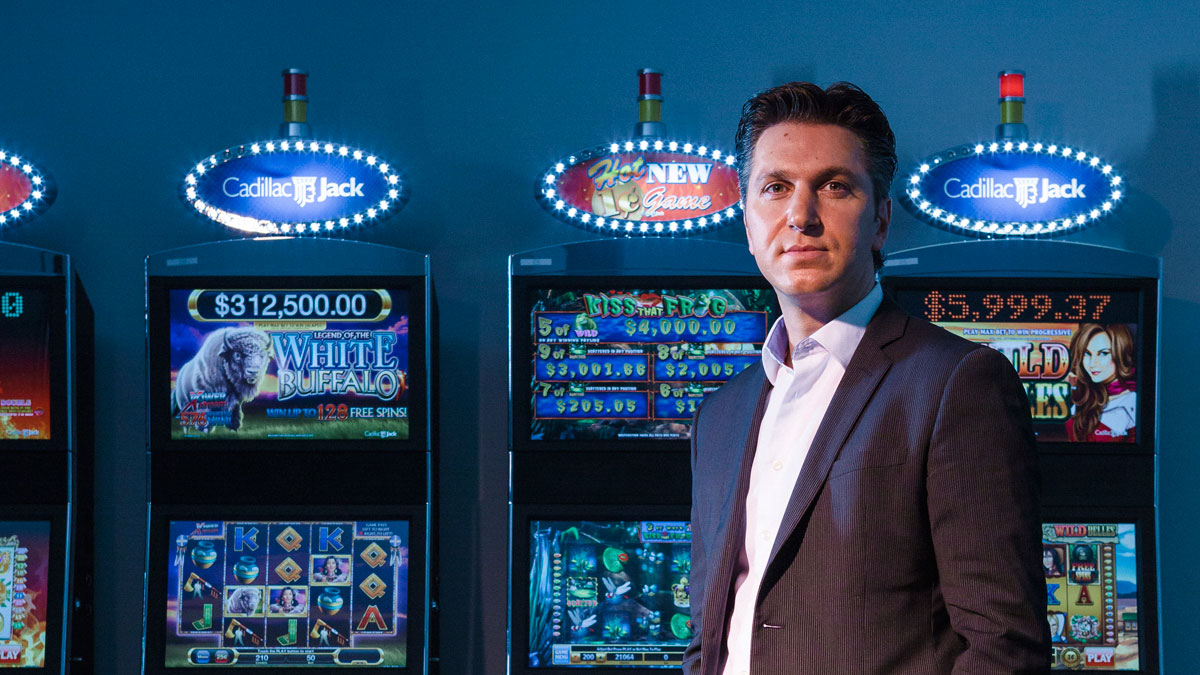 Ashkenazi is the recently appointed CEO of Rational Group, while Gadhia has been an Amaya director since 2010. Gahdia also chairs the "Special Committee" of independent directors established on February 1 to oversee Baazov's private takeover acquisition proposal.
Baazov's decision is "voluntary," according to Amaya, and will give him the opportunity "to focus on preparing an offer to acquire Amaya and to avoid a distraction for the company while he responds to certain allegations made against him by the [AMF]," the company said.
The message is that Baazov's bid to take the company private is still in the pipeline, however unlikely it now seems to an outside observer. Meanwhile, the reshuffle in the board room suggests that the Board's faith in its chairman and CEO been shaken by the sudden broadening of the scope of the AMF investigation.
 Baazov "Main Source" of Privileged Information
Amaya's previously stated faith that Baazov would be exonerated was based, it appears, on the results of an investigation by an independent third-party made at the behest of Amaya.
Apparently believing that the AMF investigation related only to the trading of securities immediately prior to the acquisition of PokerStars and its parent the Oldford Group, the company asked two independent law firms to look into the matter thoroughly. The subsequent investigation turned up nothing illegal.
But it has since been revealed that the regulator's inquiries reach far beyond the acquisition of the Oldford Group, back as far as 2011 and Amaya's takeover of Cryptologic. The AMF alleges that Baazov was the "main source" of privileged information, which was allegedly shared around a network of friends, family, and business associates over a period of five years.
New Allegations "Beyond Scope" of Internal Investigation
On Tuesday, Amaya acknowledged that "additional AMF investigations into the alleged conduct of Mr. Baazov and others" were "beyond the scope of the charges and of the internal investigation referred to" in last week's announcement of support.
"While none of these allegations have been proven," it added, "the Board takes them seriously and has expanded the mandate of the Special Committee to investigate these additional matters."
"As always, I continue to be dedicated to doing the right thing for Amaya and all its stakeholders," said Baazov in the Tuesday's Amaya presser. "I believe that stepping down in the short term will help to avoid distraction for the company and its management while I vigorously contest all allegations made against me and pursue my bid to acquire the company."