German Online Casino Player Prosecuted for Playing Gray Markets in Landmark Case
Posted on: January 8, 2015, 02:34h.
Last updated on: January 8, 2015, 02:36h.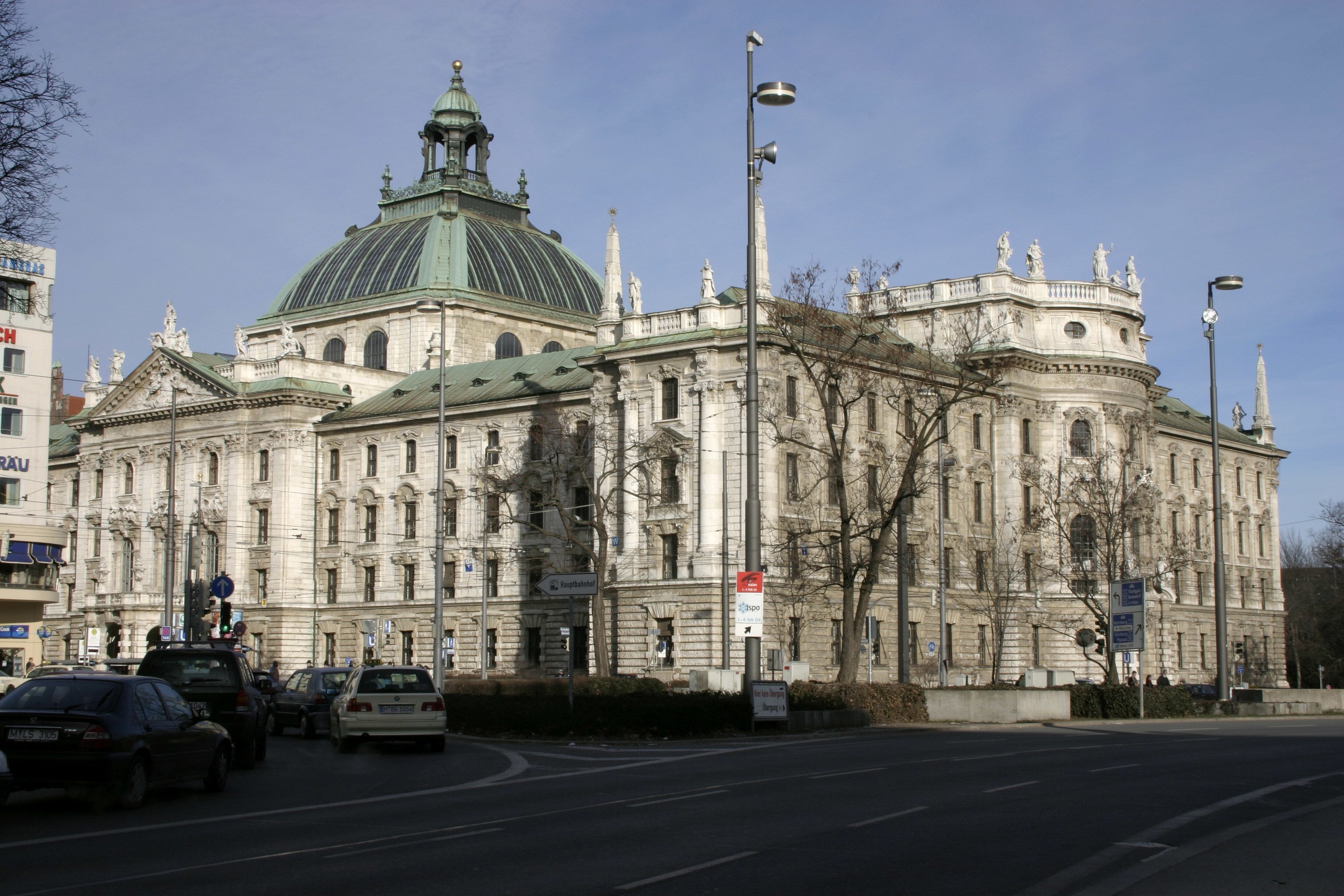 A German online casino player has been prosecuted and fined by a court in Munich, Germany for persistently playing online blackjack on an unnamed offshore site.
The 25-year-old painter-decorator was ordered to pay a fine of €2,100 ($2,489) and had winnings of €63,490 ($75,258) confiscated, in the first case of its kind in Germany, or possibly anywhere in the West.
The ruling could prove to be a landmark legal precedent, with potentially huge repercussions for the gray online gaming market and the thousands of Germans who play on it, in a country that has been cautioned by the European Union for the nature of its monopolistic online gaming policies.
Germany declared all online gambling illegal at the beginning of 2008, with the exception of horseracing. In 2010, the European Court of Justice ruled that this violated its rules on the free movement of trade, and advised the country that its laws must be liberalized.
Germany is made up of 16 federal states, each of which maintain a measure of sovereignty with their own online legislatures, broadly similar to the US; however, thus far, only one state, Schleswig-Holstein, has made any attempt to fully liberalize, regulate, and license online gambling, and has issued about 50 licenses to online gambling operators.
The other 15 states made a concession to the offering of sports betting, but not casino gaming, in 2012.
Gamblers Liable
Despite this, the District Court of Munich decided that section 285 of Germany's Criminal Code, which states that "any person who commits the offence himself or through another shall be liable as a principal," means that online casino gamblers themselves, and not merely online casino sites, can be liable for prosecution.
The defendant argued that he did not realize he was breaking the law, and that he had believed that online casino gambling was legal, due to several sponsorship marketing deals with high-profile German celebrities, such as Boris Becker, who was formerly a brand ambassador for PokerStars, and the Bayern Munich soccer team, which has a partnership with bwin.
Google It
The court rejected this argument, however, noting that the first four results in a Google search on the subject confirmed that all casino games were illegal in Germany. As the legality of playing online blackjack could be ascertained relatively easily, it was determined that the defendant must have been aware that he was violating the law.
Furthermore, said the court, the player had checked a box in the site's "terms and conditions" which advised players that Internet gaming was illegal in certain countries, and that they should check the legal status in their country of residence.
"Even a layman knows the difference between sports betting and blackjack," the court stated. "The European Court has ruled that in the specific case of gambling, public authorities have a degree of additional control in determining the requirements arising from the protection of consumers and social order, and that it is up to each Member State to assess whether it is necessary to ban gambling and betting activities wholly or in part, or whether it is sufficient to limit and control them."