Cyprus City of Dreams Mediterranean Casino Breaks Ground, Venue Will Be EU Flagship for Melco Resorts
Posted on: June 10, 2018, 12:00h.
Last updated on: June 10, 2018, 10:36h.
When City of Dreams Mediterranean in Cyprus is completed in 2021, the $651 million integrated resort being built in the city of Limassol will be Europe's biggest casino. Melco Resorts — one of Macau's six gaming license holders — is building the massive complex.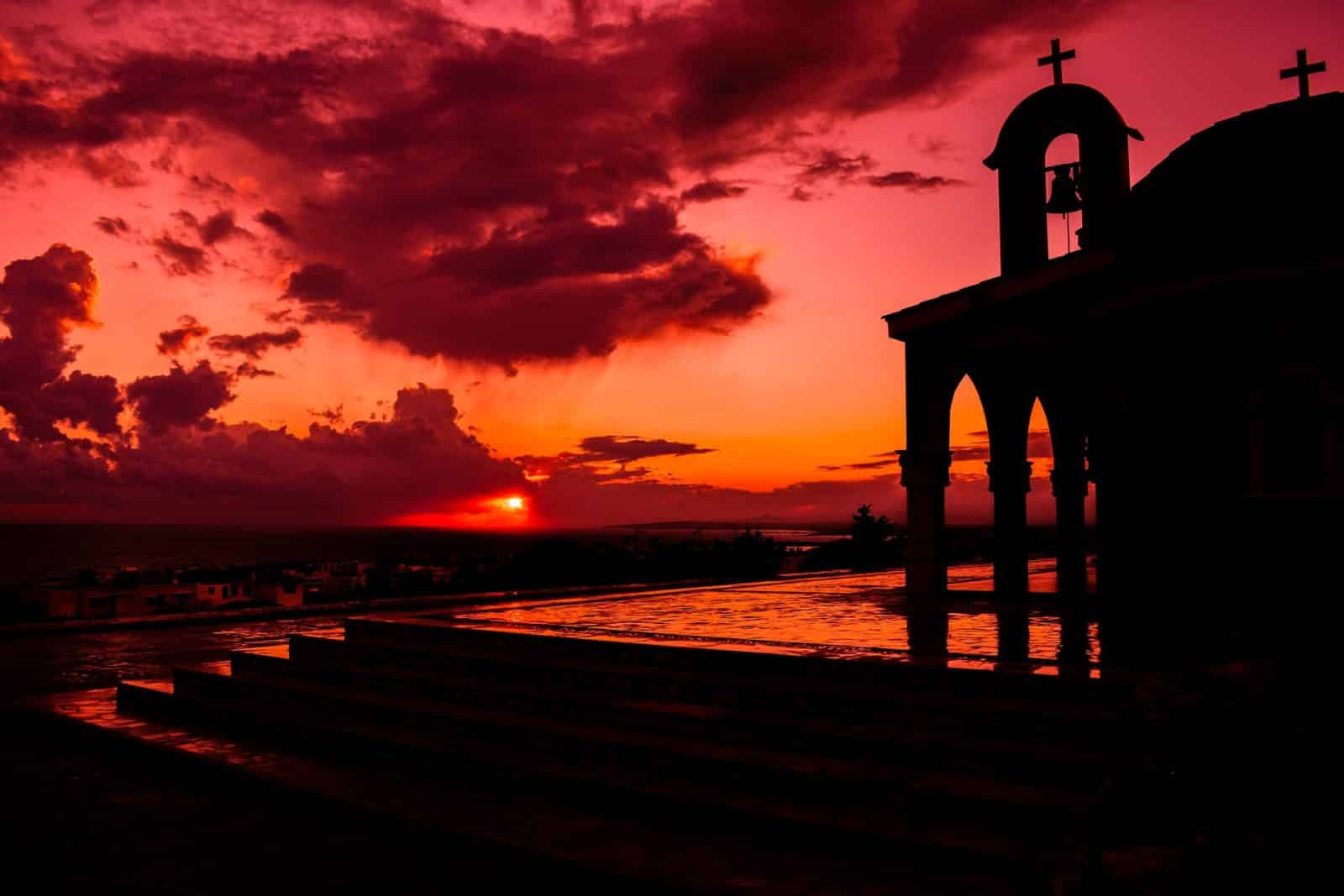 Cyprus remains a surprisingly politically neutral landing point — given its surrounding neighbors — which include Israel, Turkey, Syria, and Lebanon, for a major casino destination. In fact, Cyprus is deemed safe for American travelers by the US Department of State, despite being  just 50 miles offshore from Syria, a nation riddled with terrorism, civil unrest, and armed conflict.
Melco CEO Lawrence Ho projects City of Dreams Mediterranean will attract 300,000 new visitors to the island country each year. The casino resort will employ roughly 6,500 full-time workers, and is projected at 700 million euros ($828.5 million) in revenues for the country's economy annually.
City of Dreams will become Cyprus' first legal casino when it opens. The property is also Melco's first investment outside of Asia. Hard Rock was previously partnered with Melco, but withdrew from the project last year.
Coffer Royal Flush
If fiscal projections are correct that City of Dreams Mediterranean will flush more than $820 million into the Cyprus economy each year once fully operational, that would mean the venue would be contributing for roughly four percent of the country's total gross domestic product (GPD).
Foreign direct investment constitutes a fundamental pillar towards sustainable economic growth and prosperity," Cyprus President Nicos Anastasiades said at the groundbreaking ceremony. "Today, we are witnessing the realization of a project with extraordinary benefits for our economy, with positive impact on the country's GDP and in tackling unemployment."
It was only four years ago that Cyprus fell into an economic crisis, and was rescued by a $13 billion bailout collectively issued by the European Commission, Eurogroup, European Central Bank, and International Money Fund.
Cyprus' fiscal problems came as a result of several factors, but none more so than its banks' involvement in the Greek government debt crisis. The Central Bank of Cyprus was heavily invested in Greece and owned large amounts of the country's debt, which crippled its balance sheets as Greece defaulted.
The World Bank classifies Cyprus as a "high-income economy," and tourism plays an important role. Over three million international visitors traveled to the island last year.
Temporary Housing
City of Dreams Mediterranean will feature an 80,000-square-foot casino floor with 1,200 slot machines and 140 table games. The hotel will offer 500 guest rooms, self-billed as "five-star" level.
In the interim, Melco Resorts plans to open a temporary "pop up" casino. Cyprus is home to 1.18 million people, with Limassol its second-largest city with 154,000 residents. Citizens will be permitted to enter gamble along with tourists.
Ho says the temporary casino will open June 28 near the City of Dreams site. Housed in a former grocery market, the temporary casino will feature 242 slot machines and 33 table games.
Similar Guides On This Topic