Soccer Star Cristiano Ronaldo Opens Up About Palms Las Vegas Rape Allegations
Posted on: October 30, 2018, 02:50h.
Last updated on: October 30, 2018, 02:50h.
Cristiano Ronaldo says his personal life has been turned upside down by allegations that he raped a woman at the Palms Casino Hotel & Casino in Las Vegas in 2009.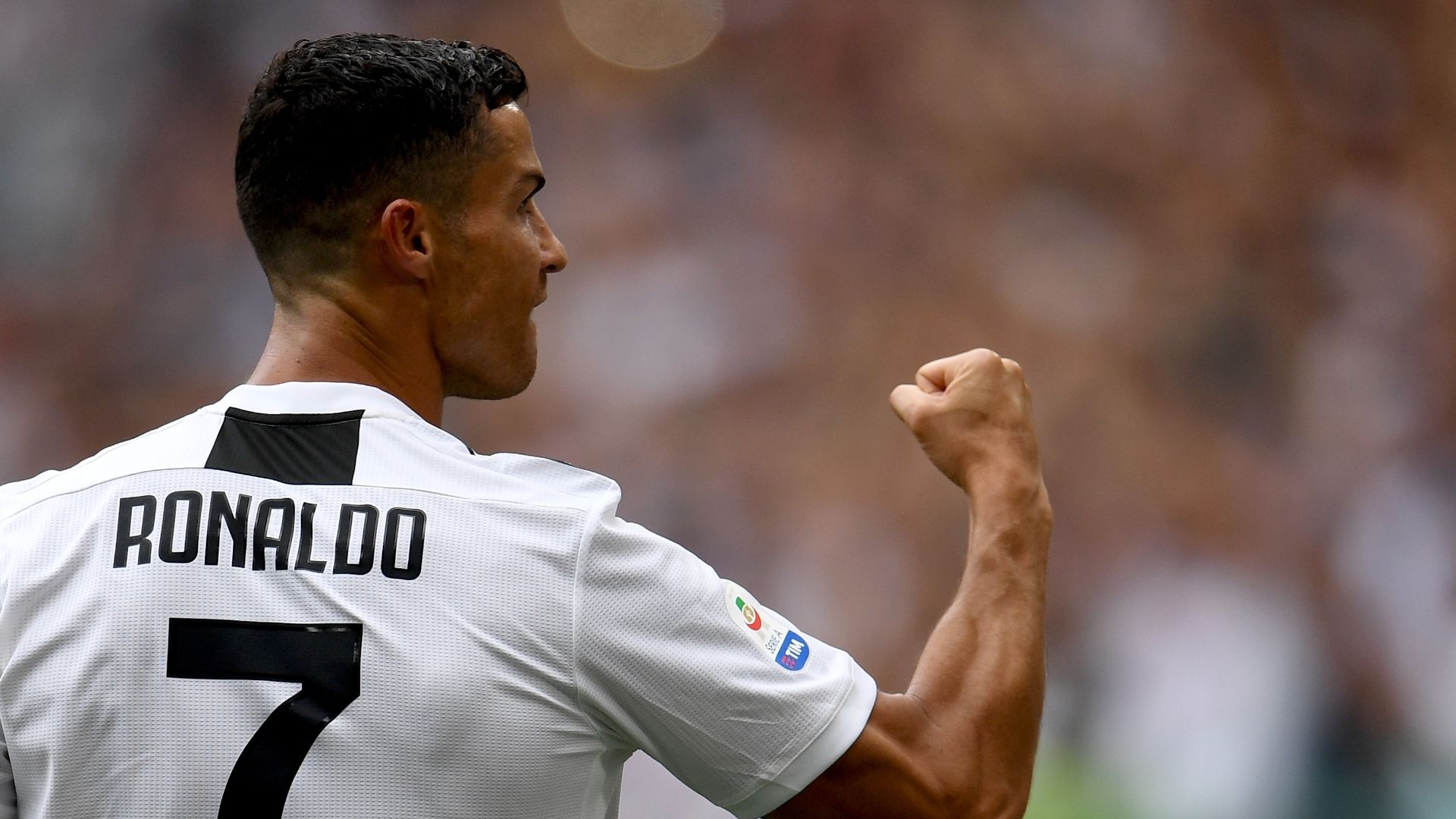 While the soccer superstar's performances on the pitch don't appear to have suffered — he's scored four goals in four matches for Juventus since the accusation surfaced — he told France Football magazine this week about the strain the situation is causing his family, particularly his ageing mother and his sisters.
Imagine what it can represent when someone says you're a rapist, or that you have this or that," Ronaldo said. "I know who I am and what I've done. The truth will come out in the light of day. And those people who criticize me or who expose my life today, who are turning it into a circus, those people will see."
Payoff and Leak
Ronaldo denies raping Las Vegas resident Kathryn Mayorga in his Penthouse at the Palms nine years ago. He claims the sex was consensual. But he does not deny paying Mayorga $375,000 not to go public with her allegations a year later.
Ronaldo's lawyer said earlier this month that settlement was not an admission of guilt — the star was merely following the counsel of his advisors in attempt to "put an end to the outrageous accusations made against him."
Meanwhile, documents leaked from a law firm representing the player at the time, which appear to record a conversation in which a person alleged to be Ronaldo admits the encounter was non-consensual, were "manipulated by hackers."
Too Much to Lose
Ronaldo's popularity hasn't been adversely impacted by the allegation, despite Las Vegas police to reopening its investigation.
This week, the Portuguese soccer superstar toppled Selena Gomez from her perch to become the most-followed person on Instagram, with over 144.5 million followers, to go along with his 122.1 million Facebook likes – also the highest on the planet. He has more Twitter followers than Donald Trump – 25 million more.
Simply put, he one of most famous people in the world — and, for a man at the pinnacle of his stardom, he has a long way to fall.
Ronaldo has an advertising contract with Nike that is purportedly worth $1 billion, one of several high-profile deals that could be jeopardized by the allegation.
The sportswear giant said earlier this month it was "deeply concerned" about the situation, which it described as "disturbing."
Similar Guides On This Topic
Latest Casino Stocks:
Retrieving stocks data...
Retrieving stocks data...
Retrieving stocks data...
Retrieving stocks data...
Retrieving stocks data...