Connecticut Open Competition Casino Bill Will Kill Rev Share Payments, Tribes Warn
Posted on: March 27, 2018, 12:00h.
Last updated on: March 27, 2018, 10:46h.
Connecticut's two tribal operators, the Mashantucket Pequots and Mohegans, have warned the state lawmakers that a casino expansion bill wending its way through the legislature could lead to the cessation of revenue share payments.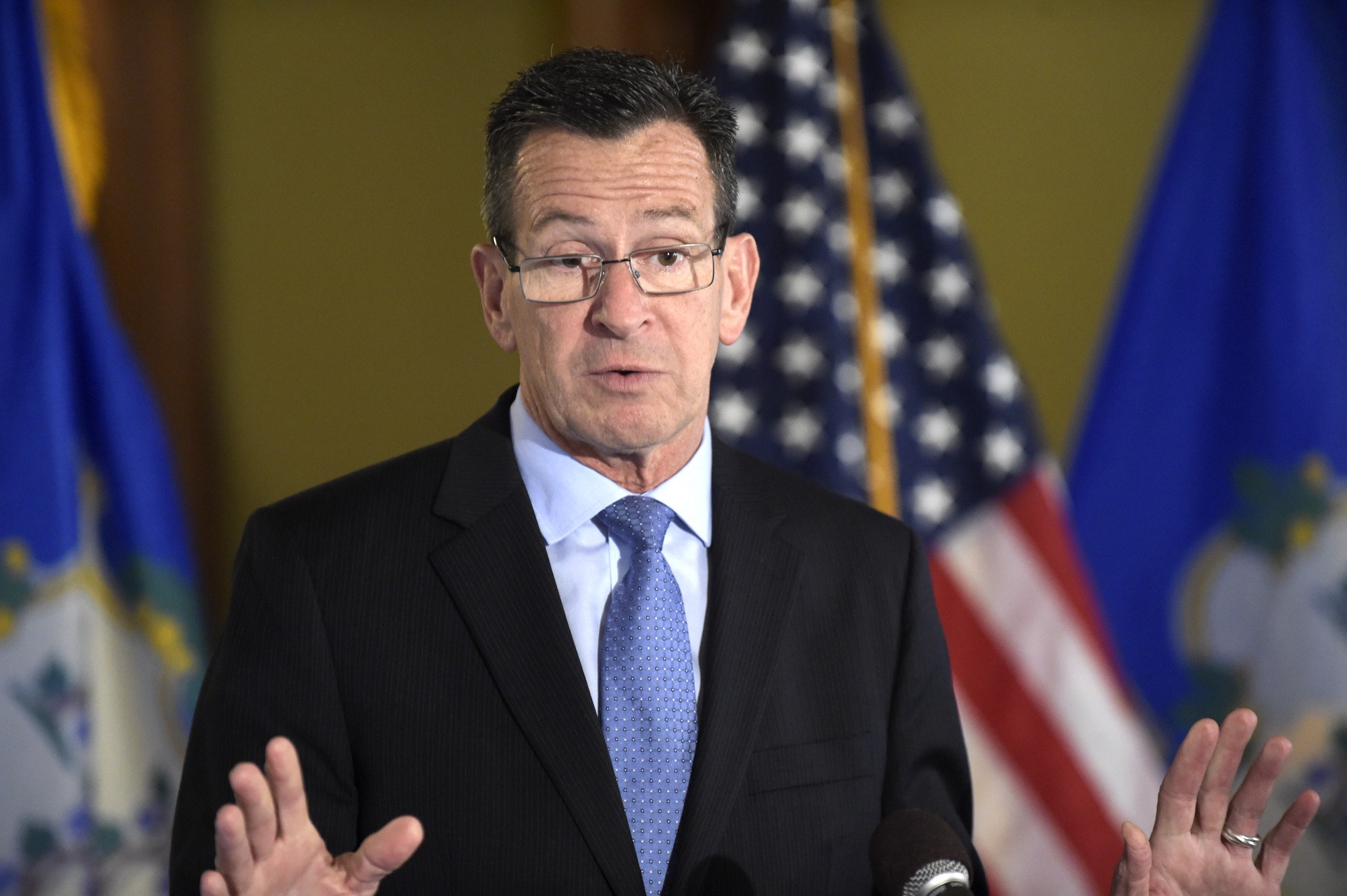 In a letter to Governor Danel P Malloy released Monday tribal chairmen Rodney Butler and Kevin Brown cautioned that the state's so-called "open competition" bill "sets up a process that will ultimately lead to the end" of the financial compact between the tribes and the state.
The state's only two federally recognized tribes share 25 percent of their slots revenues with the state from their two south Connecticut casinos, Foxwoods and Mohegan Sun. This equated to around $270 million last year.
When Two Tribes Go to War
But the controversial bill would break the two tribes' monopoly on casino gaming in the state, held since the early 1990s, by allowing commercial operators to compete for a possible casino license in Bridgeport, where MGM has shown interest in building a casino resort.
Connecticut's casino wars are now being fought on two fronts. The two tribes have won the right to build a "satellite" casino in East Windsor, on non-tribal land, close to the Massachusetts border.
This is purely a defensive move to deflect competition from MGM, which is building the $950 million MGM Springfield 13 miles away, on the other side.
Having failed in its attempt to challenge the East Windsor casino in the courts on constitutional grounds, MGM surprised everyone by offering an unsolicited bid for a $675 million casino in Bridgeport, on Connecticut's southwest coast.
Bill Passed in Committee
Initially dismissed by the tribes as a ruse, with the help of MGM's lobbyists the bid has gathered momentum and has strong support from the city's mayor, Joe Ganim.
The open competition bill initially proposed scrapping the East Windsor project and was expected to perish in its first committee hearing two weeks ago. But some last-minute political maneuvering by Bridgeport lawmakers produced an amendment that would allow both casinos to co-exist.
The bill was then passed by General Assembly's Public Safety and Security Committee.
While the amended bill might be marginally more palatable to the tribes, its movement through committee was not. The Mashantucket Pequots and Mohegans have made noises about the consequences the bill could have on revenue share payments before, but on Monday they made it official, firing a clear warning shot in the legislature's direction.
Similar Guides On This Topic