Connecticut Commercial Casino Bill Advances, But East Windsor Tribal Facility Protected
Posted on: March 19, 2018, 04:00h.
Last updated on: October 5, 2018, 12:14h.
A Connecticut casino bill that would allow commercial gambling operators to submit proposals to build in the state has advanced out of committee and is now headed to the House floor.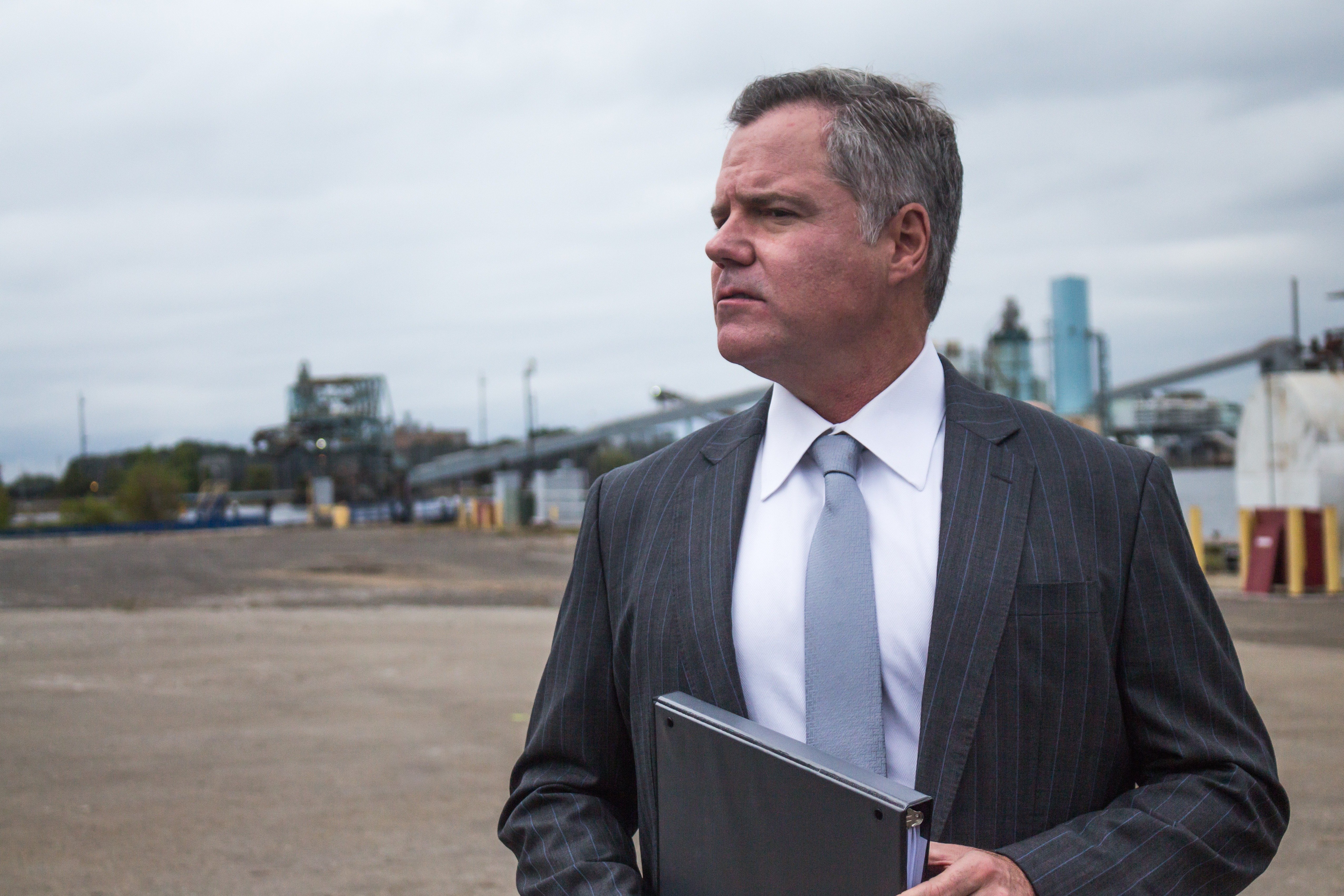 On Friday, the General Assembly's Public Safety and Security Committee passed House Bill 5305 by a vote of 18-7. The legislation now goes to the House of Representatives for a yay or nay tally.
If the bill ultimately reaches Governor Dannel Malloy's (D) desk and is signed into law, the state would issue a request for proposals from commercial casino developers, Indian tribes, or other qualified individuals and entities to build Connecticut's fourth authorized gambling venue.
State Reps. Chris Rosario (D-Bridgeport), Michael DiMassa (D-New Haven), and Ezequiel Santiago (D-Bridgeport) originally introduced HB 5305 after MGM Resorts unveiled a $675 million integrated casino resort plan for Bridgeport despite commercial gambling being illegal in Connecticut.
Critics to the casino bill believe MGM's proposal is a stall tactic to delay progress on an authorized tribal satellite facility in East Windsor.
Tribes Protected
MGM Resorts is on pace to open its $960 million Springfield, Massachusetts, casino in September. To prevent gaming dollars from flowing north, and the subsequent valuable tax revenue slot machines provide to the government, the Connecticut legislature passed a bill last fall to allow the Mashantucket Pequot and Mohegan Indians to jointly construct a satellite gambling facility.
The East Windsor site is just 13 miles south of MGM Springfield. However, the $300 million venue requires full endorsement of the US Department of the Interior (DOI), and to date the federal agency has yet to sign off on the state's amended gaming compacts with the Native American groups.
MGM has suggested that Connecticut lawmakers open up a competitive bidding process should it wish to expand gambling, and subsequently released its grand Bridgeport vision.
HB 5305 originally sought to revoke the tribes' permit to build in East Windsor, but was amended before its 18-7 vote to allow the satellite development to proceed as intended. Instead, the bill would further expand gambling and authorize a fourth casino.
Timing Critical
Connecticut Senator Tim Larson (D) co-chairs the Public Safety and Security Committee. His district includes East Windsor, but he still went ahead and voted in favor of HB 5305.
The DOI was supposed to issue its final conclusion on the state's updated compacts within 45 days of receipt. That's long overdue.
Larson, like other lawmakers, said the state simply cannot afford to stand idle as MGM Springfield threatens to poach its gambling dollars. "It still allows the bill to carry forward," Larson told the Connecticut Post. "This was an appropriate way to address this problem."
Committee co-chairman Rep. Joe Verrengia (D-West Hartford), agrees. "I'm not willing to wait five years for a decision to come down on whether or not that casino may or may not happen."
Demolition work has already begun on the East Windsor site. Originally intended to open prior to MGM Springfield, the two tribes recently admitted that late 2019 is now about the earliest the casino might open.
Foxwoods and Mohegan Sun created $430 million in slot revenue taxes in 2007. That number fell to $267 million last year.
Similar Guides On This Topic
Latest Casino Stocks:
Retrieving stocks data...
Retrieving stocks data...
Retrieving stocks data...
Retrieving stocks data...
Retrieving stocks data...