Connecticut Sports Betting Bill Would Allow Off-Track, Lottery, and Mobile Wagering, Leagues Would Get Cut
Posted on: March 8, 2019, 05:19h.
Last updated on: March 8, 2019, 05:19h.
A Connecticut sports betting bill dropped in the General Assembly this week wouldn't just restrict wagering to casinos, it would offer off-track betting sites and the CT Lottery a piece of the market too, both online and land-based.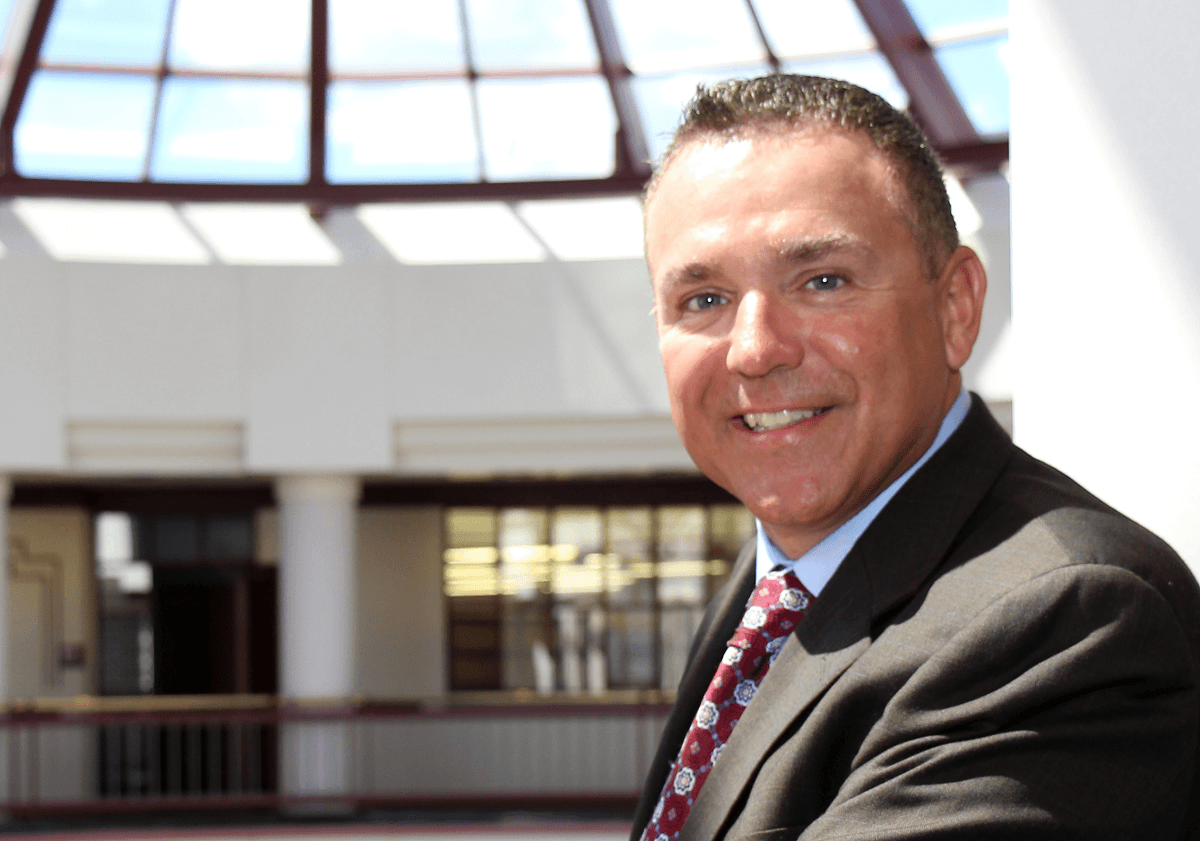 It would also offer the sports leagues their pound of flesh. In its current form, the bill would give the leagues their so-called "integrity fee" — a 0.25 percent cut of the betting handle. All states that have so far regulated sports betting have rejected this proposal from the leagues, who have branded it a hidden tax or a royalty.
Integrity Fee But Different
But as reported by LegalSportsReport, the bill's sponsor, Rep. Joe Verrengia (West Hartford), believes this integrity fee has a crucial difference from those proposed elsewhere, because it would go to funding a joint venture between the leagues and the Connecticut Department of Economic Development to help bring sports events to the state.
I think there's a distinct difference here in looking to partner with professional sports teams, and in return they would get up to a certain amount of revenue with the understanding that they would create more of a presence here in the state," Verrengia said. "I believe we would be one of the first states to engage in a partnership of this kind and magnitude."
Two Tribes
Connecticut's two tribal operators, the Mashantucket Pequots and the Mohegans, have made it clear they believe sports betting should be classified as "casino gaming," on which they have exclusivity, and they will be unwilling to support a bill that proposes any kind of commercial gambling expansion in the state whatsoever.
Some lawmakers agree that sports betting should be left to the tribes and are anxious to safeguard the $250 million or so tribal casinos contribute to the state in revenue share, but many believe the tribes are on shaky ground with their definition.
The bill would not be enacted until Connecticut's new governor, Ned Lamont, has negotiated new compacts with the tribes, which will include sports betting.
But because the tribes are desperate to get started on their East Windsor casino  — which would be the first casino in Connecticut off tribal land if it eventually goes ahead — and because they are equally desperate to quash a proposal of a commercial casino in Bridgeport, there are bargaining chips to be traded.
Verrengia's bill is currently thin on details, to be filled at a later date — much of this depending on exactly what is agreed with the tribes.
Latest Casino Stocks:
Retrieving stocks data...
Retrieving stocks data...
Retrieving stocks data...
Retrieving stocks data...
Retrieving stocks data...