Casinos in England Expected to Open August 1, Operators Call Delay 'Nonsensical'
Posted on: July 20, 2020, 09:04h.
Last updated on: July 20, 2020, 02:22h.
Casinos in England will remain closed through the end of the month on government orders, a decision several gaming operators are panning.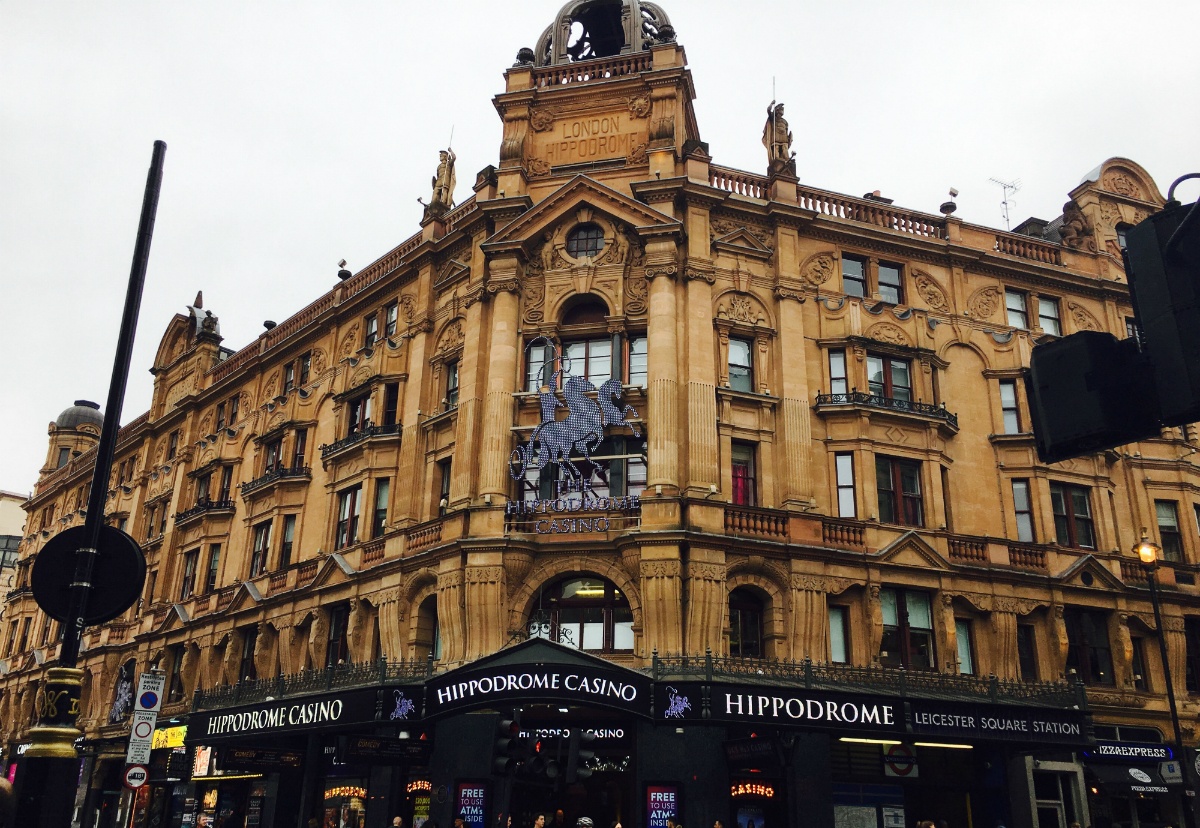 While Prime Minister Boris Johnson has allowed bingo halls, arcades, and High Street betting shops to reopen, casinos remain closed. Restaurants, pubs, movie theaters, and salons have also been given the go-ahead to resume business.
The gaming industry is growing increasingly impatient.
It is inconsistent and frankly nonsensical that casinos are being forced to remain closed when other parts of the hospitality and leisure industry are opening up again," said Michael Dugher, chief executive of the Betting and Gaming Council.
"Our casino members make a huge contribution to the economy, sustaining thousands of jobs and providing large amounts of much-needed tax revenue to the Treasury. Casinos have done everything that they were asked to do by the Government, and they have pulled out all the stops to ensure they are able to open their doors safely for both staff and customers," he added.
Casinos Ready
Johnson confirmed late last week that he plans to allow casinos to reopen August 1. The gaming venues have been closed for more than four months because of the COVID-19 pandemic.
Some casino executives are calling on Johnson to allow them to resume operations immediately.
If there is the need for gradual easing, to have casinos as one of the last ones is bizarre. Compare us with bingo halls, casinos are not sessional, and people are not going in lumps," said Simon Thomas, CEO of The Hippodrome in London.
"The customers are also relatively younger in a casino. The average age is 30s, whereas bingo halls are quite a lot older, certainly more in the higher risk groups," he continued.
Dugher says UK casinos are prepared to open on a moment's notice. He explained the properties have already implemented numerous health safety measures, including promoting social distancing by rearranging slot machines and equipping table games with plexiglass dividers.
Casinos in England employ some 12,000 people. Government officials in Wales and Scotland have not yet released a reopening timetable for its casinos. Approximately 2,000 people work at casinos in those two countries. Northern Ireland has no casinos, as the country prohibits gambling.
Coronavirus Vaccine Coming Soon?
The United Kingdom has reported 295,372 positive COVID-19 test results and has cited the disease for 45,312 deaths.
Welcomed news broke today regarding what's being described as "breakthrough" treatments. In a release, the UK said it has secured 90 million doses of promising coronavirus vaccines.
This new partnership with some of the world's foremost pharmaceutical and vaccine companies will ensure the UK has the best chance possible of securing a vaccine that protects those most at risk," said UK Business Secretary Alok Sharma.
The government is asking the public to sign up for the National Health Service's vaccine research register. "By signing up and participating in important clinical studies, together we can speed up the search for a vaccine and end the pandemic sooner," Sharma said.
Similar Guides On This Topic