English Casino Industry Indignant Over UK Government Lockdown Snub
Posted on: June 25, 2020, 06:07h.
Last updated on: June 25, 2020, 02:35h.
England's casino sector remains in a state of reluctant lockdown this week after it was left out of Prime Minister Boris Johnson's plans to restart the economy.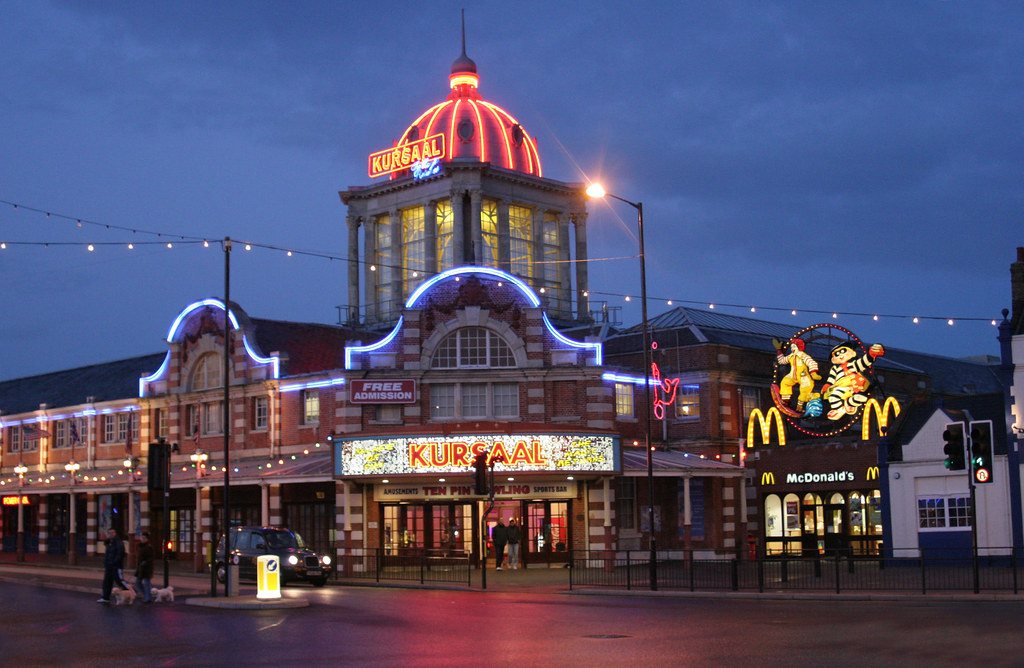 Trade association the Betting and Gaming Council (BGC) criticized the government's latest easing of restrictions in the country as "inconsistent and frankly nonsensical" for the omission of casinos.
The rebuff comes in the same week that Genting, one of the UK's biggest casino operators, said three of its casinos in England — Plymouth, Torquay, and possibly Margate — would close permanently due to the financial pressures of lockdown.
Caesars Entertainment UK announced last week that its Rendezvous Casino Southend would also fall victim to the coronavirus.
Independence Day?  
The UK has been slowly relaxing rules on social distancing since June 1. Last week, non-essential businesses were permitted to reopen in England, which included thousands of retail betting outlets.
The governments of Scotland and Wales are taking a more cautious approach, however, as the virus has been less pervasive there and may still be below its peak. Some 90 percent of all deaths ascribed to Covid-19 in the UK have occurred in England.
July 4 — a date with no special significance for Brits — had, for several weeks, been touted as the moment the government would restart the hospitality industry – at least, in England.
Sure enough, on Tuesday, Johnson confirmed July 4 would see the most sweeping easing of lockdown measures yet, with pubs, restaurants, cafes, hotels, art galleries, museums, and places of worship among the venues cleared for opening – provided they are "COVID-secure."
'We've Done All We Can'
BGC chief executive Michael Dugher said in a statement that casino operators had been hoping – and preparing – to open, too.
"Casino operators have worked 'round the clock to ensure their premises and the way they operate adhere to the government's strict anti-COVID guidelines," Dugher said. "It is inconsistent and frankly nonsensical that casinos are being forced to remain closed when other parts of the hospitality and leisure industry are opening up again."
According to Dugher, measures adopted by casinos include ensuring customers use hand sanitizers before entering the premises, as well as when joining and leaving a gaming table. Floor layouts have also been redesigned to ensure social distancing.
Dugher said his organization wanted to work urgently with government officials to ensure that casinos are reopened safely and as quickly as possible this summer.
Similar Guides On This Topic