As US Casinos Enjoy Record Reopening, COVID-19 Keeps Most Canadian Venues Closed
Posted on: May 23, 2021, 09:51h.
Last updated on: July 5, 2021, 02:42h.
The differences between Canadian and American casinos cannot be any starker.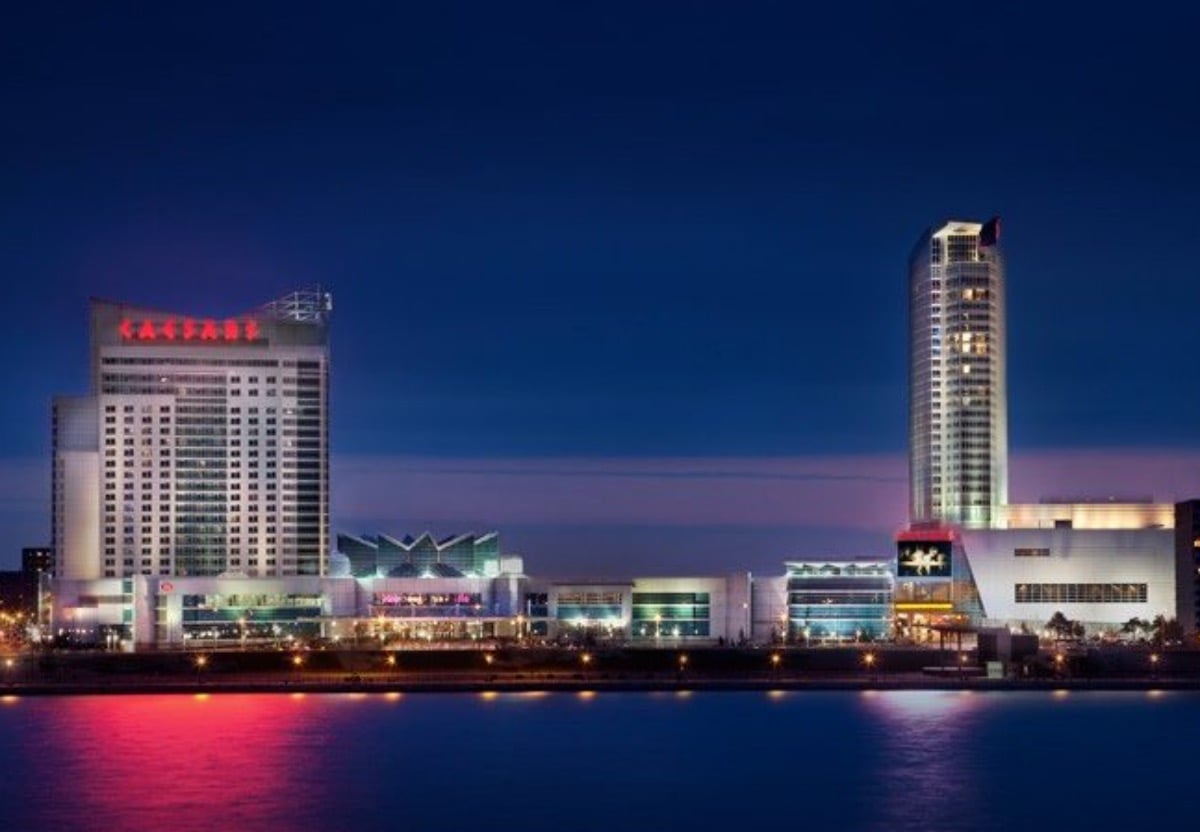 Earlier this month, the American Gaming Association reported a record-tying start to 2021 as US gross gaming revenue surpassed $11 billion for the first quarter of 2021. That comes less than a year after COVID-19 forced the closure of every casino in the country last spring. It also comes as many US gaming facilities still have had to handle a number of emergency regulations, like reduced capacity, because of the pandemic.
Across the 49th parallel, though, the spring of 2021 has looked a lot like the spring of 2020.
Nearly a month ago, Great Canadian Gaming Corp. announced the temporary closure of its Casino Nova Scotia – Sydney venue due to an order by officials in Nova Scotia. That came less than a week after officials in the Maritime Province issued another order forcing the country's largest gaming provider to shut down its casino in Halifax, provincial capital.
Great Canadian has 25 properties across the Great White North. Only Casino New Brunswick in Moncton remains open, and its hours currently are limited to just 10 am to 2 am Atlantic Daylight.
A spokesman for Great Canadian said that the company was not conducting interviews for the time being and referred Casino.org to a document detailing its COVID-19 policies. Similarly, the company chose not to hold a first quarter results call with analysts.
However, in a statement when the company reported its earnings for the first three months, interim CEO Terrance Doyle said the company is focused on being able to reopen properties when appropriate. He also maintained a positive attitude despite what the past year has wrought.
"For our properties that were allowed to reopen, we have observed encouraging visitation levels despite operating under restricted conditions," Doyle said. "Additionally, we are encouraged by the continued progress of the mass vaccination program across Canada, as well as the initial results of the wider reopening of other markets where vaccination levels are higher."
Lack of Vaccines the Difference
Great Canadian certainly is not alone. Orders across the country have forced casinos and other properties, like racetracks, to stay closed.
While Caesars Windsor is closed in Southern Ontario, the three downtown Detroit casinos across the border are open. Similarly, Casino Niagara, a Mohegan Entertainment venue, awaits reopening. But just across the Rainbow International Bridge, the Seneca Niagara Resort and Casino in Western New York is open.
Canadian casinos did reopen like their American counterparts last year. But just as the US experienced a surge in COVID-19  cases during the holidays, Canada did as well, but with a couple of differences.
One difference was that coronavirus vaccines became available in the US shortly after that surge started. However, Canada, which relies on US medical imports, did not get the vaccines nearly as quickly.
"A Lot Worse" in Canada This Spring
When asked in an interview earlier this month if the pandemic is as bad this year as last year, Paul Burns, the president and CEO of the Canadian Gaming Association, told Casino.org it's worse.
"A lot worse for different reasons," he added. "The spread is happening at a greater speed."
Whereas elderly people were in hospitals last year, those facilities have now been treating younger patients, with many of them going into intensive care. That led the provinces to take the drastic action.
Burns said that when it comes time for Canada's casinos to reopen, they're hopeful that the same boom the US regional markets received will happen up north as well.
I know a number of the companies are trying to keep in touch with their customers, and they're hearing that the customers want to come back," Burns told Casino.org.
Not only do the reopenings and closings hinder the relationships with customers, it also has been hard for the workers as well.
Casinos Not High Up On Reopening Plans
The vaccines have become more prevalent in Canada over the past month, leading officials in provinces to begin announcing reopening plans.
Quebec plans to start its reopening later this week. The province's plan does not specifically state anything about casinos, but large indoor performance halls will be allowed to hold up to 250 people starting this Friday. Higher limits for indoor venues are expected to be approved by the end of August.
Ontario, Canada's most populous province, plans to start its reopening phase on June 14. Casinos and bingo halls, though, will not reopen immediately.
Under the plan, those gaming venues will begin reopening during Ontario's third phase. That will start once 70 percent to 80 percent of the adults in the province have received at least one shot and 25 percent have been fully vaccinated.
According to COVID-19 Tracker Canada, more than 7.5 million Ontario residents – more than half the province – have received at least one dose. However, only 531,603 people are fully vaccinated. That represents just 3.6 percent of the population.