Top Caesars Shareholder George Soros Fears Social Media's Power, Compares Manipulation to Casinos
Posted on: February 19, 2018, 06:00h.
Last updated on: February 19, 2018, 04:32h.
Investor George Soros, a major shareholder in Caesars Entertainment, thinks social media platforms are much like casinos, namely, in his view: manipulative and coercive. Interestingly, the billionaire philanthropist and political activist has often been accused of the same traits himself.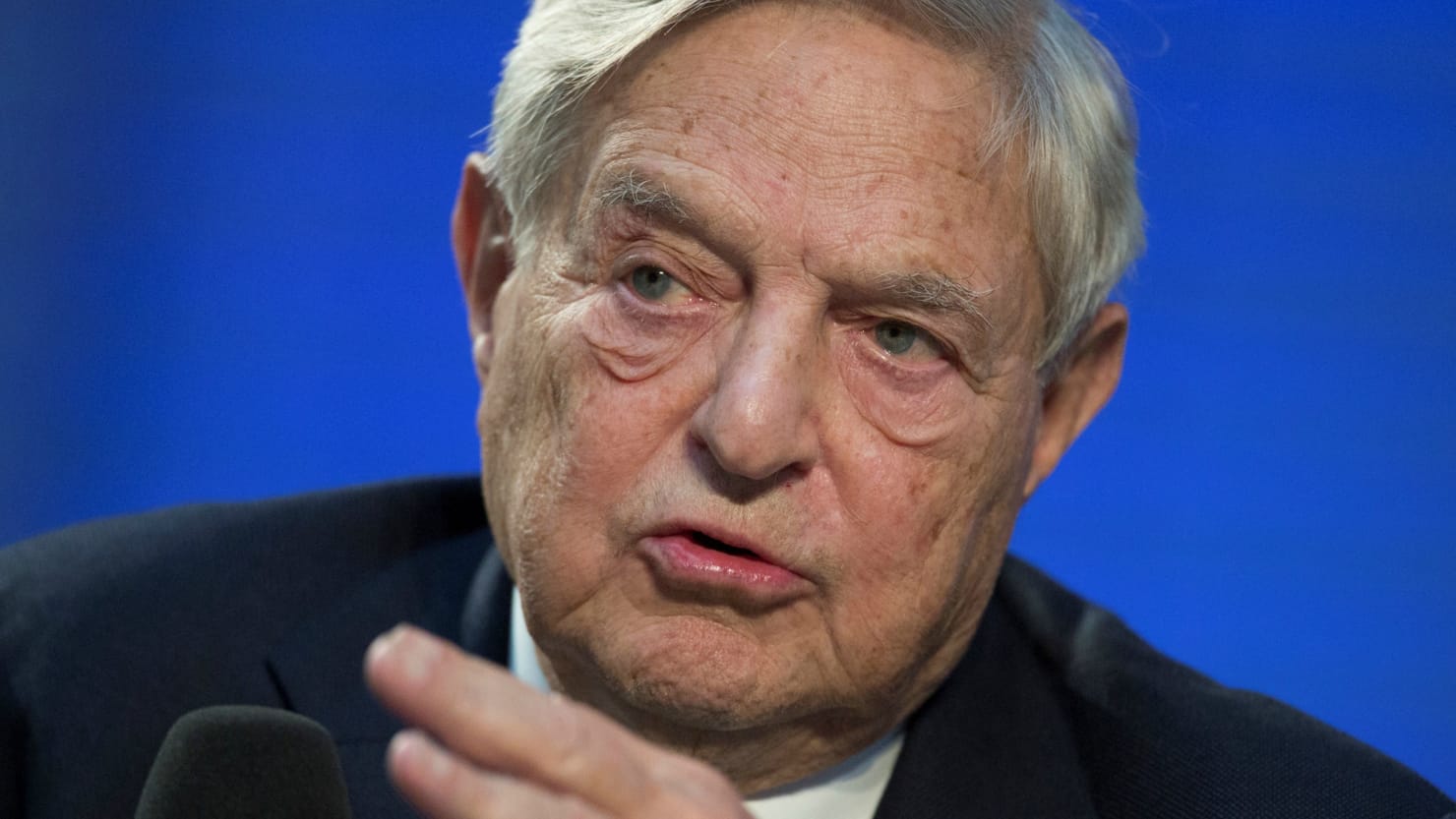 Soros, writing an op-ed for Project Syndicate, discoursed on the dangers that tech monopolies like Google and Facebook pose, not just to market competition, but to the political future and "autonomy" of their users.
In short, he isn't a fan. And despite his heavy financial involvement with casinos himself via stocks, he's compared the tactics used by gaming operators to those of social media movers.
"[These] companies deceive their users by manipulating their attention, directing it toward their own commercial purposes, and deliberately engineering addiction to the services they provide. This can be very harmful, particularly for adolescents," Soros wrote.
"There is a similarity between Internet platforms and gambling companies. Casinos have developed techniques to hook customers to the point that they gamble away all of their money, even money they don't have."
Soros' Fat Caesars Stake
Last week, filings to the Securities and Exchange Commission showed Soros made out very well from Caesars' recent bankruptcy reorganization, emerging with a stake of just under five percent, currently worth some $436 million.
It's no secret that the Hungarian-born business magnate has been a Caesars investor for many years, but the negotiation surrounding the group's bankruptcy has seen him emerge as one of its ten biggest shareholders.
He also has seven percent of VICI, a real-estate investment trust (REIT) spin-off that owns 20 of Caesars properties, and raised $1.21 billion through an IPO at the beginning of the month. VICI was created to wipe out $10 billion of Caesars' industry-high debt, redistributing it in the form of equity to creditors such as Soros after a fractious bankruptcy that saw lawsuits fly.
Dystopian Nightmare Ahead?
While Soros makes no mention of his stake in Caesars, he clearly believes that social media and search engine giants should be subject to similar checks and balances as is the heavily regulated casino industry.
He fears social media's monopolistic power and political influence, and is concerned about that cornerstone of casino regulation: consumer protection.
"The companies claim that they are merely distributing information. But the fact that they are near-monopoly distributors makes them public utilities and should subject them to more stringent regulation, aimed at preserving competition, innovation and fair and open access," Soros wrote.
"The Internet monopolies have neither the will nor the inclination to protect society against the consequences of their actions," he continued. "That turns them into a public menace, and it is the regulatory authorities' responsibility to protect society against them. In the US, regulators are not strong enough to stand up to the monopolies' political influence."
Ultimately, Soros fears a future alliance between IT monopolies and authoritarian states, which could result in a "web of totalitarian control" the likes of which "not even George Orwell could have imagined," he says.