Football Betting Expected to Hit $95 Billion, ESPN Covering NFL and College Spreads
Posted on: September 9, 2015, 09:51h.
Last updated on: September 10, 2015, 11:08h.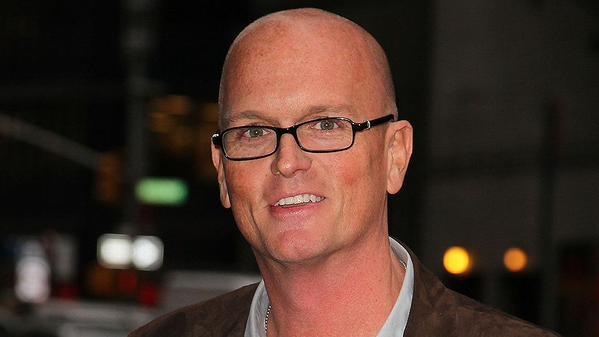 Football betting receives more wagers in the United States than all other professional sports combined, and this year $95 billion is projected to be placed on National Football League (NFL) and National Collegiate Athletic Association (NCAA) games.
According to the American Gaming Association (AGA), $93 billion of said bets will be placed illegally, or nearly 98 percent.
"Illegal sports betting is reaching new heights of popularity in America," Geoff Freeman, AGA president and CEO said in a press release. "It's clear that a federal ban on traditional sports betting outside of Nevada is failing."
For comparison's sake, sports betting's astronomical figure of $95 billion puts it almost $30 billion ahead of Google's 2014 revenue total, which is why supporters of legalizing the practice in America are calling on lawmakers to overturn the longstanding federal ban.
Sports Betting Goes Mainstream
The Professional & Amateur Sports Protection Act (PASPA), first enacted in 1992, essentially outlawed all forms of sports betting except for the grandfathering of Nevada, Montana, Oregon and Delaware due to their pre-existing wagering laws. Since then, all but Nevada have abandoned the practice, giving Las Vegas a monopoly on the sports betting market.
Nevada sportsbooks set an all-time record total win last year by netting $227 million, and other states have taken notice including Indiana, Minnesota, Mississippi, New York, South Carolina, Texas, and New Jersey, the latter approving sports betting only to be sued by the NCAA and eventually ruled against by a three-judge court.
But while courts continue to uphold PASPA, mainstream media is slowly but surely bringing sports betting out of the dark alleys and into the limelight.
NFL and college football analysts are now making predications on not just which team will win, but which team will cover the spread. ESPN ruffled feathers among NCAA brass when it broke away from its televised game on Friday night for a "Cover Alert," announcing that Western Michigan was now within three scores of Michigan State and subsequently beating the line.
"I don't think those are things that ought to be part of the presentation of college football," Bob Bowlsby, Big 12 Conference commissioner told USA Today. "But maybe that's the environment in which we find ourselves."
ESPN Going All-In
The "Cover Alert" on a college game is certainly controversial considering ESPN's perpetual relationship with the NCAA and Power Five conferences, but the cutaway shouldn't have come as a surprise as the leading sports network has made no secret about its interest in sports betting and daily fantasy coverage.
Its iconic program "SportsCenter" is in the midst of a struggle to maintain its position as the top-rated sports program as CBS and Fox Sports continue to pressure its stronghold.
The cable network announced at the end of August that a special "SportsCenter" edition will air Monday through Friday hosted solely by longtime talent Scott Van Pelt.
Van Pelt, or SVP as he's known, has routinely discussed spreads on his radio show and plans to bring that component to his late-night program. "There may be some people who say you should not be talking about gambling and I say, 'You should understand the landscape,'" SVP told Sports Illustrated.
And a landscape worth $95 billion for football alone is surely worth talking about, and AGA members and proponents of legalized sports betting are hoping it's Congress that soon takes up the issue.
Latest Casino Stocks:
Retrieving stocks data...
Retrieving stocks data...
Retrieving stocks data...
Retrieving stocks data...
Retrieving stocks data...