Caesars Entertainment Tapped by Virginia City to Build Casino Resort
Posted on: June 4, 2020, 09:14h.
Last updated on: June 4, 2020, 11:52h.
Caesars Entertainment has been selected by Danville city officials to build a casino resort should local voters sign off on its development in November during a ballot referendum.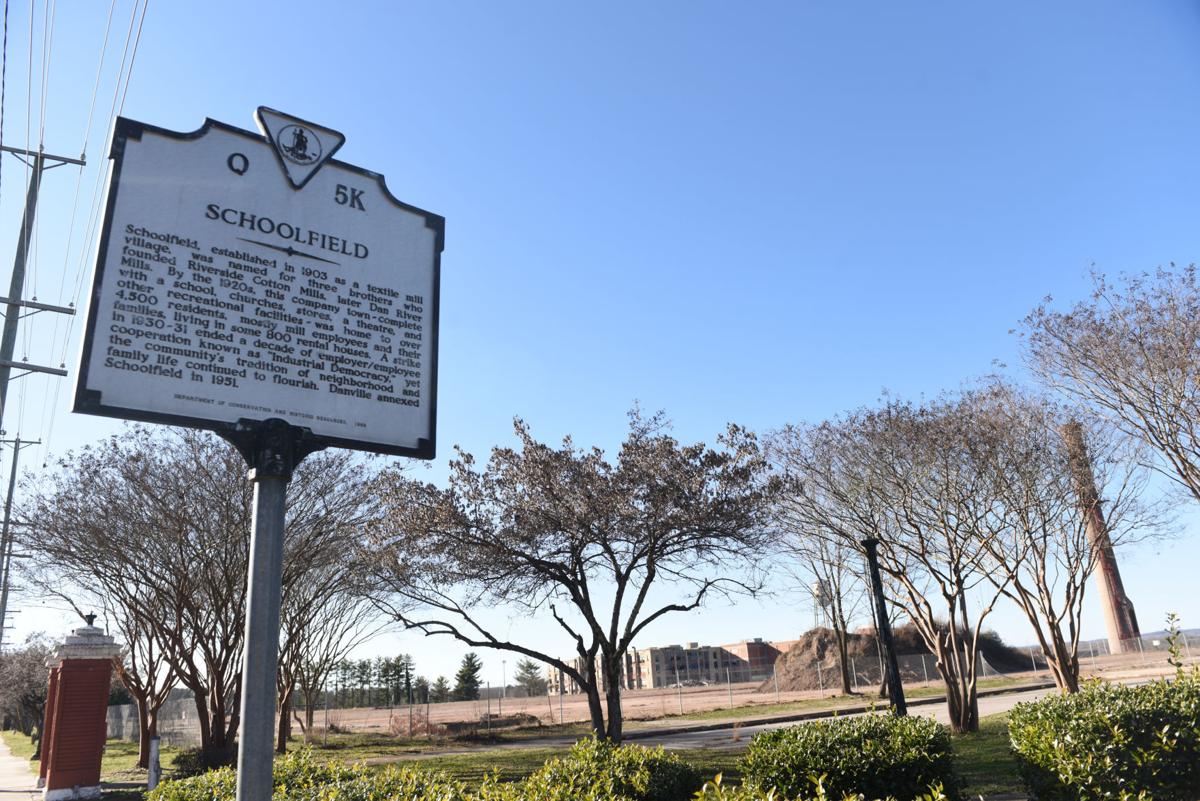 After initially fielding seven proposals from interested developers, Danville City Council tipped its hand May 18 when they explained they were in negotiations with Caesars. The council made it official this week, voting unanimously 8-0 to partner with the Las Vegas casino giant.
Caesars has proposed reimagining the 85-acre grounds of the former Dan River Inc. property in Schoolfield. The national historic site was the home of two textile mill complexes that operated from the 1880s through the 1910s.
Danville Casino
Schoolfield was an independent town founded by Dan River Inc. in 1903. The city of Danville annexed it in 1951.
Caesars is suggesting an investment of $400 million to build a casino resort featuring a 500-room hotel, 35,000-square-foot conference center, 2,500-seat entertainment venue, restaurants and bars, and gaming floor with 2,000 slot machines, 75 table games, 16-table poker room, and sportsbook lounge.
The project, Caesars says, could be completed in 2023. But its reality currently rests with local Danville residents.
On November 3, voters there will be asked if they want to authorize one casino in their hometown. If a simple majority does, Danville and Caesars will move forward with the development.
Danville City Council says the casino resort would create 900 construction jobs and 1,300 permanent full-time positions, with average pay ranging from $35,000 to $47,000 annually.
Danville city demographics show that the median household income is $43,797. The median household expenditure is $48,700.
In April, Virginia Gov. Ralph Northam (D) signed legislation that allows five economically distressed towns to bring one casino each to their areas. Along with Danville, voters will face the local gaming question in Richmond, Norfolk, Portsmouth, and Bristol.
Virginia Gaming
Travelers driving north into Virginia could soon be welcomed by several casino resorts. Danville sits on the Virginia-North Carolina border, as does Bristol, some 150 miles west. Norfolk and Portsmouth are both southeastern Virginia cities, separated only by the Elizabeth River.
The fifth potential casino, in Richmond, would give travelers along I-95 a rest stop with slot machines and table games. Of course, it's all dependent on what voters say in each city this November.
In Bristol, city officials have partnered with Hard Rock for a $400 million integrated resort casino. In Portsmouth, Chicago-based Rush Street Gaming has been selected. No cost for the project has been announced.
Last week, Norfolk City Council signed a partnership with the Pamunkey Indian Tribe to build a waterfront commercial casino near the city's minor league baseball stadium. The project calls for a $500 million casino development with a 300-room hotel and 2,500-seat concert hall.
Before the state passed the commercial gaming legislation, the Pamunkey people were trying to move forward with a tribal casino in Norfolk. The Native Americans say they have ancestral ties to the area, and therefore could ask the Department of the Interior to take newly acquired land into federal trust.
In exchange for the tribe agreeing to operate a casino in a commercial capacity, in which it would share gaming revenue with the state and local government, the city is partnering with the tribe despite them having no prior gaming experience. The Pamunkeys have, however, brought in industry veteran Jon Yarbrough, a billionaire who made his fortune selling gaming machines.
Richmond city officials are still mulling proposals, and have yet to announce a partnership.
Similar Guides On This Topic